Health &
Well-Being
Stay well for the life
you want to live
Well-being underpins everything
Think of Riverstone as a place where you can have as much choice as possible, living a lifestyle that helps you stay well for longer. By creating an environment that inspires and invigorates, we put your needs and well-being at the heart of everything we do. We're conscious that 'wellbeing' means different things to different people and we're protective of independent living, of our residents' right to choose.
Well-being to you may mean sitting on your terrace, taking in the light and the views, using the gardens and all that they offer, strolling around the neighbourhood. Or it might be about safety, security, service and just having everything taken care of.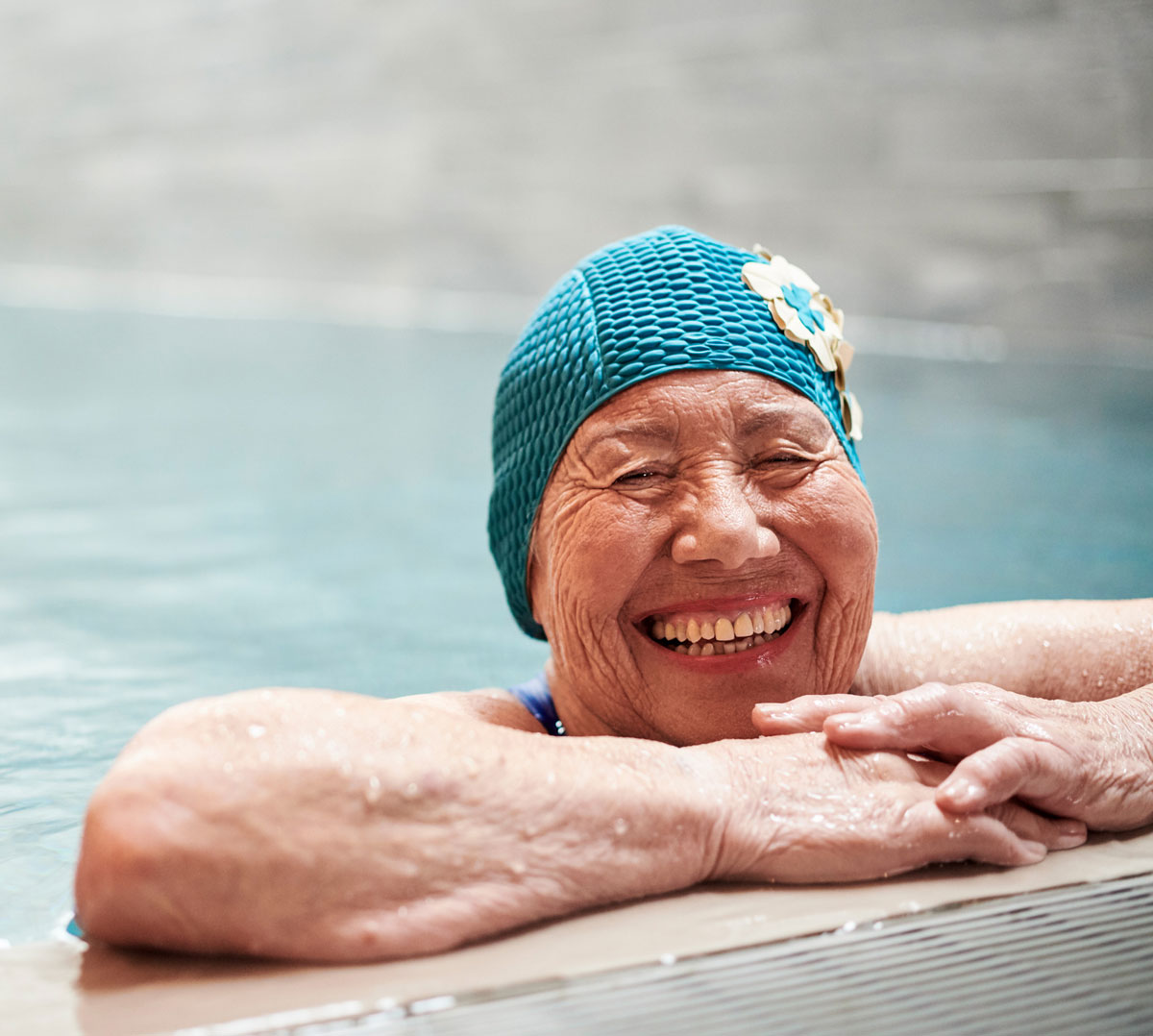 If well-being means an active social life, there's a range of beautifully designed spaces to gather, mingle, entertain and have fun in, be it with like-minded hobbyists, gamers, cooks or film enthusiasts or a social drink in the bar or the club room. It could simply be spending time with close friends and family. The choice is yours.
And all our locations are pet-friendly too, meaning well-behaved companions can enjoy Riverstone alongside you.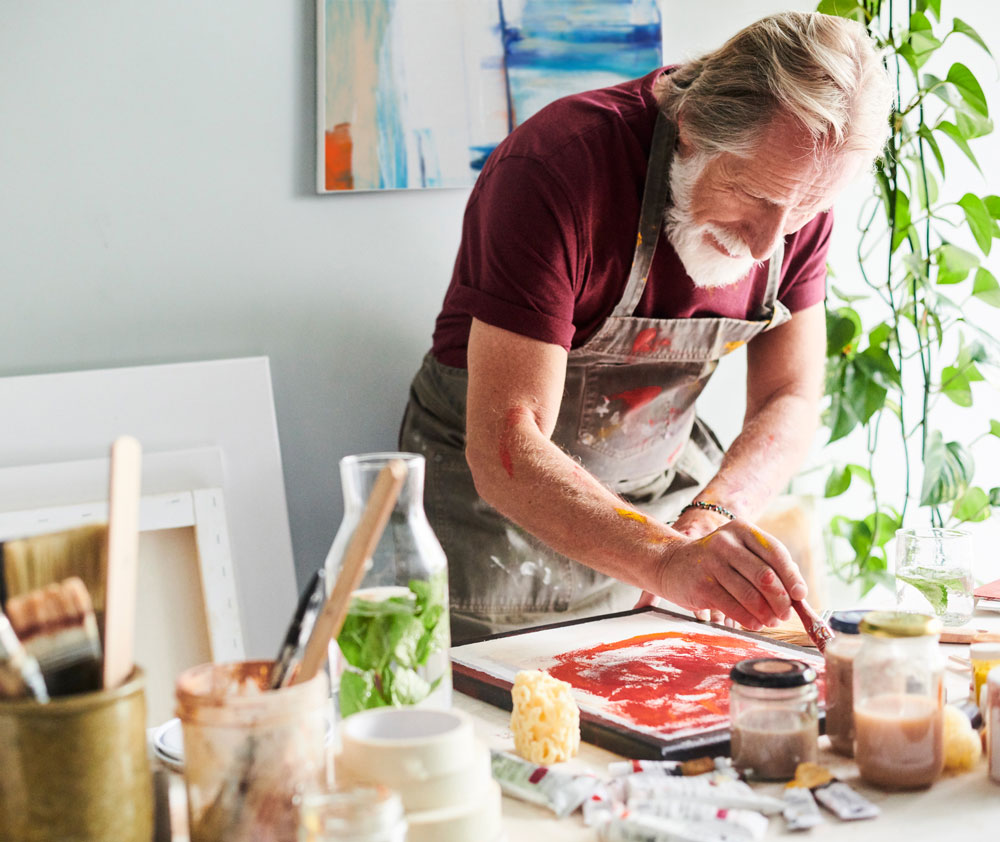 Register your interest
Please register your interest below and we will be in touch to answer any questions about Riverstone, and arrange a viewing of the show apartment. Alternatively, if you would like to speak to a Client Advisor to arrange your viewing, please call us on
020 7349 1911
for Riverstone Fulham or
020 8189 7244
for Riverstone Kensington.