Riverstone Fulham
Neighbourhood guide
There are a whole host of reasons why Fulham is such a highly sought-after neighbourhood, and the area is packed with shops, bars, boutiques and restaurants.
Fulham is also blessed with lovely green spots, and riverside walks: it's a leafy destination, and a popular choice for people of all ages. Adjacent Parsons Green is also widely viewed as one of London's most desirable residential locations, with an enviable lifestyle offering to match.
Situated on the north bank of the Thames, the area's connectivity is superb. While nestled alongside enticing Chelsea, and within easy reach of the West End, it also affords easy access both north and south of the River, and to areas outside of London too. The local rail links are complemented by Thames Clipper services which provide a pleasant journey to and from the City, particularly in the evening.
For residents, for their families and for the visitors alike Fulham's broad appeal really does have something for everyone.
Heritage and architecture
Grade II* listed Fulham Town Hall is currently undergoing a restoration before re-opening as a community hub with several restaurants and bars and a jam-packed events schedule.
Fulham Palace, former home to the Bishop of London, is located in the extremely attractive Bishops Park and is now a great place to spend the day.
In the heart of Parsons Green is Aragon House, a beautiful Grade II listed building where Katherine of Aragon lived before marrying Henry the VIII and which now functions as a delectable gastropub and boutique hotel.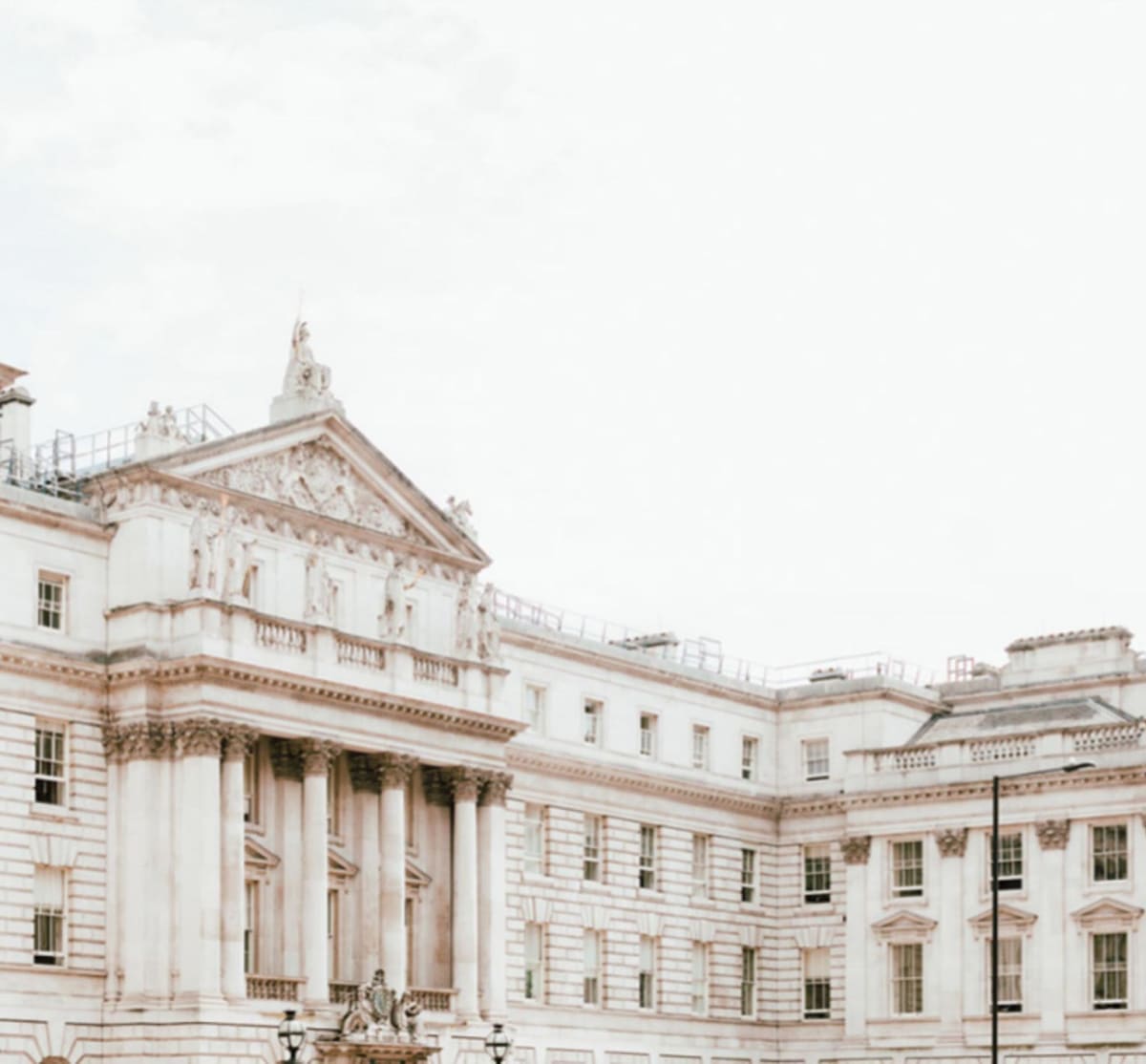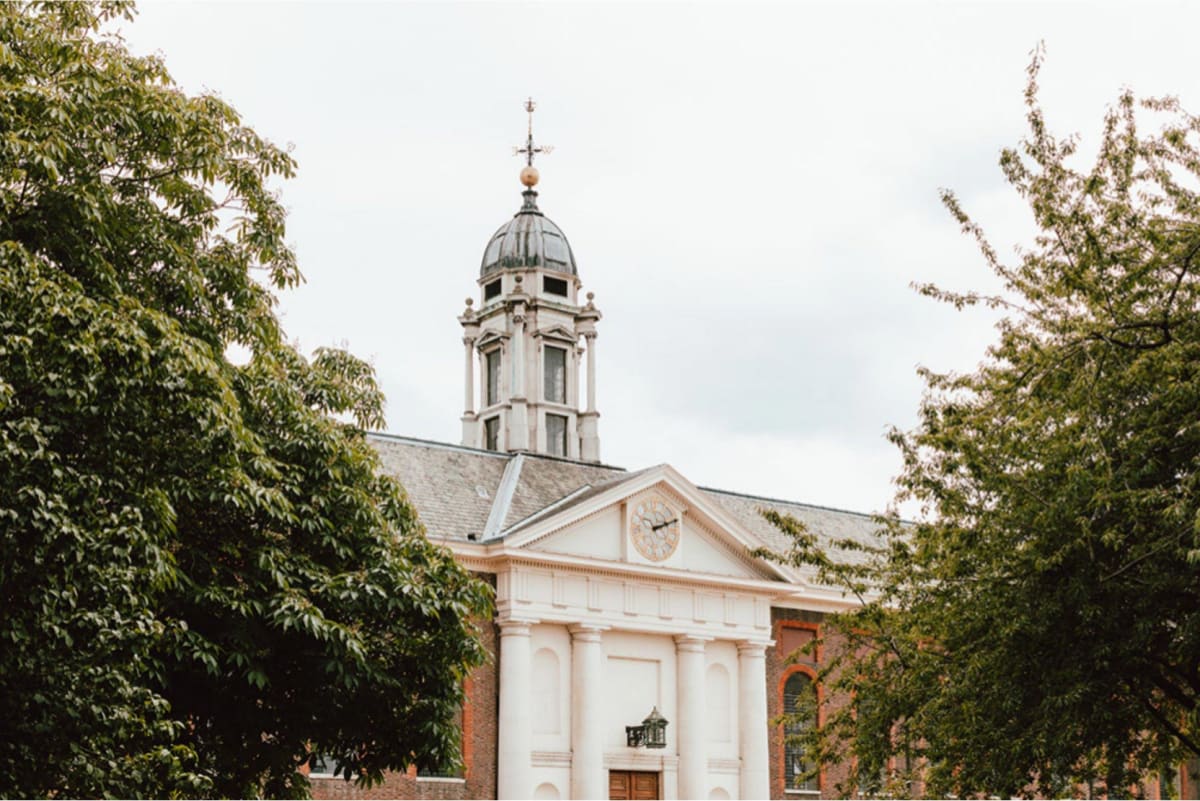 The New Kings Road and Fulham Road are well-known for their abundance of stores, offering high-end fashion, individual homeware, and smaller boutique shops.
A stone's throw away, the Design Centre, Chelsea Harbour is the world's premier destination for interior design, home to 120 showrooms and over 600 prestigious luxury brands. Chelsea is also the location of the celebrated Lots Road Auctions, a weekly event which enables interior stylists and private collectors to acquire an intoxicating mix of antique and contemporary items.
Fulham is a great place for discovering antique shops selling vintage furniture and homewares. Wandsworth Bridge Road, Fulham Road and Lillie Road are the main destinations.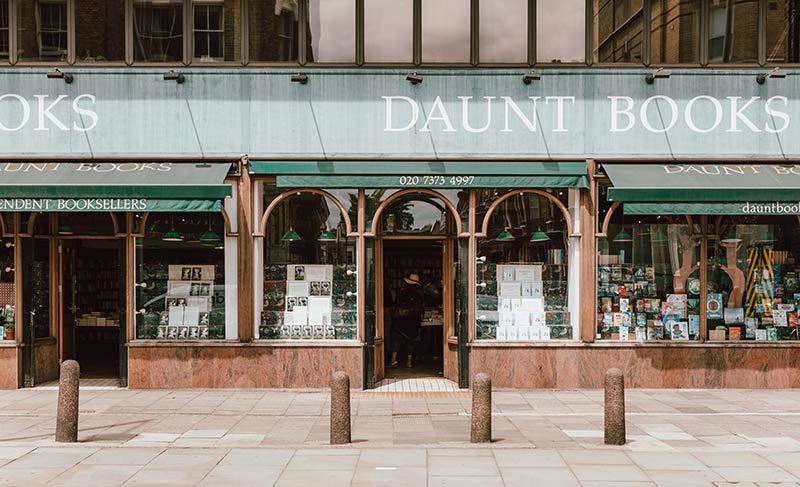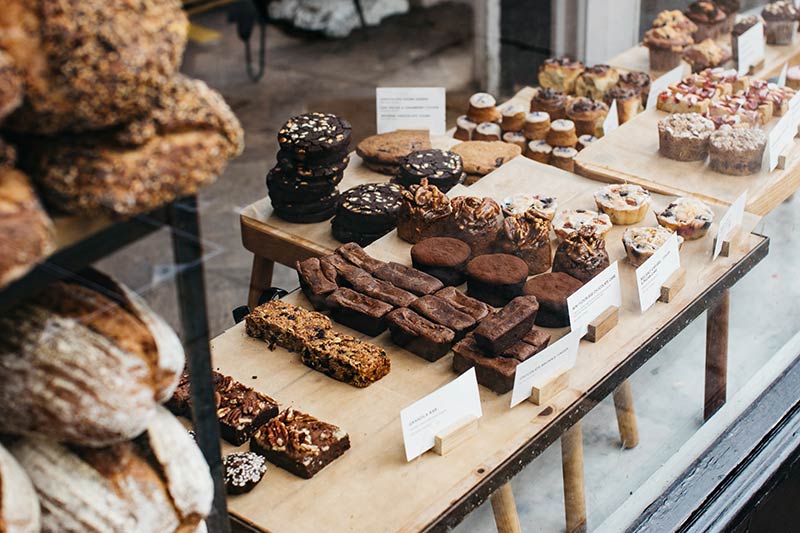 There are few better places for football fans to live than Fulham, home to not one but two major clubs. Fulham FC is based at the picturesque Craven Cottage and Chelsea FC is based at Stamford Bridge, just off Fulham Road.
Situated in 42 acres of landscaped grounds adjacent to the River Thames in Fulham, The Hurlingham Club is recognised as one of the world's finest private member clubs. Since its opening in 1869, The Hurlingham Club's croquet and tennis lawns, botanical gardens and stately Georgian Clubhouse – regarded as the birthplace of polo – have made it a sought-after destination for exclusive sporting and social activities. The locals also use the grounds for netball and tennis courts, football pitches and play areas for children.
The Fulham riverside is a popular place to watch the annual Oxford and Cambridge Boat Race, particularly Bishop's Park and Furnival Gardens, where there is usually a large screen and plenty of pop-up food and drink outlets
Fulham Pools has a public swimming pool and fitness suite, and a separate private health club.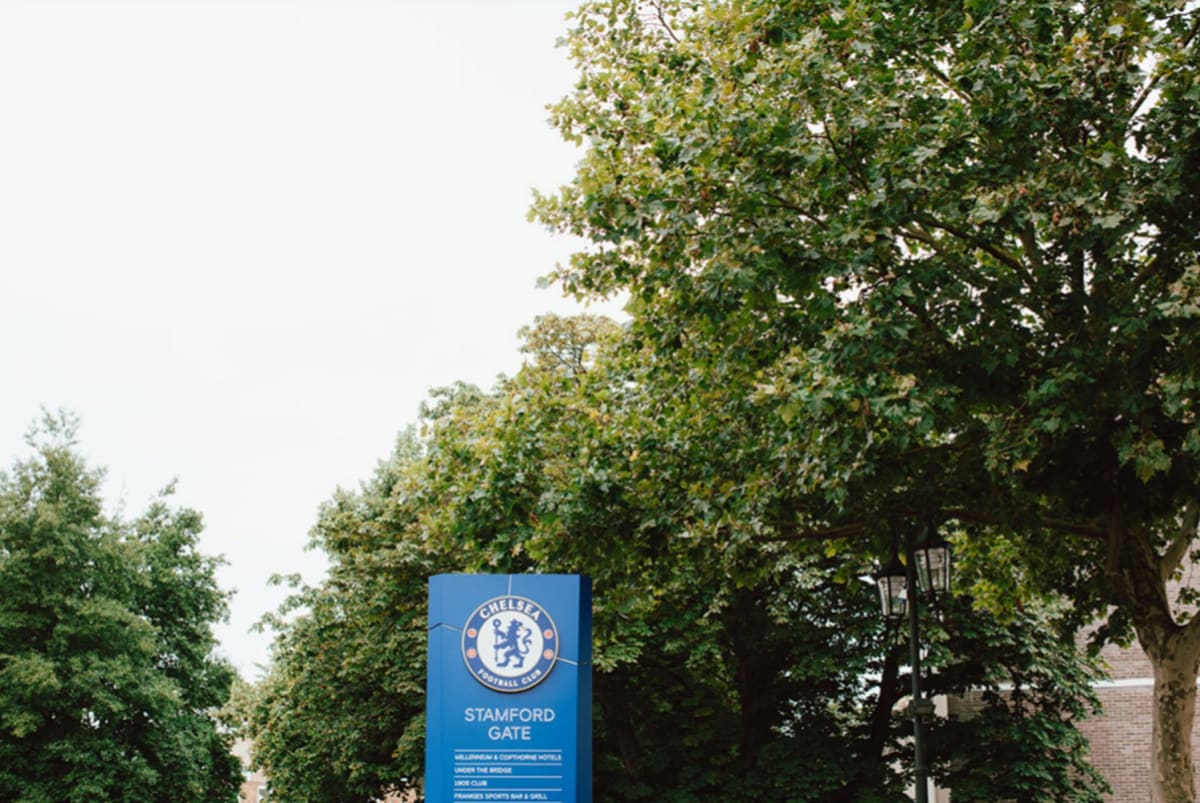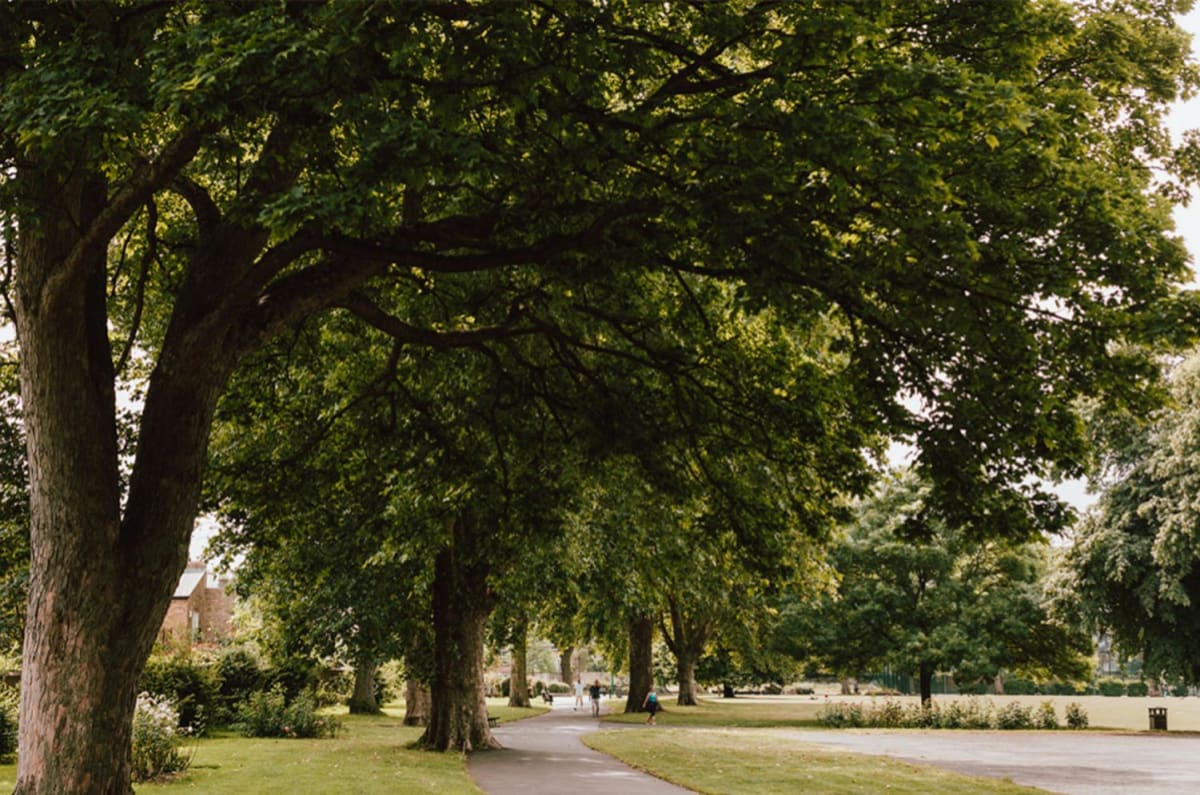 Fulham is home to several farmers' markets, each with its own identity. Locals can choose between Parsons Green Farmers' Market, the Sunday Bishops Park Farmers' Market and Fine Foods Market, to name but a few.
The Michelin starred Riverside Café and Harwood Arms are both located in Fulham, along with a wealth of restaurants specialising in Italian, French, Moroccan, Lebanese, Mediterranean, Caribbean and Asian cuisines.
Local favourites include traditional dining experience Brook House, Californian-inspired Hally's and the laid-back luxury eatery The Sands End. The Market Hall has also become a real centre point in Fulham.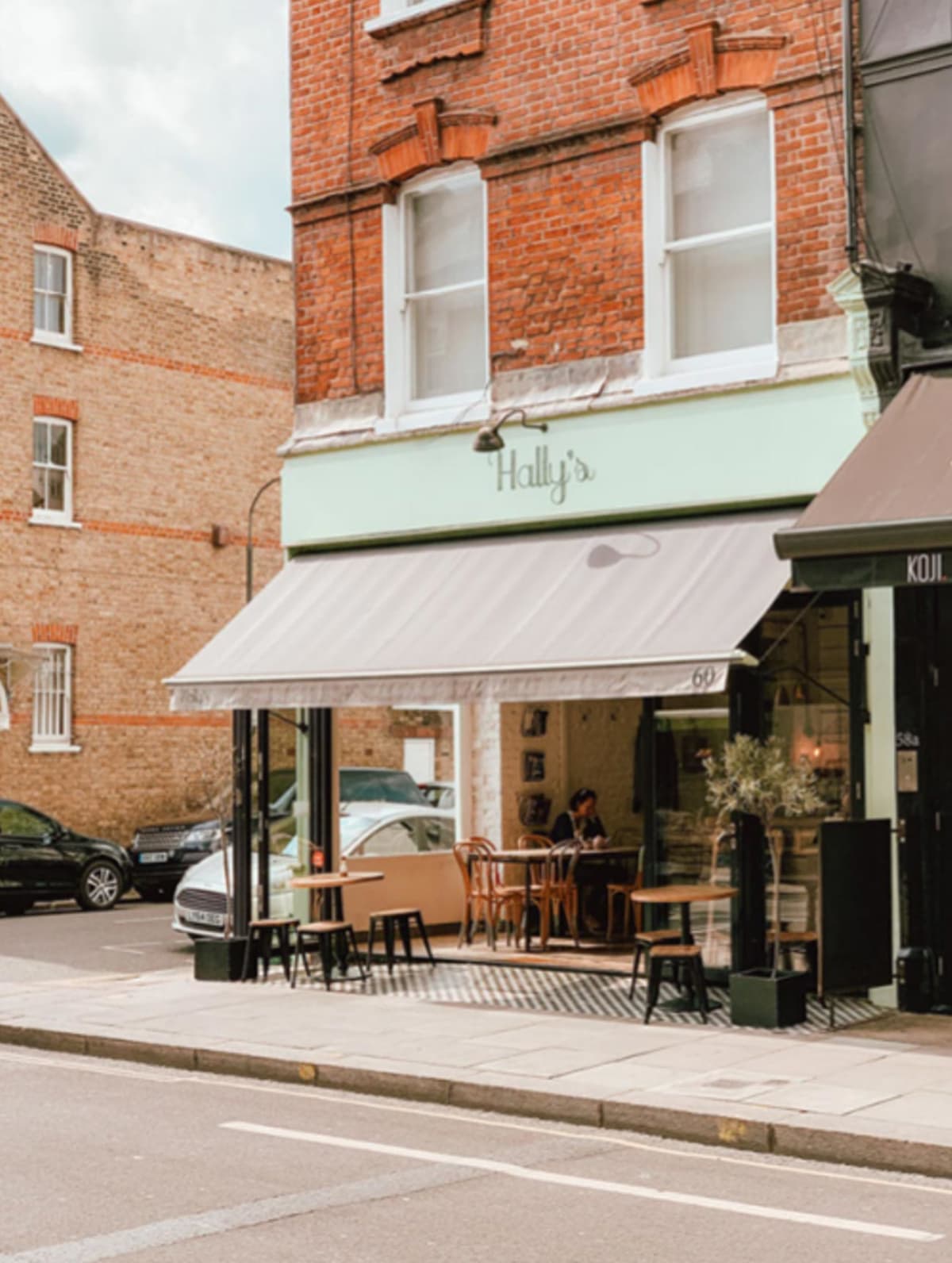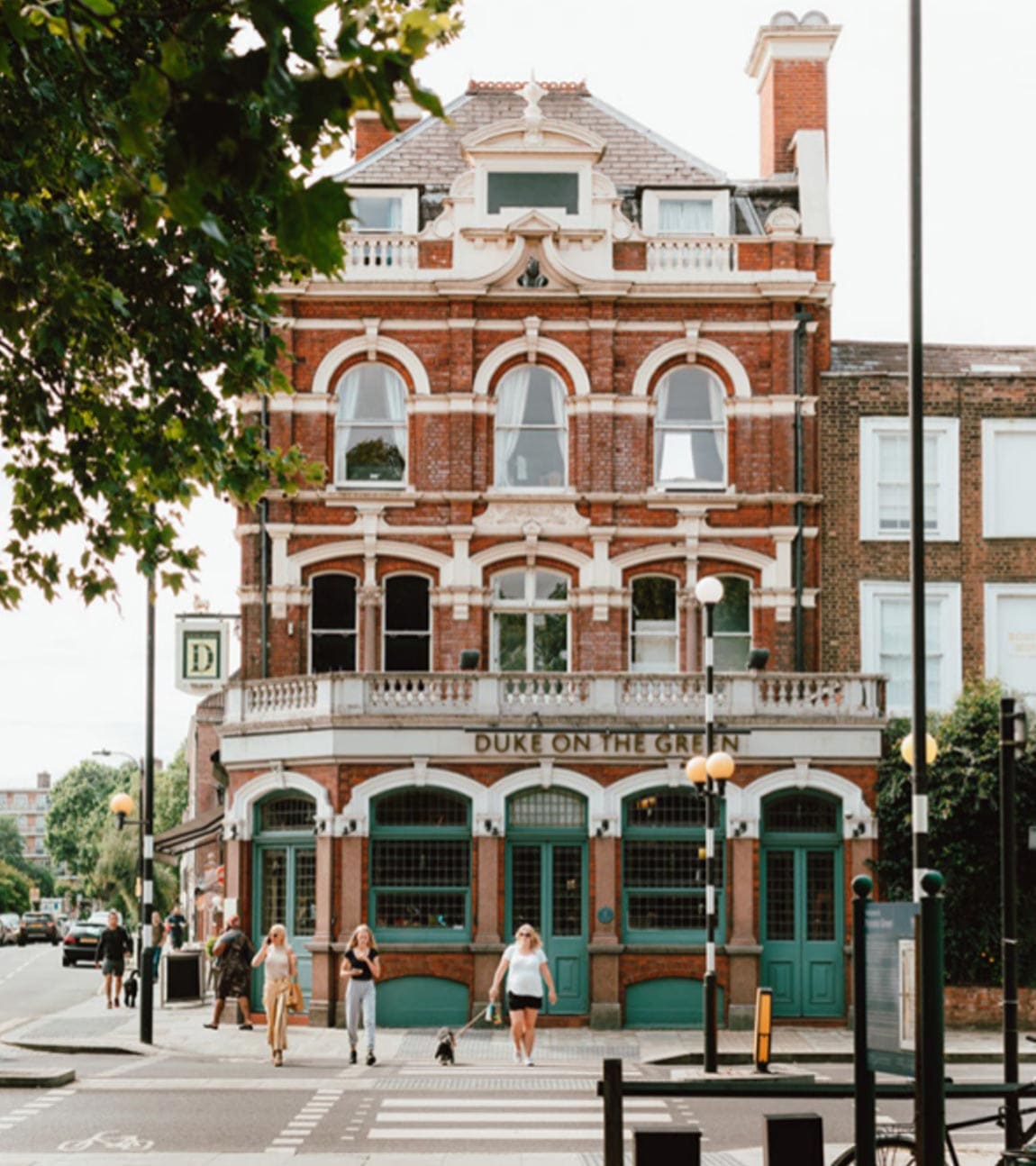 Find out more or book a viewing
Complete the form to receive further information or to book an
exclusive viewing of one of our Show Apartments.