Riverstone Kensington
Neighbourhood guide
A timeless vista of smart townhouses, Royal Parks, great Victorian museums and garden squares, there are a whole host of reasons why Kensington is such a highly sought-after neighbourhood.
Plush with hotels, embassies and luxury properties, Kensington's royal connections run through the heart of the area. Nestled in London's West End, Kensington offers the rare chance of being part of a close-knit community while residing in the heartbeat of the capital.
South Kensington's well-known museum district and wonderful array of period architecture throughout the borough speak to Kensington's prolific cultural heritage. It's also surrounded by some of London's finest green spaces. If the 265 acres of parkland on offer in Kensington Gardens isn't enough, both Hyde and Holland Park, more quality green spaces, are just on the periphery, featuring a Japanese garden donated by the Chamber of Commerce of Kyoto in 1991. One of the country's foremost exhibition and conference centres, Olympia London, holds over 200 events a year, covering everything from toy fairs and travel shows to the International Horse Show.
Situated in the heart of the city, the area's connectivity is superb. Mainline rail stations are within easy reach via the Piccadilly, Circle and District lines, and Kensington (Olympia) provides a link with the London Overground network, and it's a 20-minute drive to central London.
For residents, their families and visitors alike, Kensington's broad appeal really does have something for everyone.
Heritage and architecture
Kensington boasts a strong cultural heritage, with an array of listed buildings and entire areas given the protection of conservation status.
From colourful cottages to handsome Georgian townhouses, Kensington's period architecture is rich in Victorian, Edwardian and Georgian influence.
Modern development tends to be of high specification, retaining the essence of Kensington's origins wherever possible.
The site of the former Earls Court Exhibition Centre is set to undergo major regeneration with current proposals focusing on culture, community and well-being to ensure that the site continues to play a key role in bringing the neighbourhood together.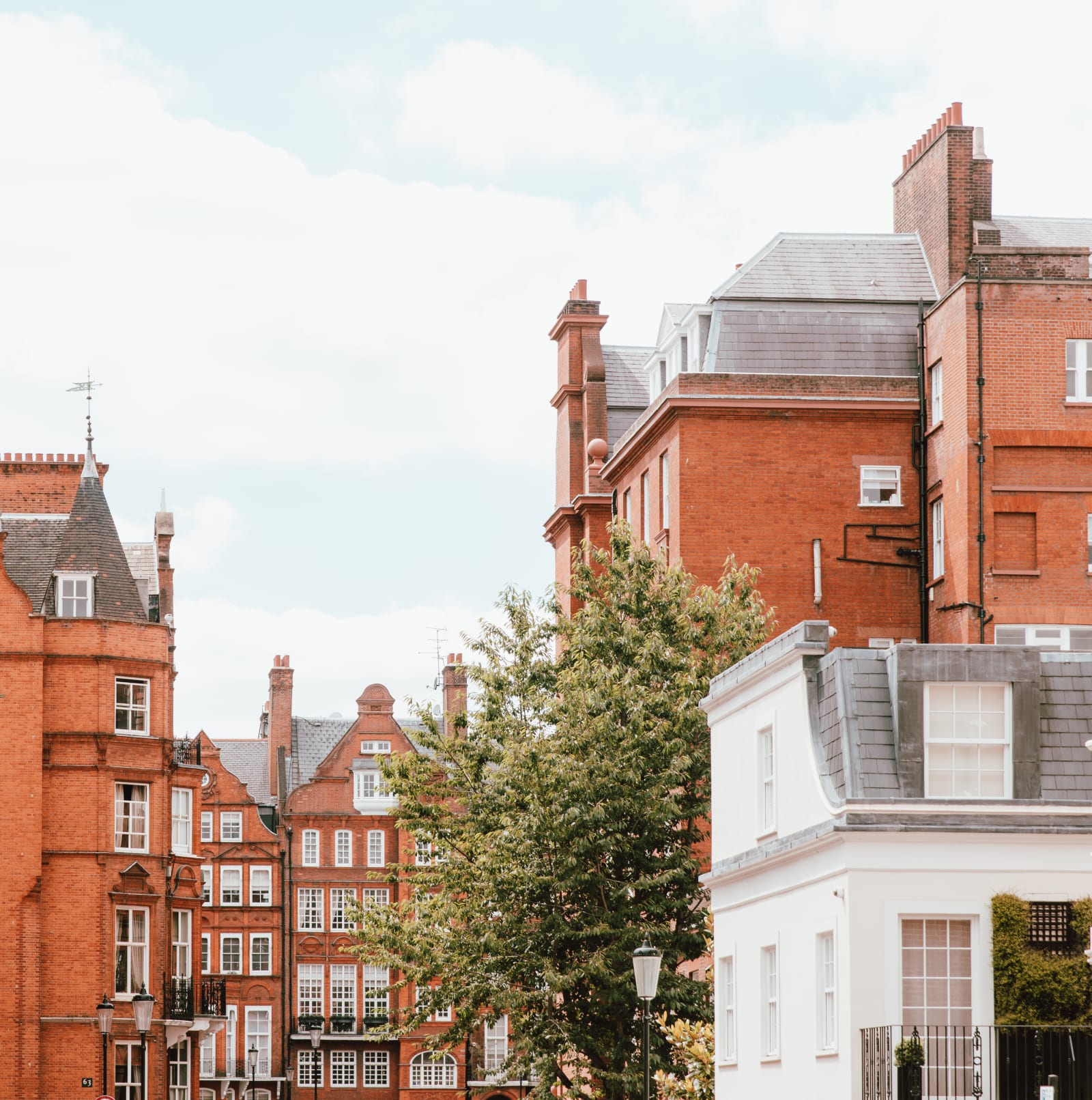 London's most iconic venue, The Royal Albert Hall resides on the northern edge of South Kensington.
Since the hall's opening by Queen Victoria in 1871, it has become known as one of the UK's most treasured and distinctive buildings, with stars such as Shirley Bassey, Muhammad Ali and Adele appearing on its stage.
It's also the venue for the BBC Proms concerts, which have been held every year since 1941, and host to more than 390 shows in the main auditorium annually, including classical, rock and pop concerts, ballet, opera, film screenings with live orchestral accompaniment, sports, awards ceremonies, school and community events, and charity performances and banquets.
The Saatchi Gallery, a world-renowned gallery of contemporary art and an independent charity opened by Charles Saatchi in 1985, is located on Kings Road.
Recently named as one of the 'top three most Instagrammable art galleries worldwide', it presents curated exhibitions on themes relevant and exciting in the context of contemporary creative culture, collaborating with artists with a primary aim of introducing their work to wider audiences.
As London's Museum District, Kensington is home to some of the world's greatest museums.
The Natural History Museum is one of the most popular tourist sites in the capital, attracting millions of visitors each year, with free entry and child-friendly exhibits to keep the whole family entertained.
The Science Museum houses both the Space Gallery and Modern World Gallery, while the Victoria & Albert Museum has a collection of over 2 million objects, spanning fashion, architecture, photography, textiles, sculpture and product design.
Olympia London, a 135-year-old exhibition venue in West Kensington, is undergoing a huge regeneration project, which will see two new hotels, two new major artistic venues (a 1,000-seat performing arts space and a 1,500-seat theatre); a new jazz-club style restaurant and 2.5 acres of pedestrianised public space, including squares, streets and a sky garden.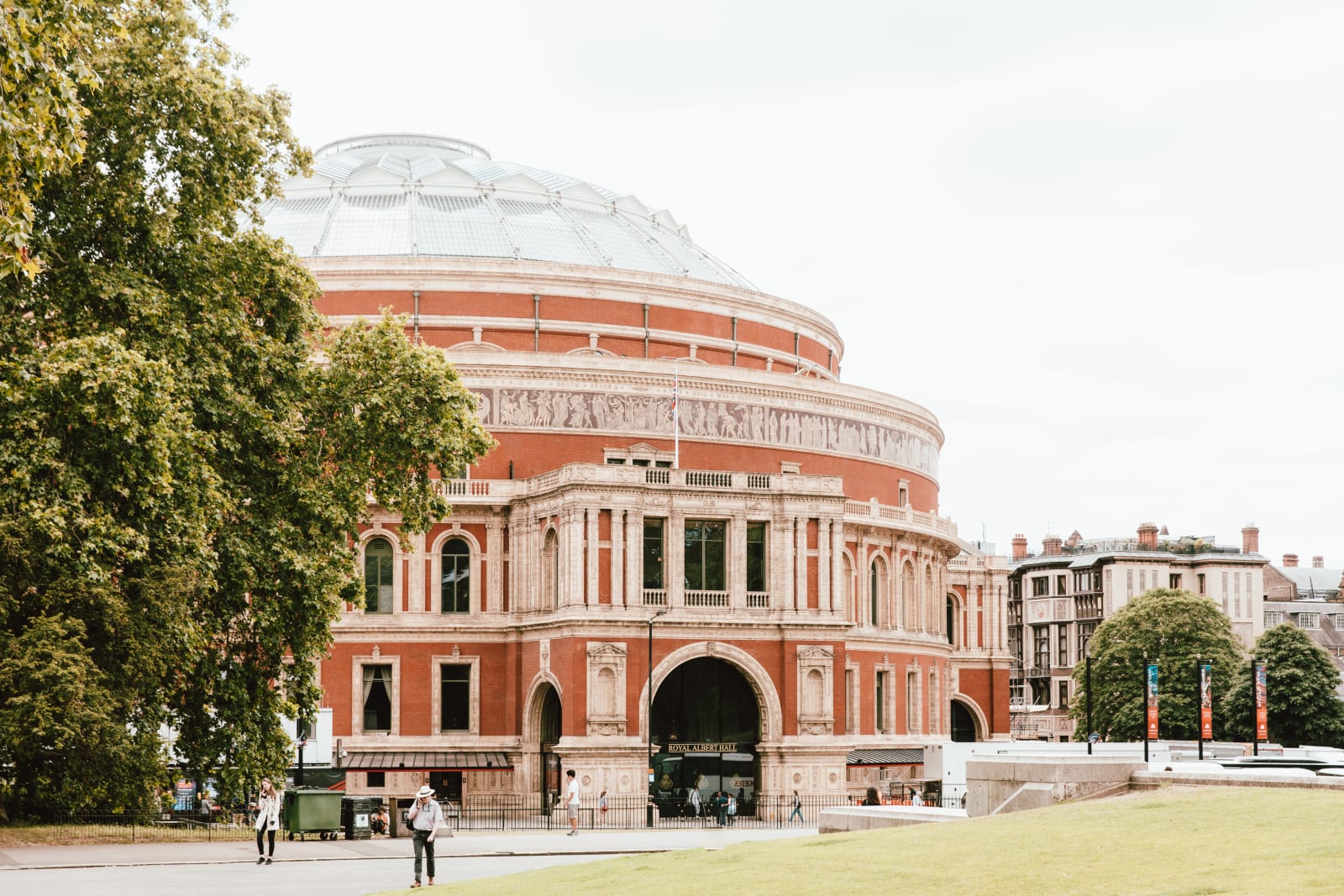 From Harrods to Harvey Nichols, Portobello Road to High Street Kensington, the area boasts many of London's favourite shopping haunts including the capital's largest Whole Foods Market
Offering a fantastic cross-section of eclectic character and sophistication, you can find high-end fashion, homeware, and designer boutiques on nearby Kings Road and Sloane Street.
A short walk away, Portobello Road market is a wonderful place to while away an afternoon, browsing through a broad range of antiques, food stalls and fashion.
Westfield London is a 5-minute drive away, featuring 320 stores and The Village, a high-end retail area including brands such as Burberry, Gucci, Louis Vuitton, and Versace.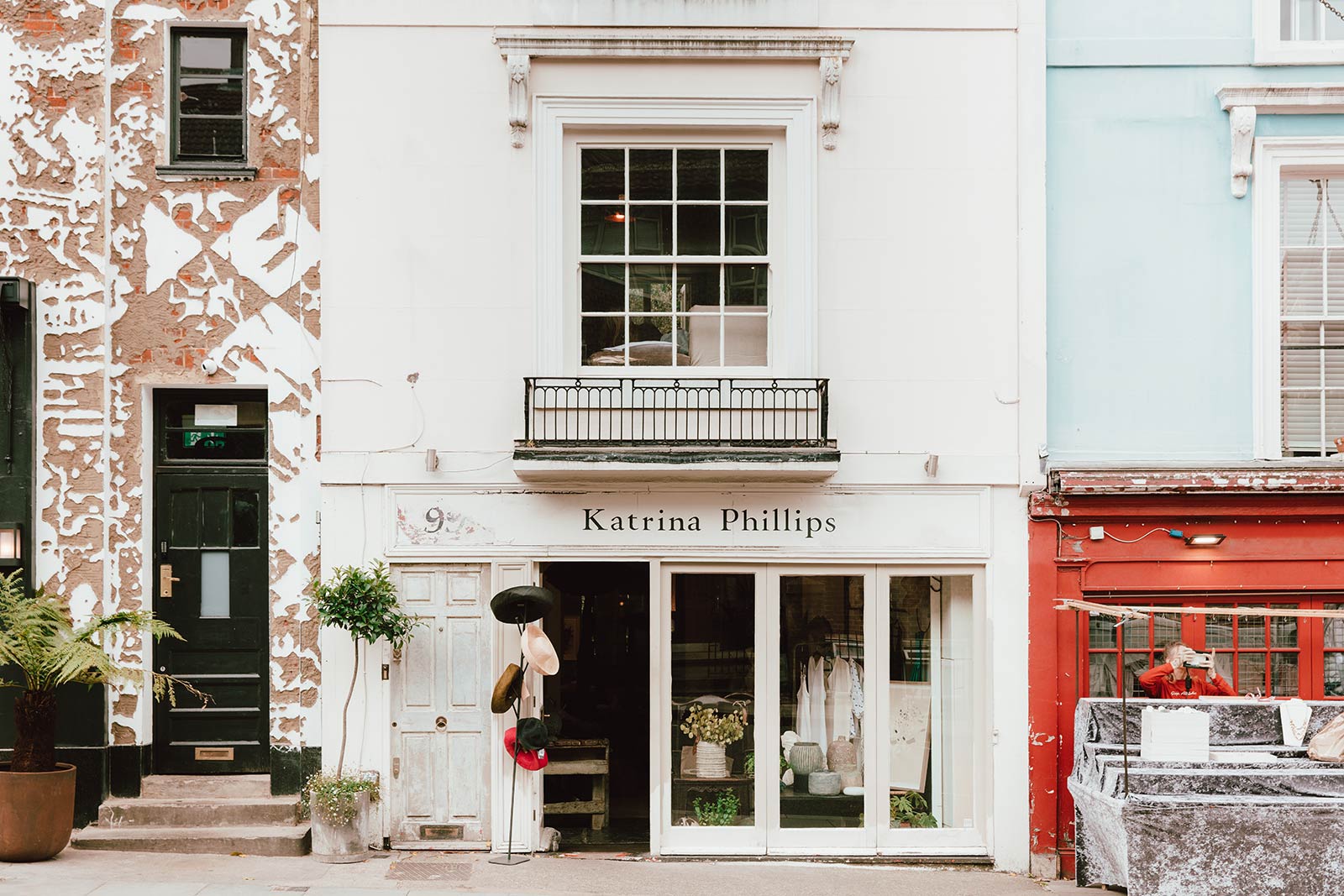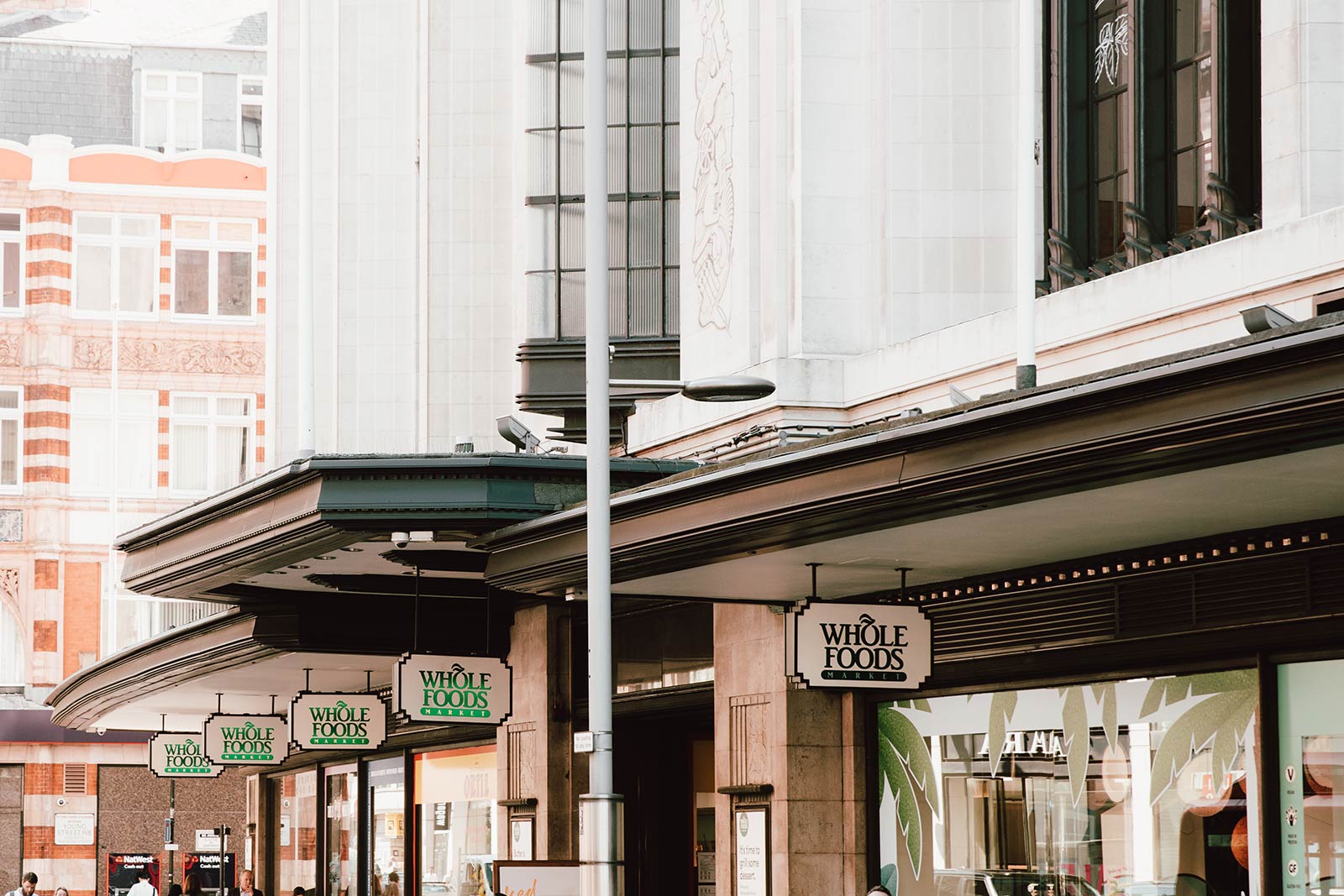 Kensington is home to several farmers' markets, each with its own identity. Locals can choose between the Kensington High Street Farmers' Market, the South Kensington Saturday Farmers' Market and Fine Foods Market, to name but a few.
The Michelin starred Kitchen W8 is located on Abington Road, offering imaginative high-end Modern European cuisine.
Alongside restaurants specialising in Italian, French, Moroccan, Lebanese, Mediterranean, Caribbean and Asian cuisines, local highlights include long-standing favourite Maggie Jones's with its cosy, rustic, farmhouse-style British menu; American-inspired, rock-themed and Rolling Stones-owned Sticky Fingers which overlooks Kensington Gardens, and Zaika, which offers contemporary Indian dishes.
The terrace at The Scarsdale Tavern spills onto the Georgian Edwardes Square, achieving the perfect blend of fine dining and friendly, laid-back atmosphere.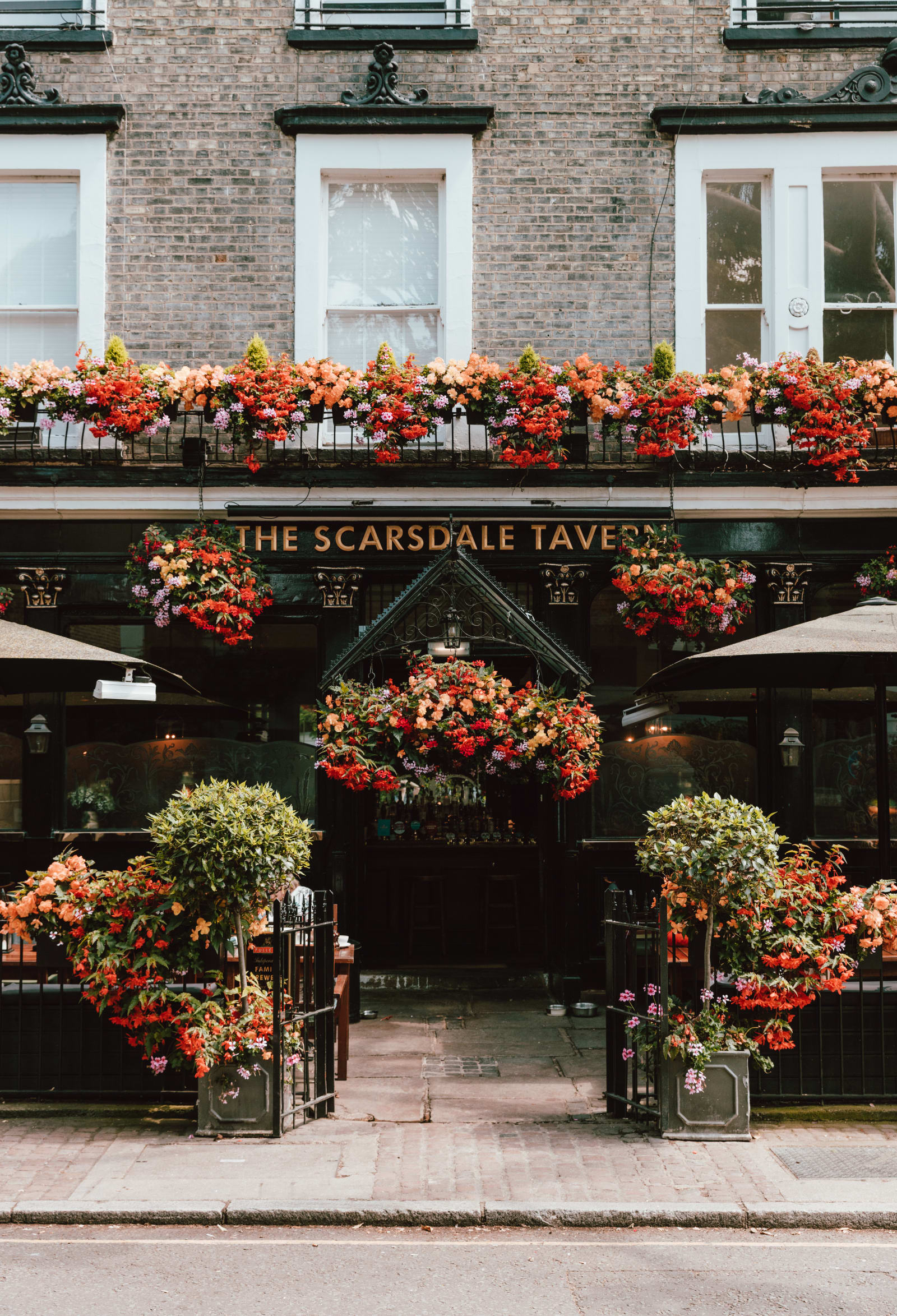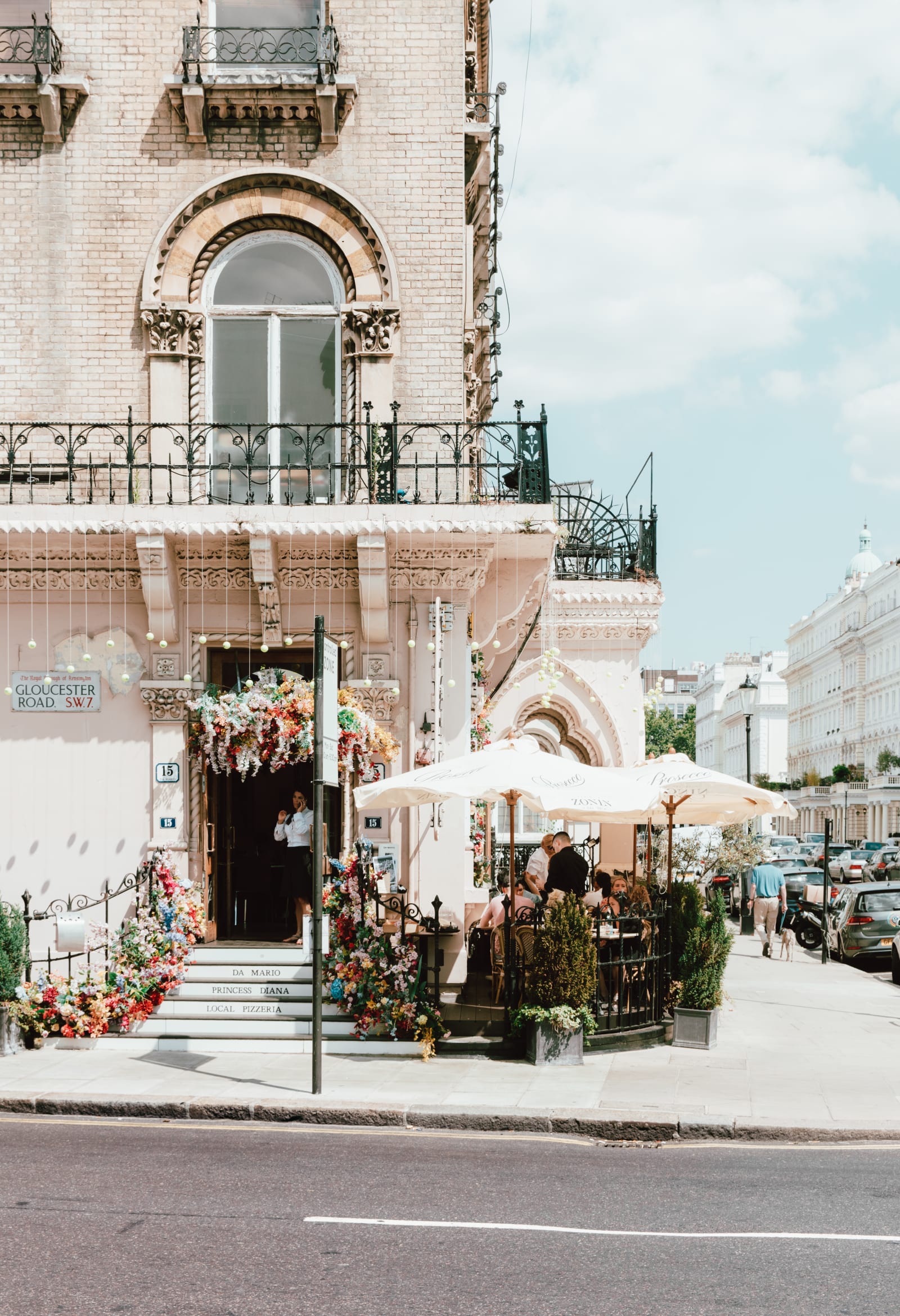 West Kensington is home to the exclusive sports and social club The Queen's Club, which has both rackets and squash courts, alongside the 28 outdoor and 8 indoor tennis courts. The national headquarters of 'real tennis', the club hosts the annual Queen's Club Championships men's grass court lawn tennis tournament and the annual British Open.
Founded in 1884 soon after the first Wimbledon Championships, the Campden Hill lawn tennis club is situated on Campden Hill, Kensington. It offers twelve courts, six outdoor and six indoor, and a Clubhouse with bar and restaurant.
Holland Park is ideal for long runs and also features an outdoor gym, tennis courts and dedicated areas for bootcamps and fitness sessions.
There is also the Virgin active Kensington Gym and Health Club, complete with top quality gym equipment, indoor pool and luxury spa facilities
With its art deco design and historic location at the foot of the Royal Parks, you can exercise in style at Equinox Kensington, which offers a Boxing Studio, Yoga Studio, Cycling Studio, Pilates Studio, Personal Training, and a full-service Spa.
Such facilities are eclipsed only by the Riverstone Club's in-house wide-ranging amenities, consisting of luxe fitness facilities, an indoor 15.5m swimming pool and exercise studio, and spa. Alongside more gentle exercise classes such as yoga and Pilates, Riverstone also offers classes such as boxercise and ballet.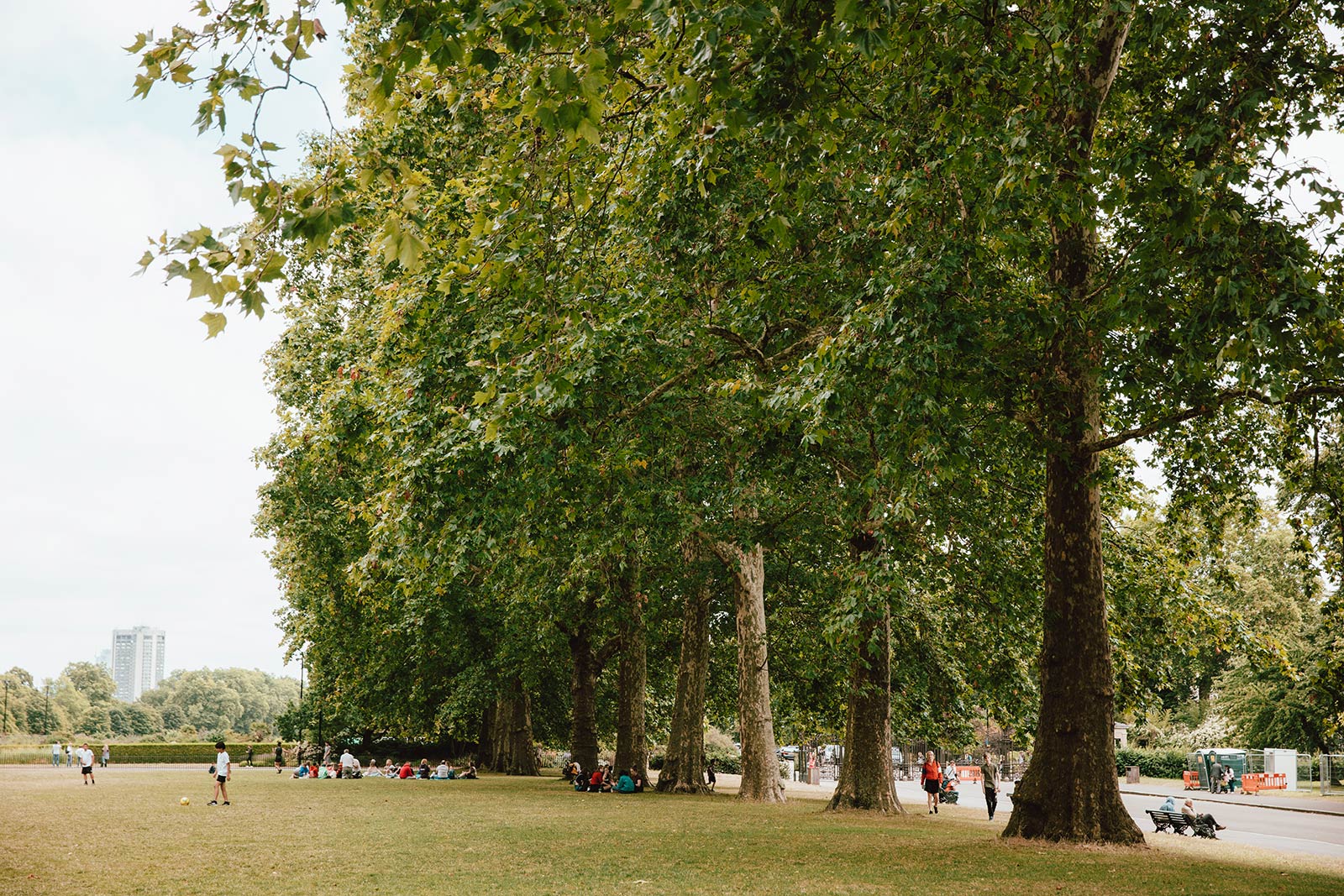 Find out more or book a viewing
Complete the form to receive further information or to book an
exclusive viewing of one of our Show Apartments.