Embrace vibrant later living,
in the capital with Riverstone
We provide luxury apartments, within new communities,
in the heart of London for discerning residents over 65
Riverstone Fulham
Now open
Enquire today to find out more.
Riverstone Kensington
Now open
To buy or rent
Enquire today to find out more.
Be part of a vibrant community
Exceptional later living, in the
heart of London, for residents over 65
Arts, culture & conversation
Discover our residences, located near the
top cultural attractions in London, for residents over 65
Discover the Riverstone Experience
This is retirement living as it should be – every aspect elevated, no detail overlooked. Savour life in your own beautiful apartment, in one of our outstanding locations, in the city you love. We want every day at Riverstone to be full of possibilities. Choose a life less ordinary, in a place where you'll always feel at home.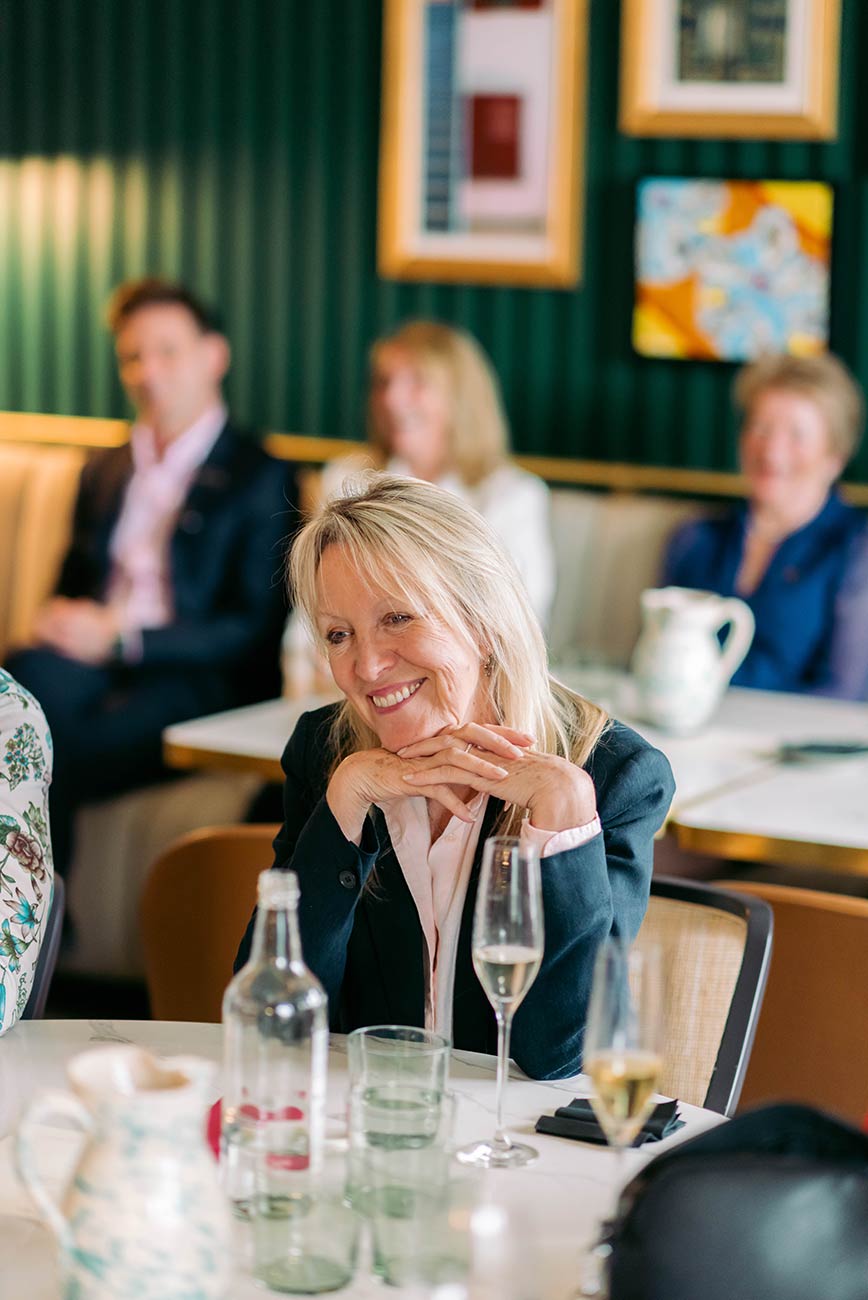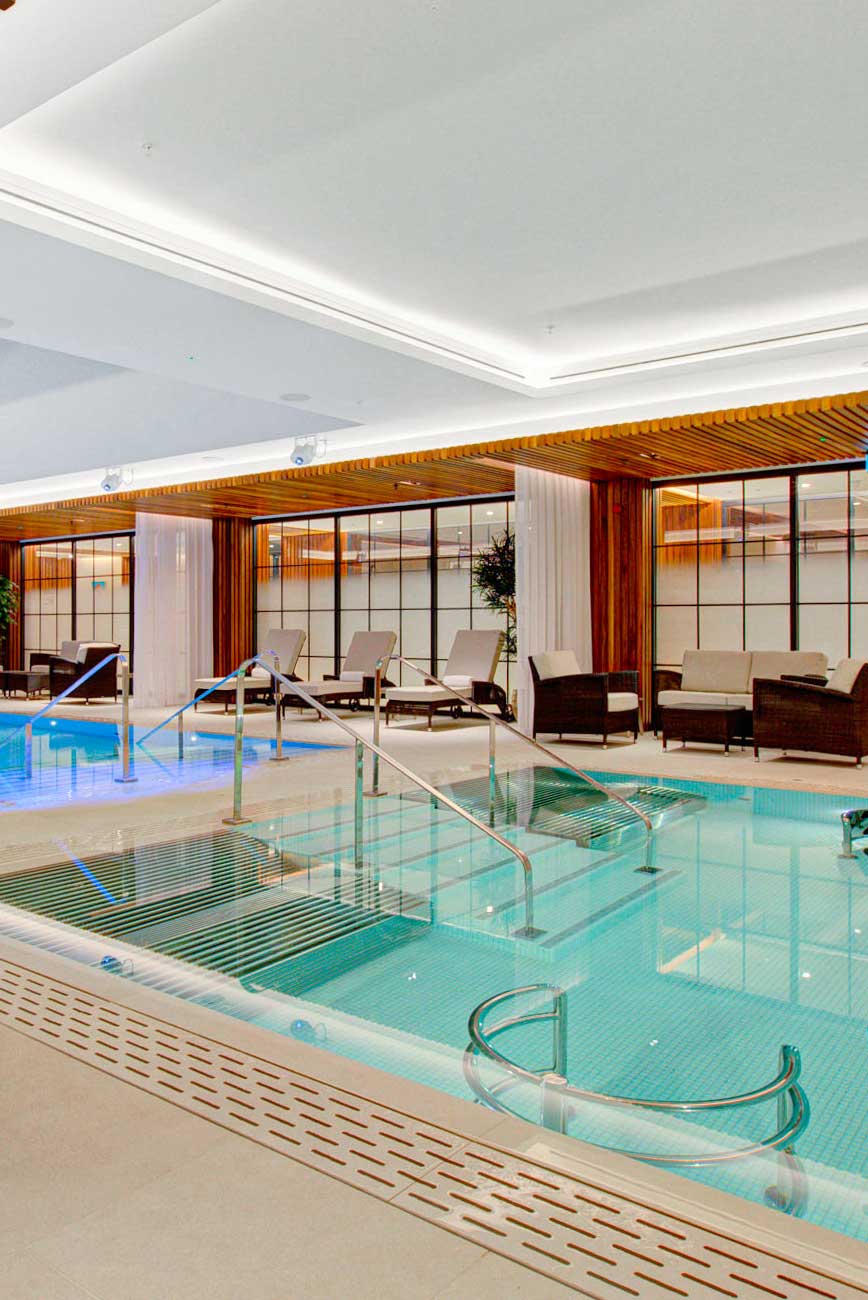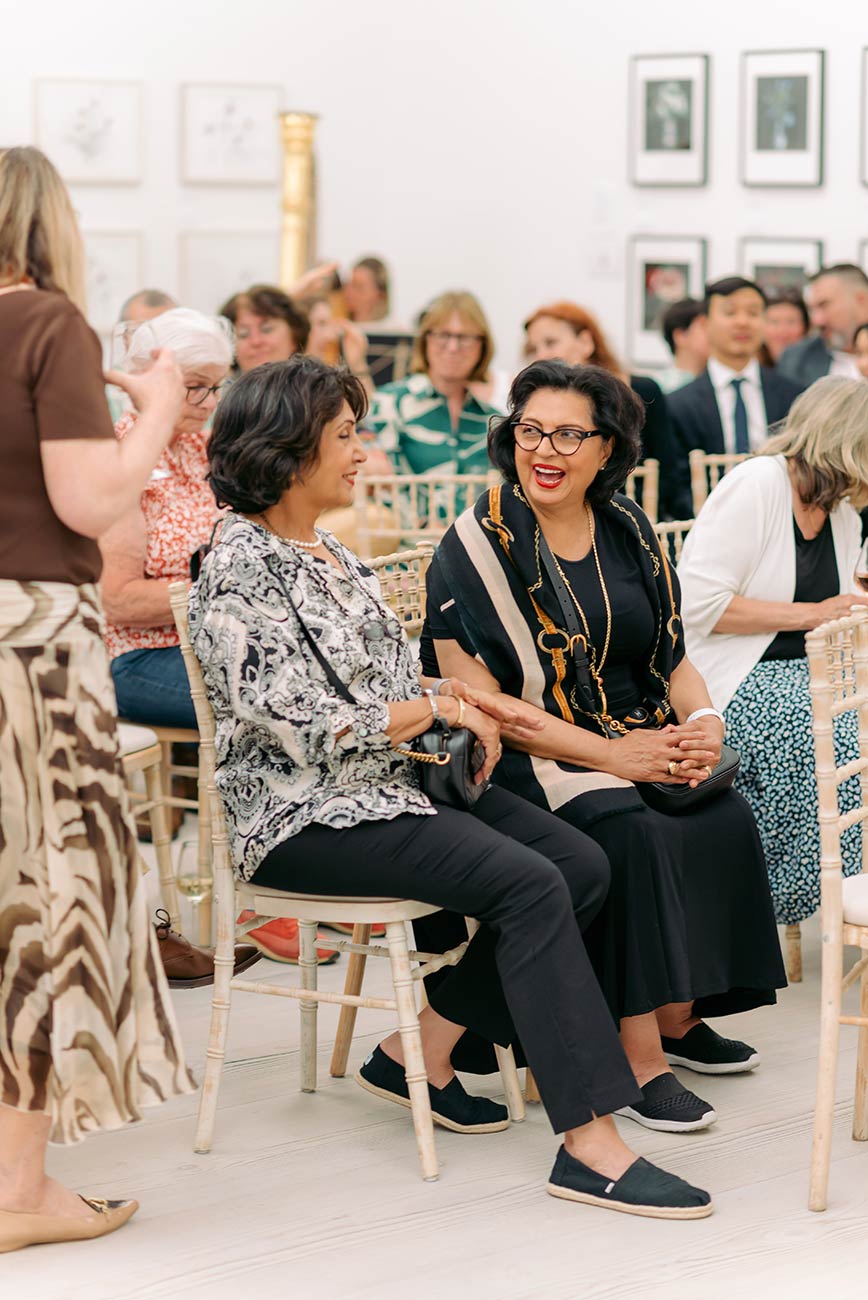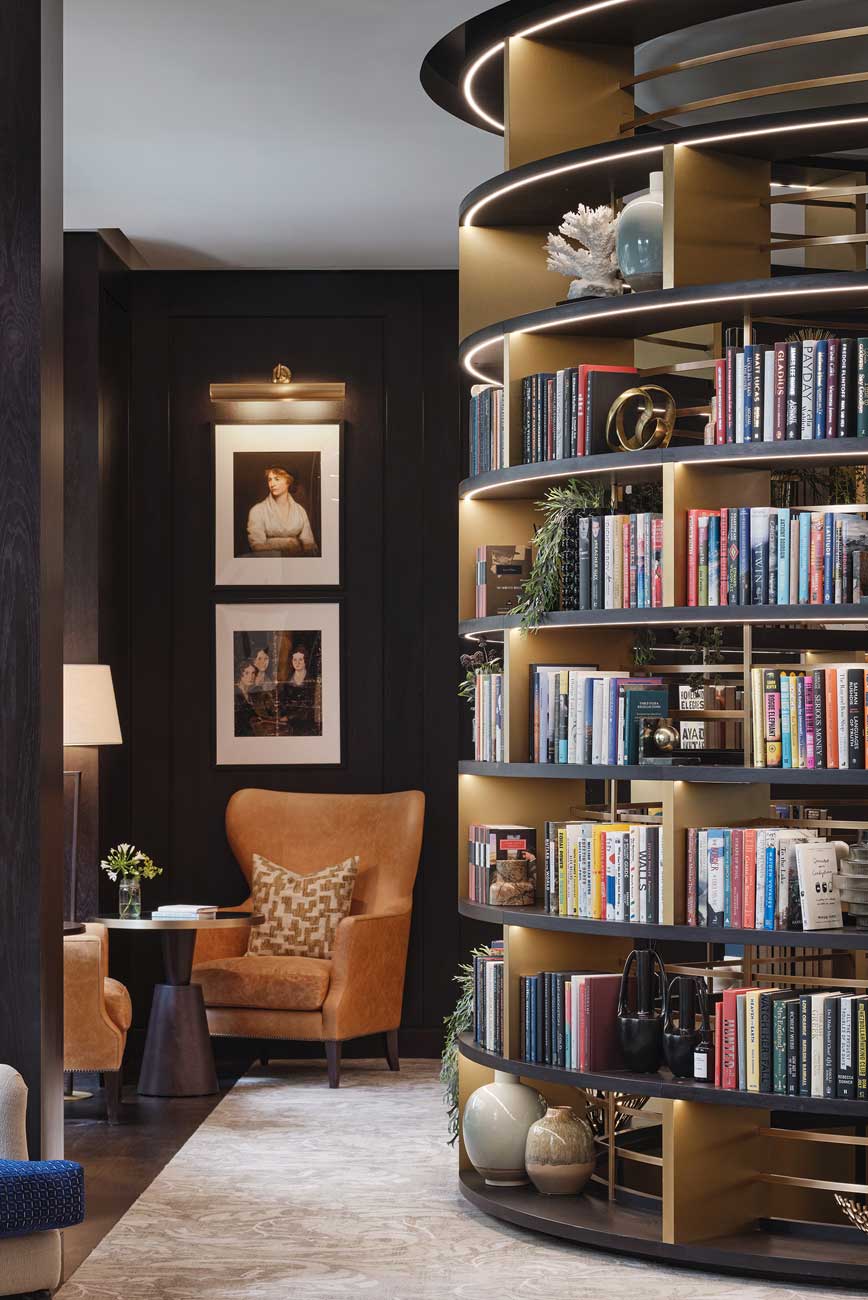 'Life at Riverstone – Residents share their moving experience'. The first of our new series
Our Locations
Riverstone Kensington
A selection of outstanding 1, 2, 3 bedroom apartments and a limited number of 4-bedroom apartments available in Eliot House, rich in contemporary architecture and design details. Located in one of London's most sought-after neighbourhoods.
Riverstone Fulham
A range of beautifully-appointed contemporary 1, 2 or 3-bedroom apartments, designed with a fine balance of textures and materials. Situated in an impressive Thames-side location in Fulham.

Find out more or book a viewing
Complete the form to receive further information or to book an
exclusive viewing of one of our Show Apartments.