Maria G's
Set within the residence and serving Italian classics,
Maria G's is now open to residents and the public.
Featuring seasonal produce and Italian favourites, Maria G's is a new
neighbourhood restaurant and bar from leading chef Robin Gill.

A taste of Italy
Inspired by Robin's time spent working in the south of Italy and his love for a particular fishing village, Marina Del Cantone, Maria G's is a relaxed neighbourhood destination offering comforting Italian classics made with the best British ingredients.
Aligning with Riverstone's sustainable values and ethos, the menu is based around seasonal produce sourced from Robin's close network of suppliers, always keeping beautiful ingredients from remarkable producers at the forefront of each dish. The menu features everything from cicchetti, fresh pasta, and house-cured salamis, to Italian classics like porchetta and osso bucco.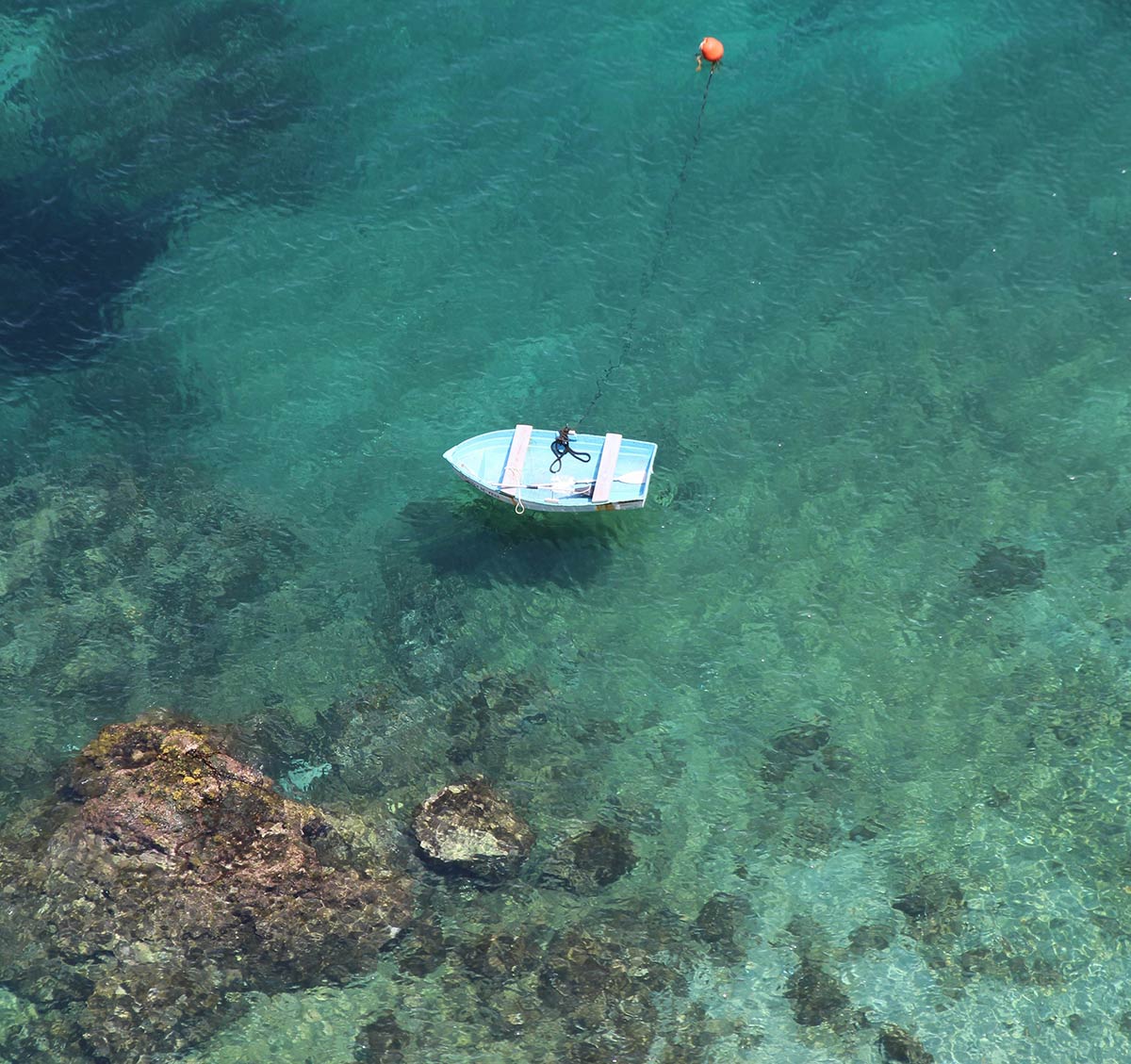 Bar
The bar at Maria G's perfectly complements the ethos of our neighbourhood restaurant. Serving a selection of wines and cocktails, the inspiration comes directly from Italy, with a wide range of Italian wines to choose from. A delicious Spritz cocktail menu has been created, including the Riverstone signature Amalfi Spritz which takes inspiration from Robin's time in southern Italy.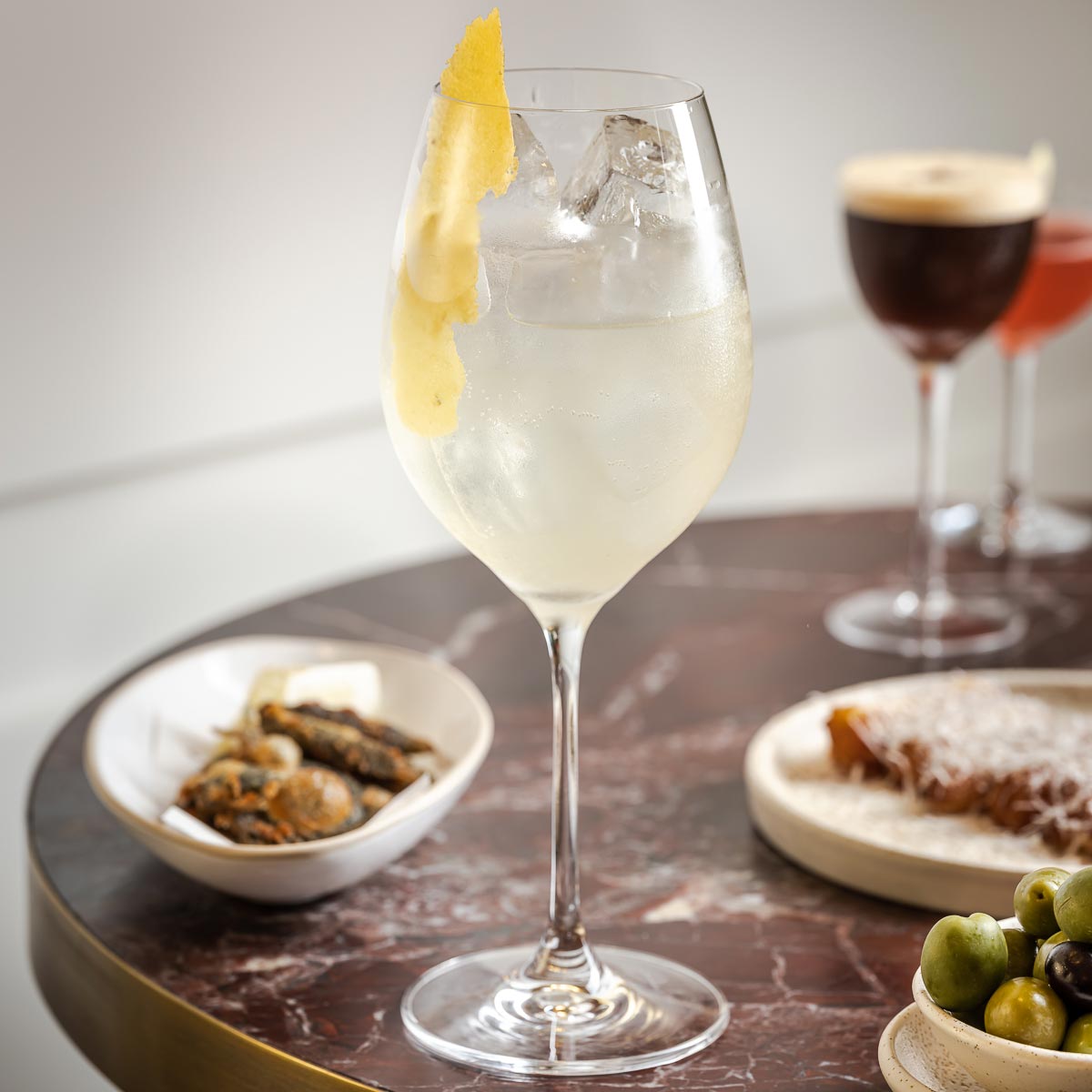 Opening times
Maria G's is open to the public at the following times:
Monday: Closed
Tuesday - Saturday: 12pm-10pm
Sunday: 12pm-6pm
Location:
Coe House, 4 Warwick Lane,
Kensington, W14 8FN
Telephone: 020 3479 3772
Biography
Robin Gill
Chef Robin Gill started his career in Dublin before furthering his training in the UK and Italy and finally setting out on a culinary expedition which saw him on placement in some of the best kitchens in the world. He is the co-founder of Bermondsey Larder, Clapham Italian restaurant Sorella, Darby's, an oyster bar, bakery and grill in Nine Elms, and waterside bakery Rye by the Water in Brentford and previously The Dairy and Counter Culture. In August 2020 Robin embarked on another venture as Chef Director of Birch Community. Each of Robin's restaurants creates an environment that is unpretentious and accessible for all, putting the focus on cooking great food and working with passionate producers that share the same philosophy.
Aaron Potter
Aaron is Executive Chef at Maria G's. Having graduated from Bournemouth's Specialised Chefs Scholarship in 2012, Aaron moved to London to work with Adam Byatt and Trinity. Aaron worked up the ranks and was leading the kitchen at the time it won its Michelin star in 2016. Stints travelling in New York and Australia helped develop his more simplistic approach to cookery, before arriving back in London to work with Phil Howard as head chef at Elystan Street in 2020.
Emanuel Ferris-Hue
Emanuel Ferris-Hue is Maria G's groups Bar Manager, he has 15 years of experience in the Hospitality industry. In that time, he has worked with and been involved in every style of hospitality from five-star hotels, live music venues, awarding-winning members clubs and restaurants. He has a love for all things Rum and is the Ambassador for a British Rum made here in London. He has an encyclopedic knowledge of classic cocktails and a love for Motown.
News release
Riverstone is delighted that acclaimed chef Robin Gill has opened a new independent restaurant and bar, Maria G's, at Riverstone Kensington.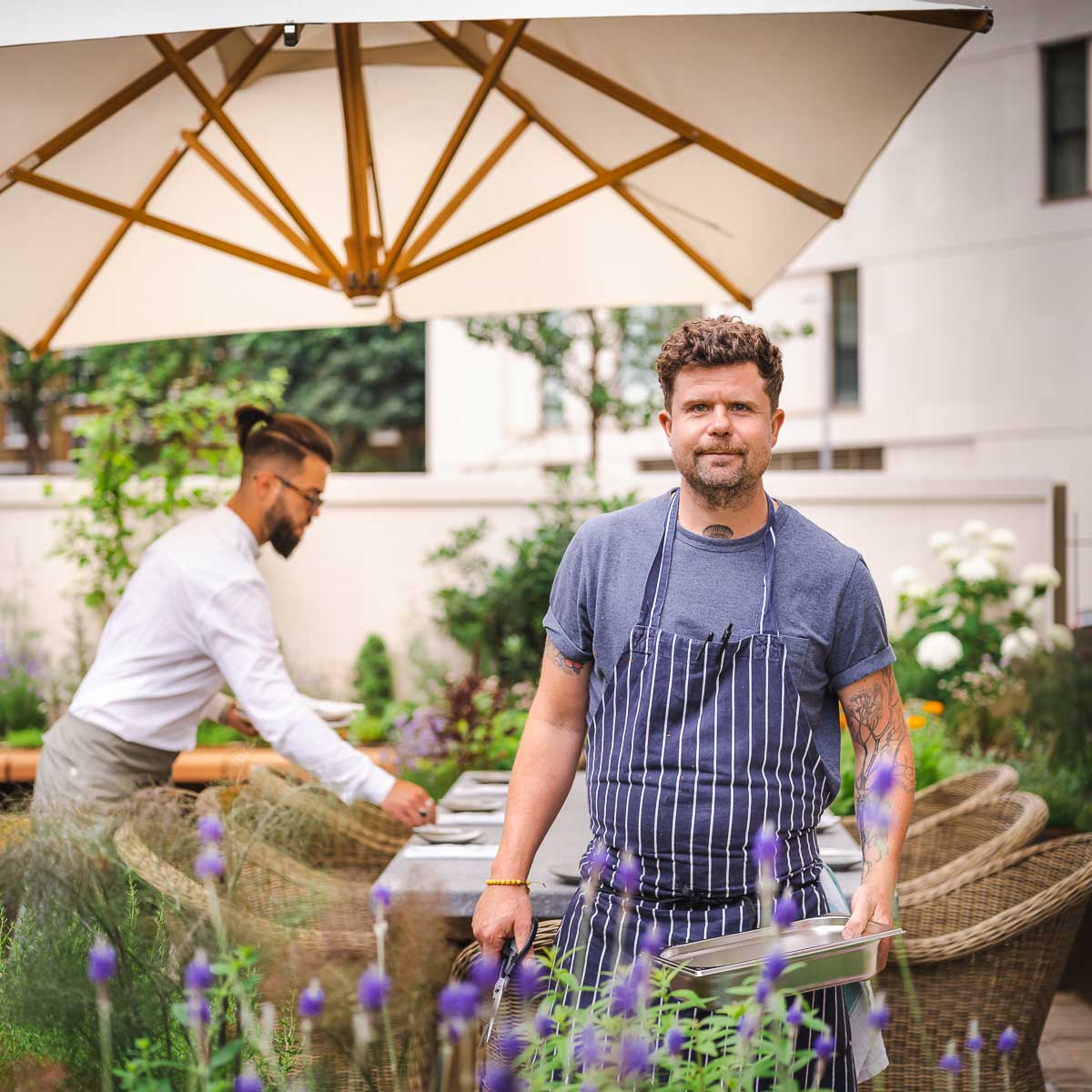 Find out more or book a viewing
Complete the form to receive further information or to book an
exclusive viewing of one of our Show Apartments.