Kensington
Welcome to Riverstone Kensington
At home in an elegant neighbourhood
Riverstone Kensington
—
Information Suite opening soon
1, 2, 3 and 4 bedroom apartments
From 636 sq ft to 2,583 sq ft
Indoor 15.5m swimming pool
Amenities include - Restaurant, Bar, Library, Club Room, Meeting Room, Fitness Studio, Screening Room, 24-hour Concierge and Security
Riverstone Kensington is centrally located in one of the most sought-after areas of London. Each self-contained apartment has been designed with style and comfort in mind. Each is fitted out to the highest standard throughout, with beautiful kitchens and bathrooms. Stone worktops and modern wet rooms add to luxurious feel. Attention to detail is apparent throughout and care has been taken to ensure the apartments continue to be easy to use as your needs change. Your safety and security have been considered throughout and each apartment has an integrated digital call system for your peace of mind.
A Royal Borough
Kensington
Riverstone Kensington is located in the 'Royal Borough', with its choice unique boutiques, antique shops, exclusive bars and restaurants, cinemas, theatres and museums.
The Heart of Design
Kensington
Many of London's world-renowned museums are to be found close by including the Natural History and Science Museums. The Design Museum and V&A offer the chance to lose yourself for a morning in great design past and present.
Wide-open Spaces
Kensington
Kensington boasts some of London's most beautiful and popular green spaces. From the wide boulevards of Kensington Gardens, to the majestic grassy vistas of Hyde Park and Holland Park.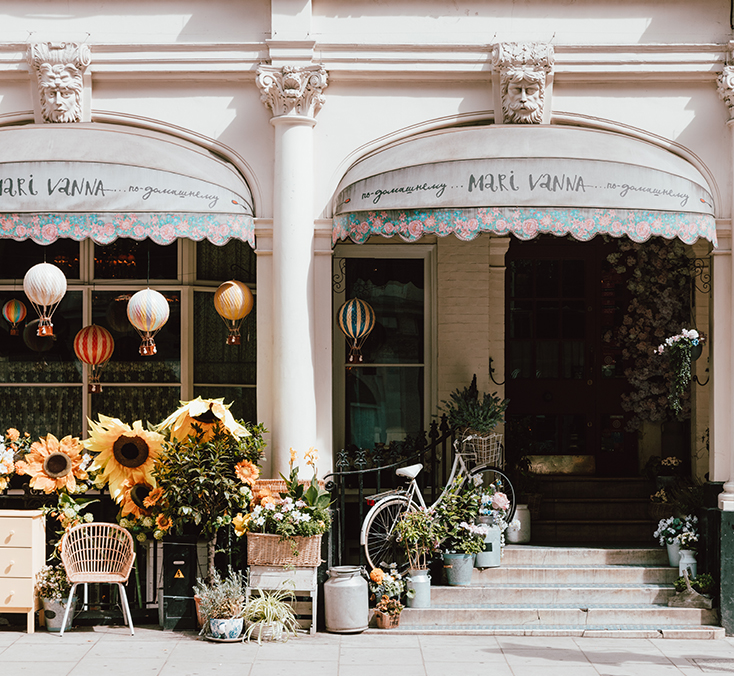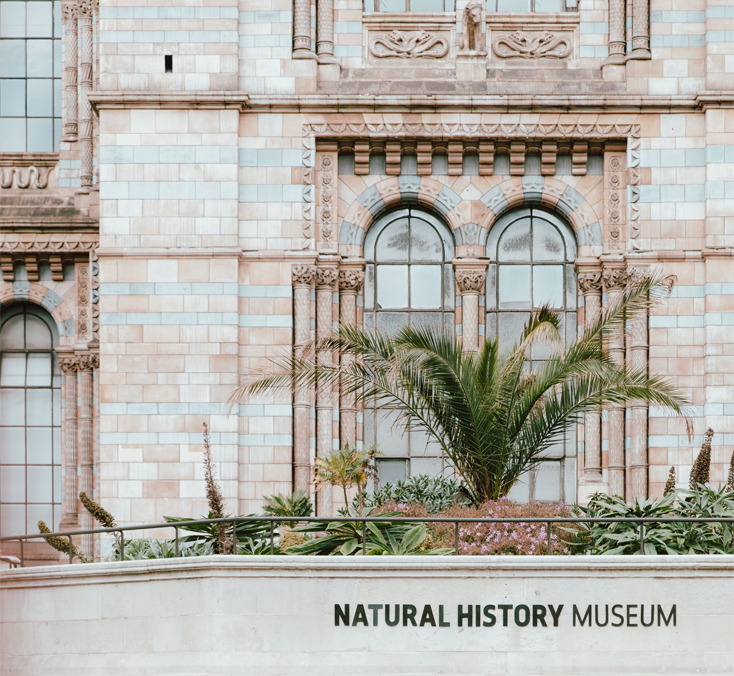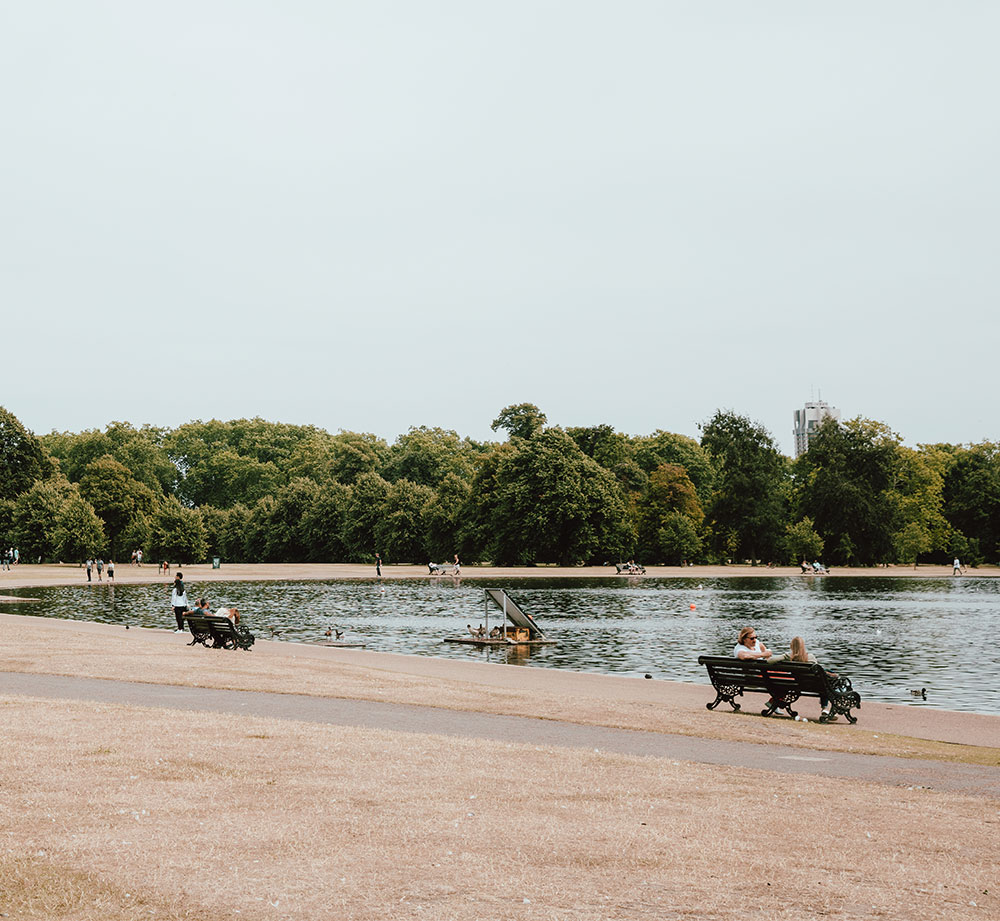 Kensington Information Suite
We are delighted to announce that the Information Suite will be opening soon. Please register your interest for updates or contact the team for further information.
—
Contact the Team on:
020 8189 7244
This email address is being protected from spambots. You need JavaScript enabled to view it.
Address:
375 Kensington High Street
London
W14 8QA