International Women's Day
Open Day Events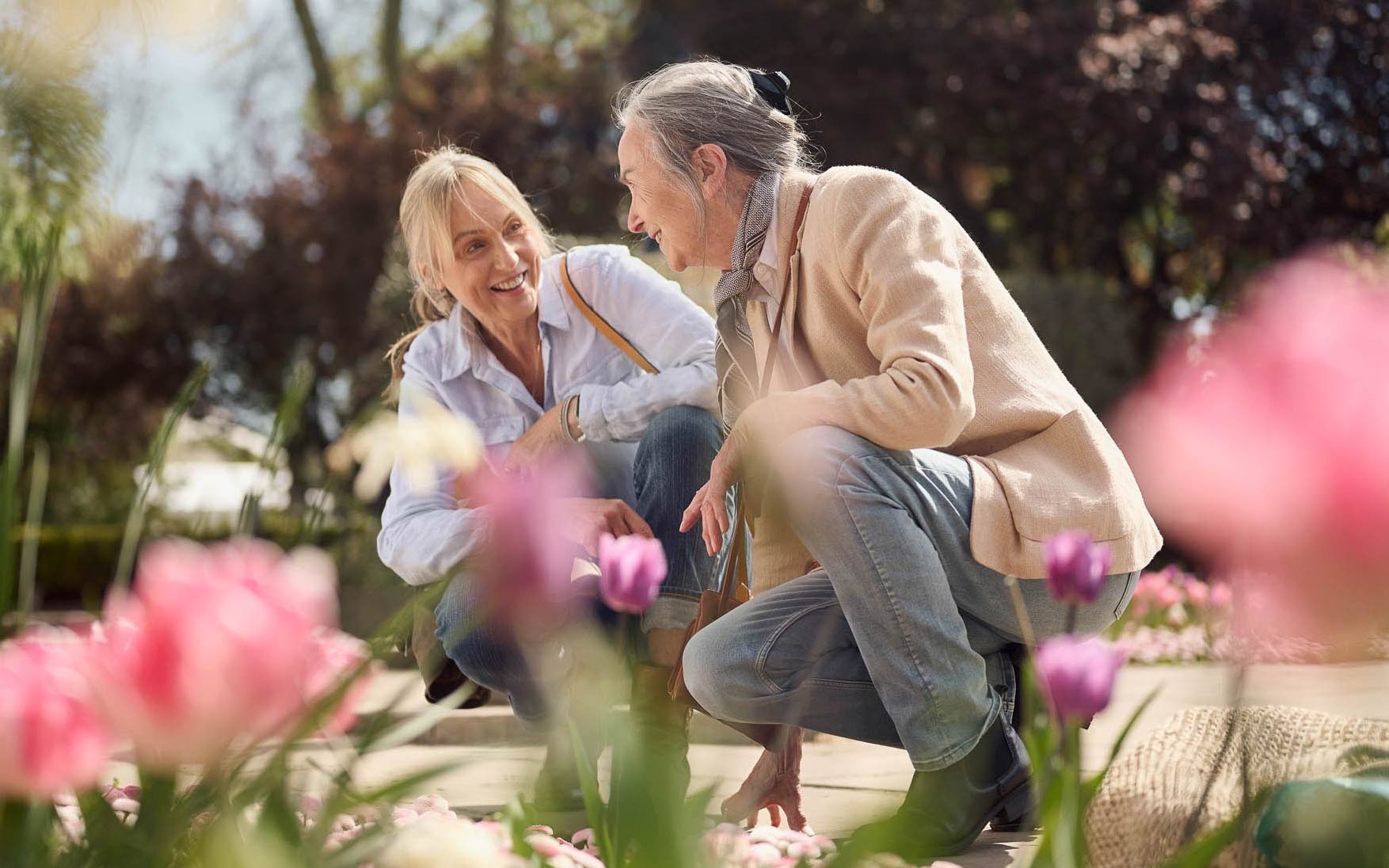 Tuesday 8th March
10:30am-3:30pm

Riverstone Kensington, Show Apartment
76 Thomas Earle House,
1 Warwick Lane,
London, W14 8FN

Riverstone Fulham, Information Suite
16 Central Avenue
London, SW6 2QE
To celebrate International Women's Day, we are delighted to be hosting Open Day events. A curation of artwork from Saatchi Gallery will be on display at Riverstone Kensington, whilst at Riverstone Fulham you can enjoy selected pieces by a "friend of Riverstone", Lilly Meikle.
Visit our show apartments to get a taste of life at Riverstone and everything on offer whilst enjoying beautiful art.
You are more than welcome to bring friends and family to join in the celebrations at your preferred residence.
Drinks and nibbles will be served throughout the day.