Riverstone Kensington Launch Garden Party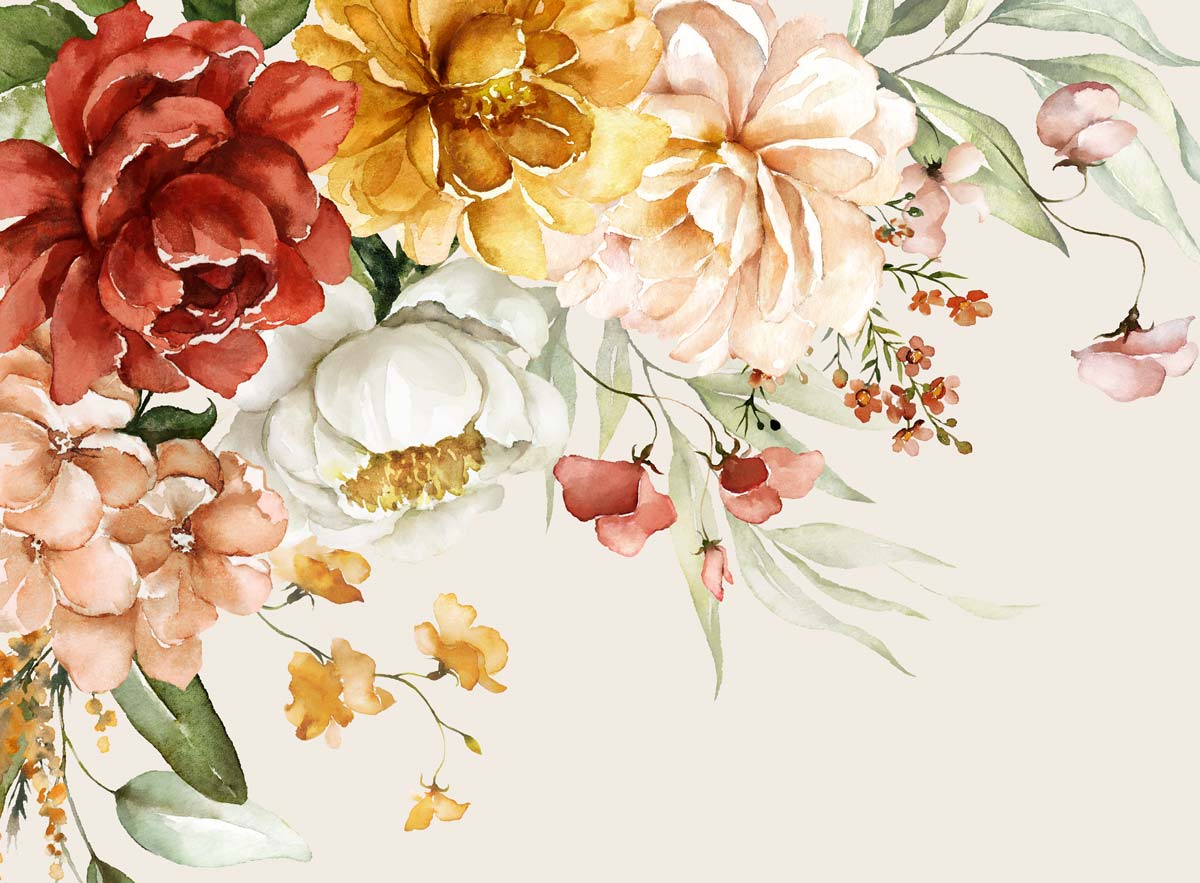 Tuesday 28th June 2022
11am – 2.30pm (with a talk from Jennie Bond at 12pm)
Riverstone Kensington, Coe House, 4 Warwick Lane, W14 8FN
Join us at the exclusive Riverstone Kensington Launch Garden Party with special guest Jennie Bond, former BBC Royal Correspondent.
Enjoy a private tour of the new residence with drinks and canapés served throughout the day. You are most welcome to bring friends and family with you.
To guarantee a place and be first to see the new residence, please register yours and your guests' details below.