An exclusive evening with Glyndebourne in Kensington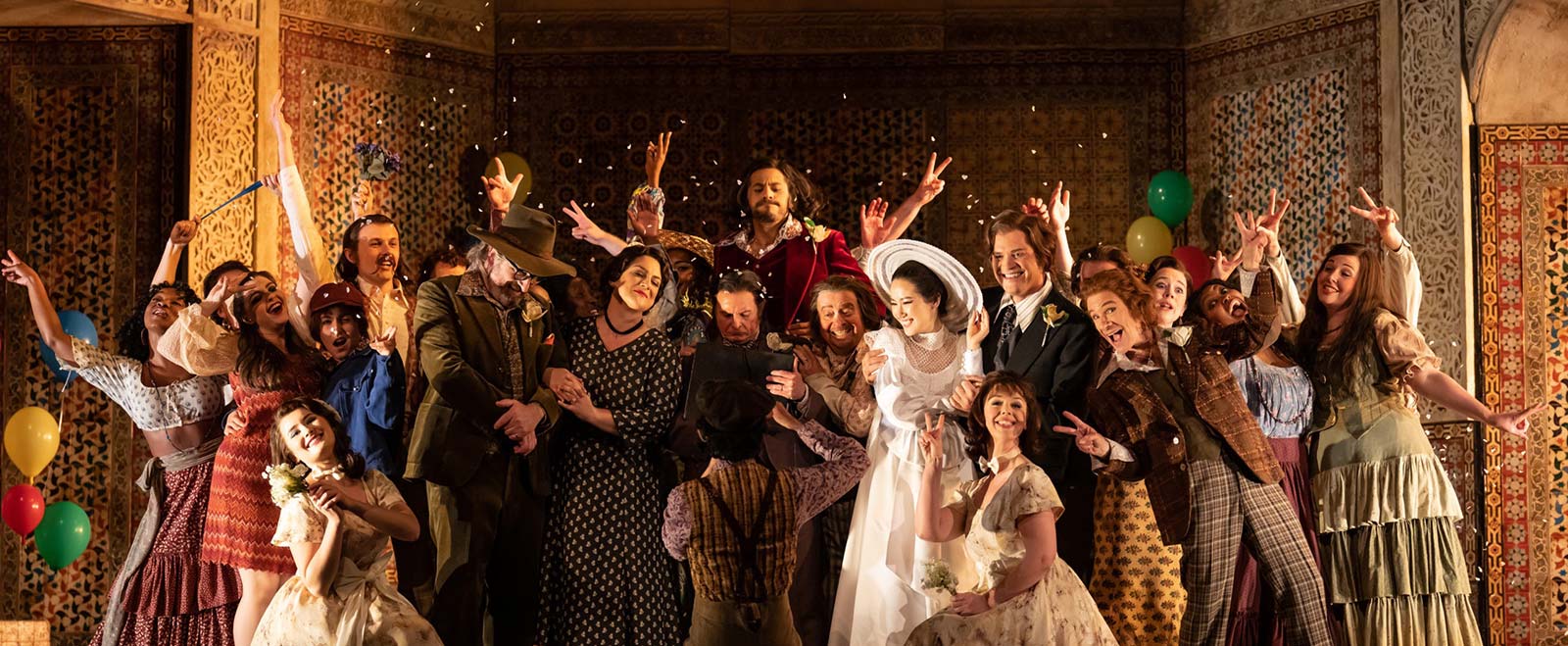 Tuesday 28th March 2023
6:00am - 8:00pm
Riverstone Kensington, Coe House, 4 Warwick Lane W14 8FN
We are excited to announce that we will be hosting a special 'one night only' performance from our partner, Glyndebourne at Riverstone Kensington in March. Join us for this exclusive evening where on this rare occasion, Glyndebourne will be travelling to London from the Sussex countryside, especially for Riverstone and our guests. This is no ordinary opera.
At Riverstone we're creating partnerships with some of the country's leading cultural hotspots meaning residents can enjoy access to a programme of events, speakers and classes.
This is a complimentary event, and we are delighted to extend the invitation to your friends and family. Tours of the residences, including our new show apartments, with our friendly team will also be available.
- We are fully booked -
If you would like to be added to our waiting list or to be the first to hear about future events, please email This email address is being protected from spambots. You need JavaScript enabled to view it.
About Glyndebourne
It all began with a love story in 1934, when founder John Christie met soprano Audrey Mildmay. Glyndebourne is now one of the finest and most celebrated opera houses in the world, delivering performances to some 150,000 people across a summer Festival and an autumn Tour, and a year-round programme of Learning & Engagement activity.
Register your interest
For more information please email This email address is being protected from spambots. You need JavaScript enabled to view it. or call 020 3839 8545.