Join us for an exclusive coffee morning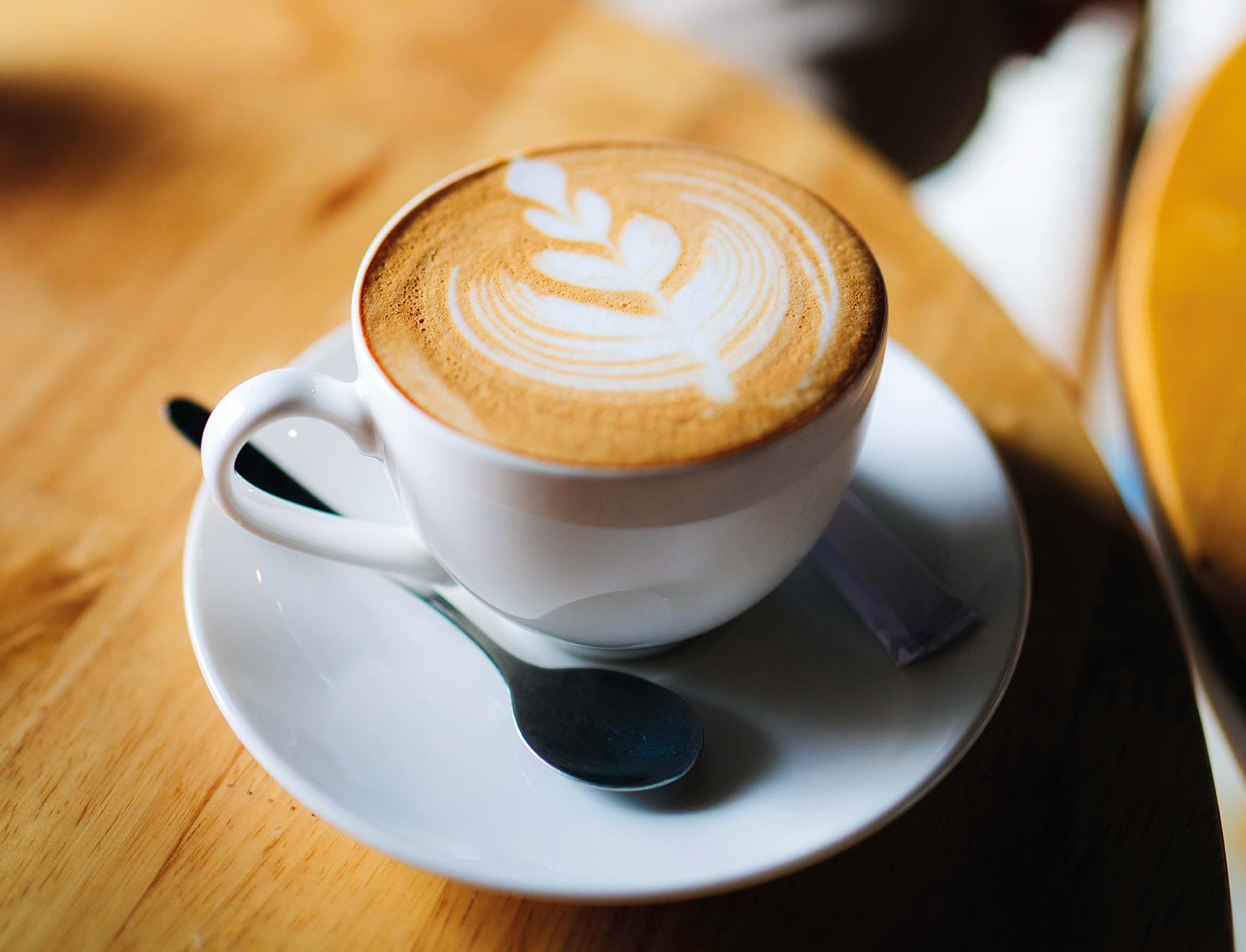 Monday 13th + Tuesday 14th March 2023
10:00am - 11:30am
See below for details
Join us for an exclusive coffee morning in the private members Espresso Bar and Club Rooms at our Riverstone residences. Here you will be offered the finest Riverstone blend from Hej Coffee, along with other refreshments.
We will be providing private tours of the newly opened show apartments, which have been created by award-winning London interior design practice, Honky. Be among the first to see the new apartments, the outstanding living areas, as well as meeting other residents at our coffee morning. This is a great way to discover what makes Riverstone special in a relaxed and informal setting.
Please feel free to bring friends or family with you.
To book your place, RSVP to your preferred dates below.
Riverstone Fulham Coffee Morning
Monday 13th March 2023
10:00am - 11:30am
Riverstone Fulham, Central Avenue, London SW6 2BZ
Riverstone Kensington Coffee Morning
Tuesday 14th March 2023
10:00am - 11:30am
Riverstone Kensington, Coe House, 4 Warwick Lane, London, W14 8FN
If you are unable to make the coffee mornings and would like to book a private viewing of the residence, please contact us by email on This email address is being protected from spambots. You need JavaScript enabled to view it. or 020 8189 7244.