An Invitation to Champagne Brunch at Riverstone Fulham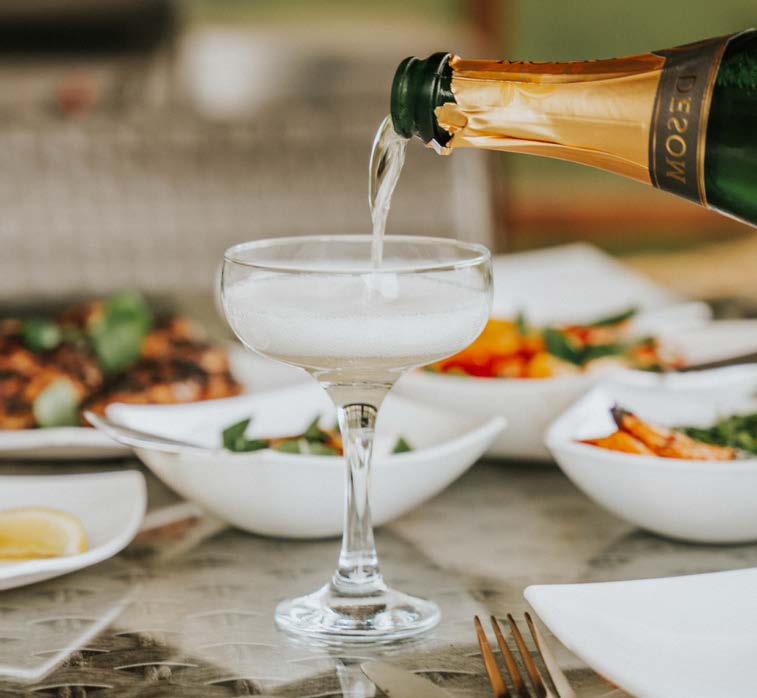 Join us for Champagne Brunch to discover Riverstone Fulham and take a tour of our stunning show apartments and amenities.
Meet the team, who will be more than happy to answer any questions you may have. You can learn what it's like to rightsize to Riverstone and chat with our residents.
Places are limited. If you are not able to join us for these dates, contact us to book a tour or a date of your choice.
Please select your preferred date from the options below:

Friday 1st September
10.30am – 12.30pm
Riverstone Fulham
Central Avenue, Fulham, London SW6 2BZ
This email address is being protected from spambots. You need JavaScript enabled to view it.
020 7349 1911
Friday 8th September 2023
10.30am – 12.30pm
Riverstone Fulham
Central Avenue, Fulham, London SW6 2BZ

This email address is being protected from spambots. You need JavaScript enabled to view it.
020 7349 1911
For more information please email This email address is being protected from spambots. You need JavaScript enabled to view it. or call 020 7349 1911.