Bespoke Care
& Well-Being
Stay well for the life
you want to live
Bespoke Care & Well-Being at Riverstone
We want to give you complete peace of mind and we know that your good health and well-being is a priority. At Riverstone, the support you need is on hand to help you stay independent and healthy as your needs change. We believe it's a key part of creating the best retirement living in London. That's why we've chosen to partner with one of the country's most highly regarded and awarded home care providers, The Good Care Group.
As a resident, you will have access to 24/7 care, which can be tailored to match your changing needs in the comfort of your own home, should you need it. There will be a dedicated Care Manager from The Good Care Group at each Riverstone location, who will lead a responsive and high-quality service for you at all times.
Please note, you may choose an alternative care provider if you wish.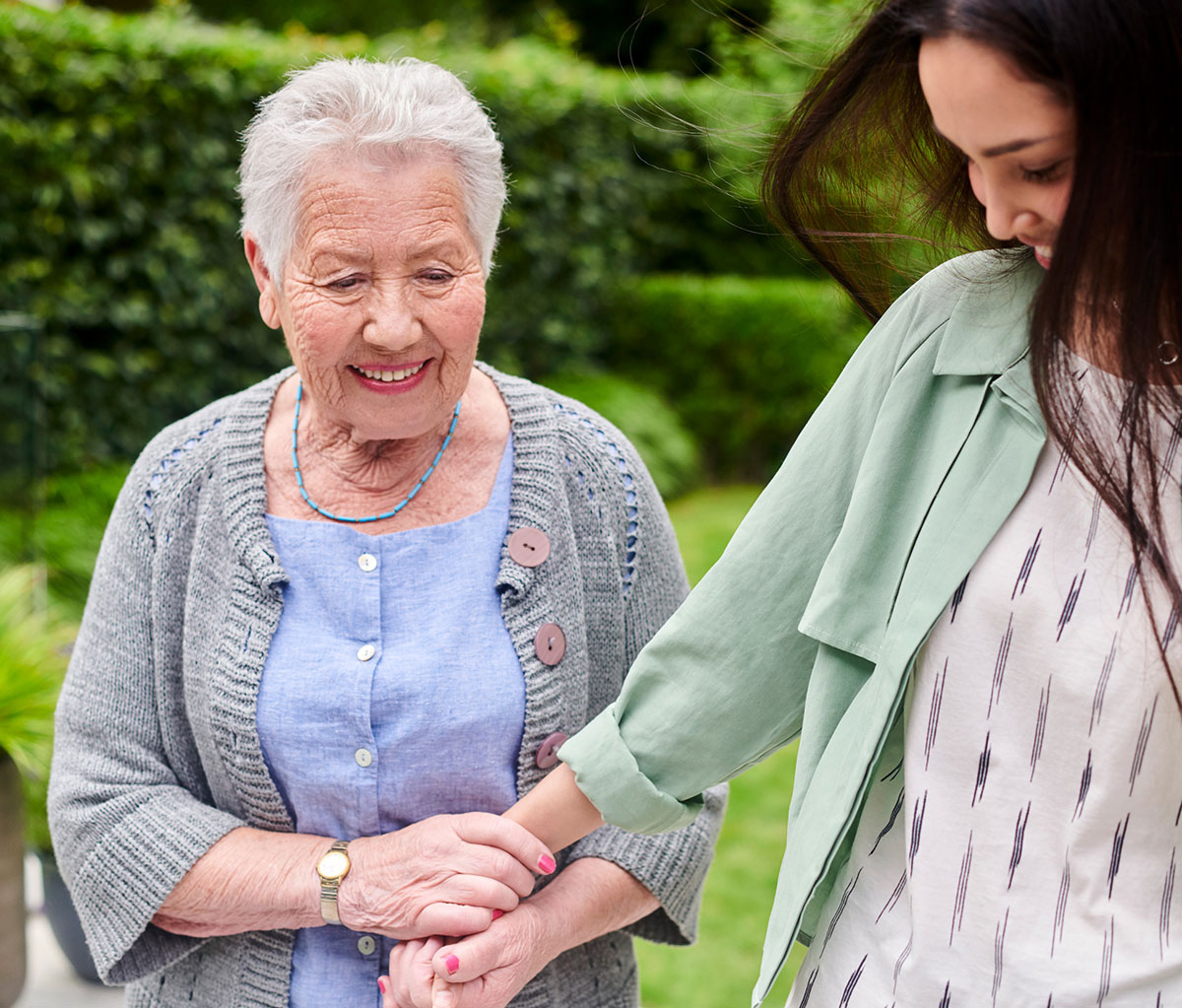 Bespoke Care Principles
The Good Care Group at Riverstone follow eight care principles:
Our advice is always independent, focused on what you feel you need and based on your best interests.
Bespoke care is delivered on a 'when you want it' basis.
You can expect discreet, sensitive help from The Good Care Group at Riverstone at all times.
You can always discuss the support you want or feel you need, informally, with no obligation.
Bespoke care will always be provided according to an agreed care plan, with a signed contract in place.
We will endeavour to set up and start any urgent care services within a day of your enquiry.
We have a duty to safeguard you from harm or abuse in any form.
We are committed to protecting and respecting your privacy; your personal information will be treated with the utmost care according to data privacy laws.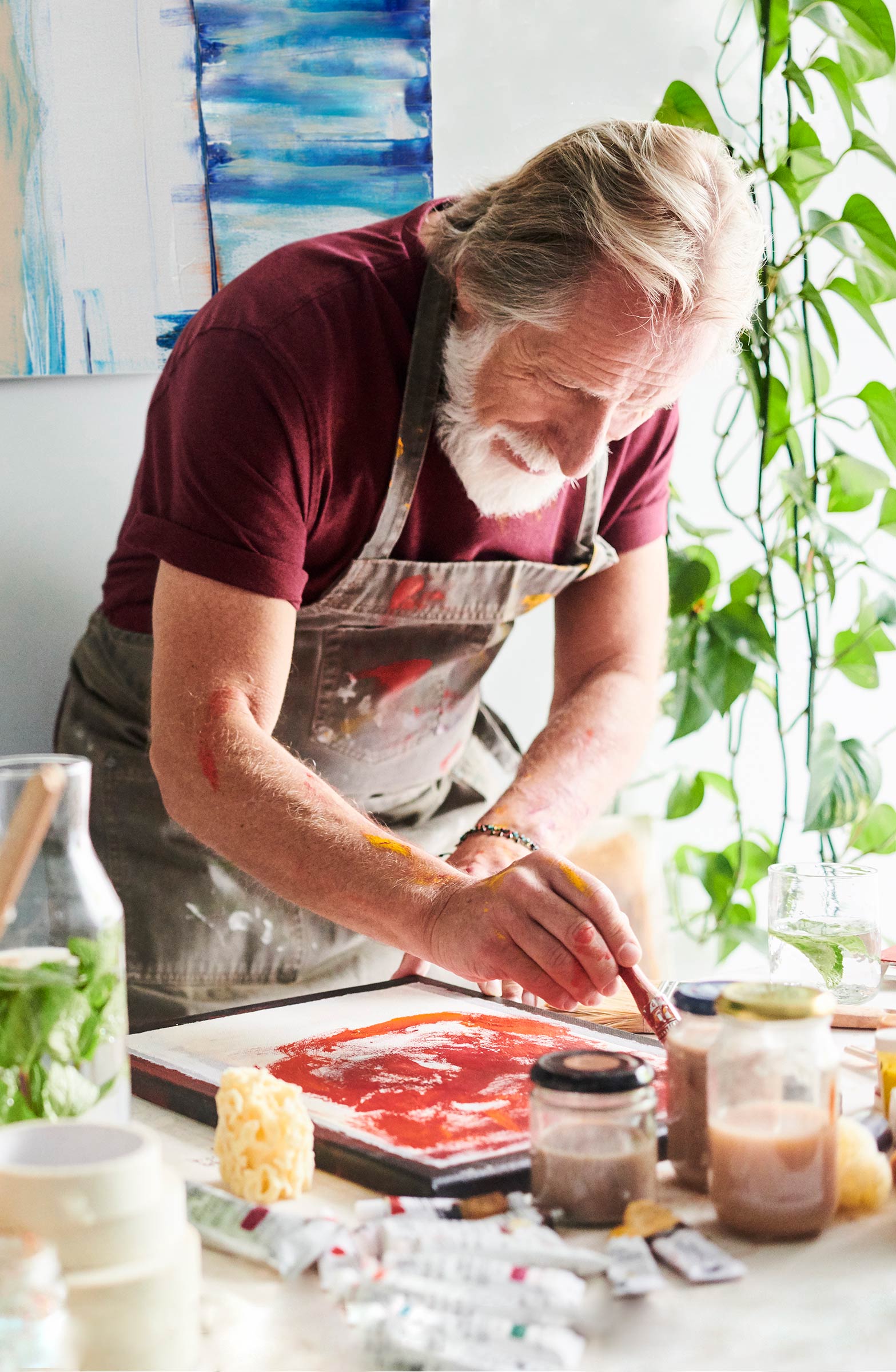 The Good Care Group at Riverstone
The Good Care Group has almost a decade of understanding the needs of our future community. It is highly rated, not only by its clients, but also by the care industry too. In 2019, the Care Quality Commission rated them as 'outstanding' in all five domains – safe, effective, caring, well-led and responsive to people's needs. The Good Care Group is one of just two dedicated senior homecare providers in London awarded this rating. So if the question of care does come up in the future, you know you'll be in the safest hands.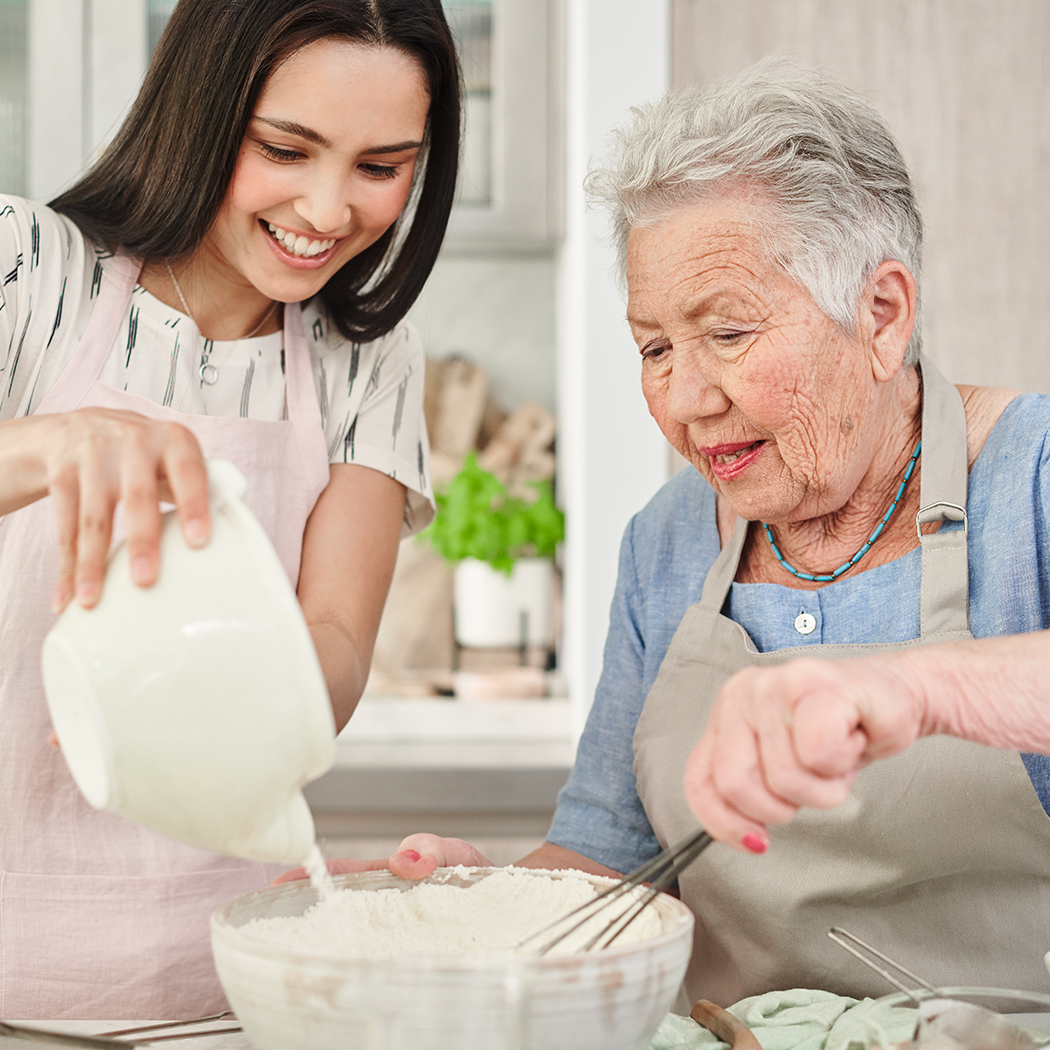 Health & Well-Being
Prior to moving in, we offer a full health and well-being review with the Good Care Group to help you stay in the best of health. The review covers exercise and activity, nutrition, health and medical needs, and emotional well-being, and generates a personalised health and wellness plan with a suggested set of recommendations for maintaining health and independence. This health review is free of charge and can be updated each year, ensuring you have access to the best advice for staying well in later life.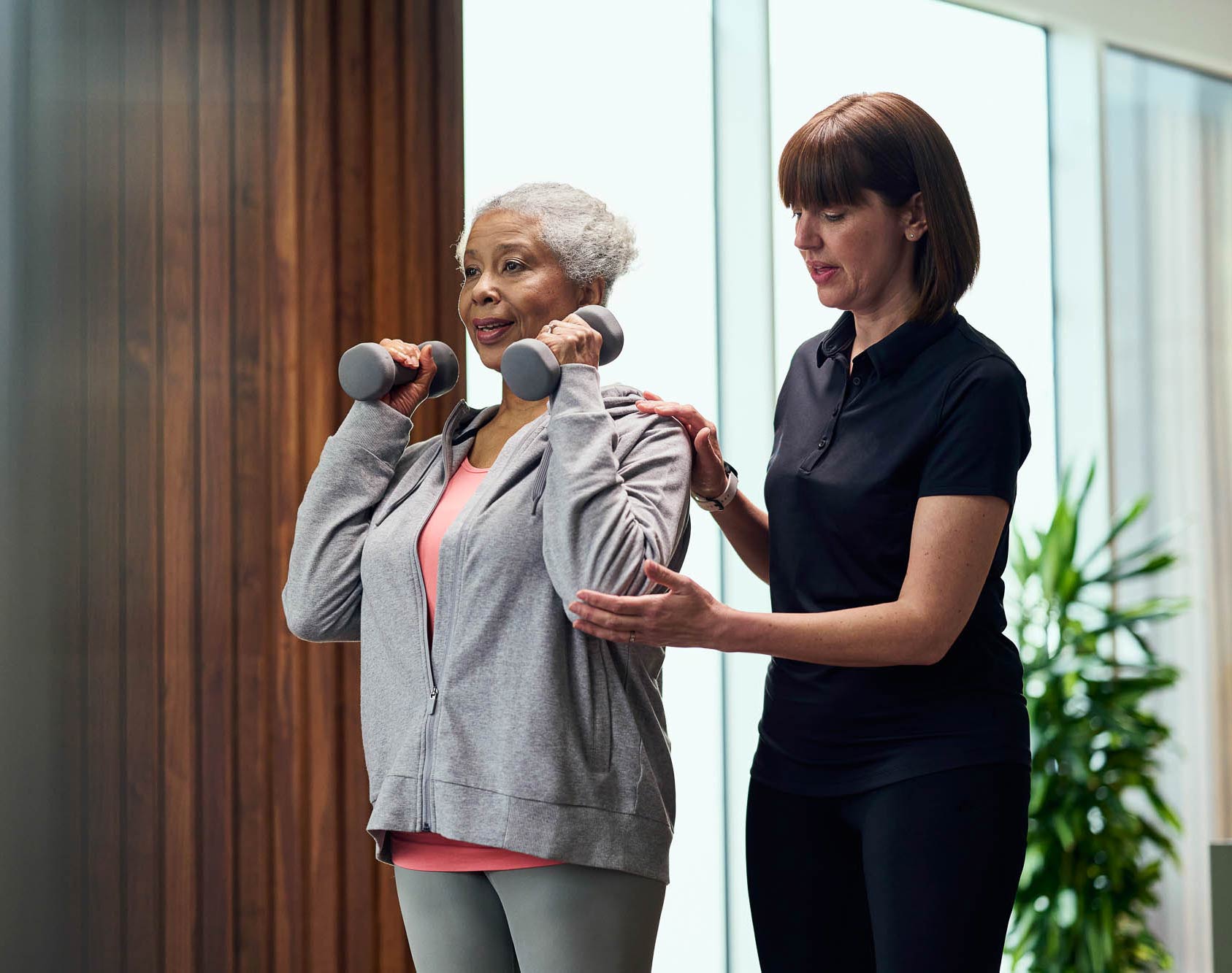 Register your interest
Please register your interest below and we will be in touch to answer any questions about Riverstone, and arrange a viewing of the show apartment. Alternatively, if you would like to speak to a Client Advisor to arrange your viewing, please call us on
020 7349 1911
for Riverstone Fulham or
020 8189 7244
for Riverstone Kensington.