Riverstone and The Good Care Group team up to create best in class care and well-being offer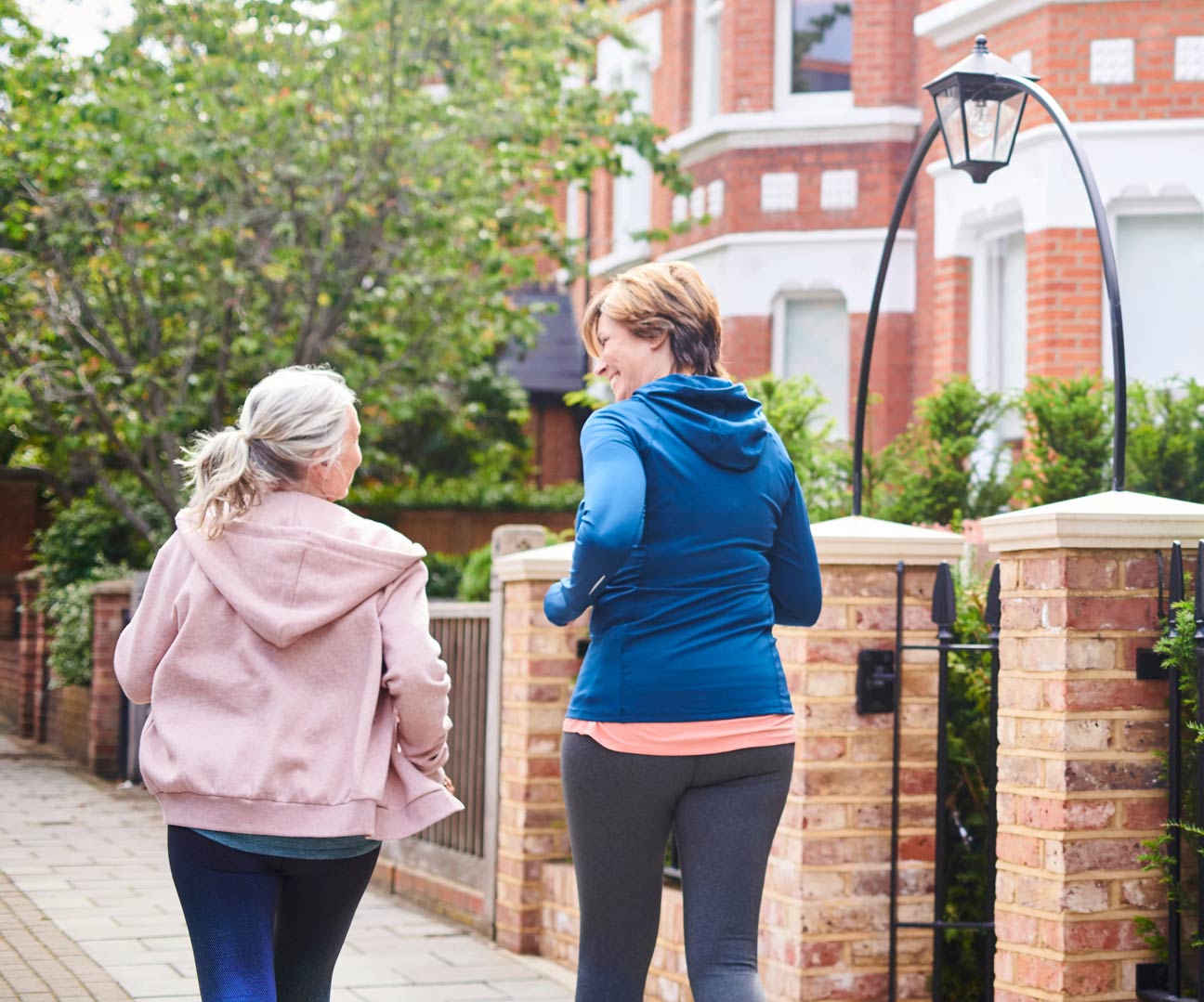 31 October 2019
We are pleased to announce a significant partnership with one of the UK's leading professional providers of high-quality home care services, The Good Care Group ("TGCG").
TGCG is the only dedicated live-in care provider rated as "Outstanding" by CQC in all five domains, and has been recognised with countless industry awards, including the 2018 Domiciliary Care Provider of the Year. This partnership reflects Riverstone and TGCG's common focus on providing outstanding service, innovation, and professionalism to clients, employees and other stakeholders.
We are launching a brand-new bespoke service created and designed exclusively by TGCG for Riverstone residents called 'The Good Care Group at Riverstone'. This bespoke service provider will allow all Riverstone residents access to 24/7 domiciliary care, which can be tailored to match the needs of each individual resident, as and when it is required. The selection of TGCG as a key partner is part of Riverstone's commitment to creating environments that support an independent, secure and fulfilling life, ensuring every resident feels part of a wider community. Each residence will provide an array of social spaces to support health and well-being including a spa, pool, yoga studio, restaurant, cinema, library, club room and concierge service.
Residents will have access to a dedicated Registered Care Manager (provided by TGCG) who will ensure that a responsive and high-quality service is provided to residents at all times. Prior to moving each resident will have a full Health and Well-being review with The Good Care Group to help best understand their health and well-being needs. This review is also designed to provide residents with advice on how they can stay as well as possible for as long as possible, covering physical well-being; exercise and activity; nutrition and hydration; health and medical needs and emotional wellbeing.
Jason Leek, CEO, Riverstone, said: "Finding the right provider for our future residents was integral to fulfilling our mission of becoming the very best retirement operator in London. The Good Care Group has nearly a decade of extensive experience in understanding the care needs of our future residents and will form a significant part of our first-class offering, ensuring our residents can live the life they love.
"Studies have shown how important it is that the health needs of residents are properly understood so that they are offered the best possible support to lead a long and fulfilling life."
Dominique Kent, Managing Director of The Good Care Group, said: "Riverstone understands how essential it is to make available the highest quality of care to residents who need it. This has been the main driver to partner with TGCG."
"We are delighted with our relationship with Riverstone and being part of the journey in creating inclusive, safer, independent living environments. Our bespoke domiciliary care service aims to keep residents happier and healthier at home."

Find out more or book a viewing
Complete the form to receive further information or to book an
exclusive viewing of one of our Show Apartments.