Riverstone appoints new Chief Executive to lead growth plans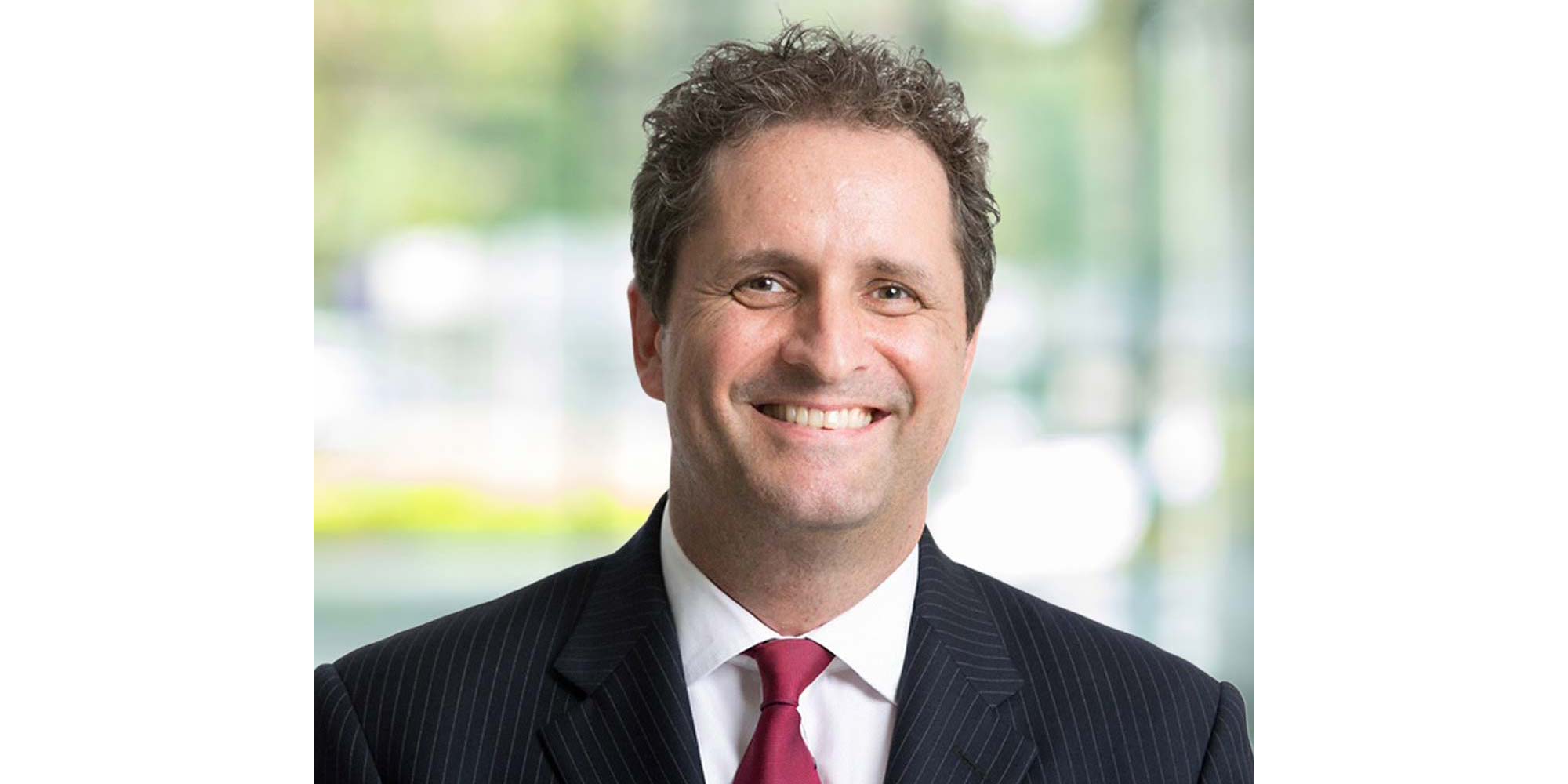 16 June 2022
Riverstone, a provider of exceptional London living for over 65s, has appointed Martin Earp as its Chief Executive Officer to lead the next phase of the company's expansion.
Martin takes over from Jason Leek, who has led Riverstone successfully since 2019 and put in place an organisation focused on creating an outstanding resident experience. This has paved the way for Riverstone to open its first residences in Kensington and Fulham this year.
Martin has spent the last 15 years growing multi-site operations and consumer-focused real estate platforms, including seven years as chief executive of Australia's Campus Living Villages where the company developed both great facilities but also thriving vibrant communities. Under Martin's leadership, Campus Living Villages grew to over 45,000 beds across four counties with a team of 1,300 people.
He also has a successful track record in development-related consultancy, giving him the ideal skillset to lead Riverstone as it builds out its portfolio, whilst it, in parallel, welcomes the first residents into their new communities at Kensington and Fulham.
Penny Hughes, Chair of Riverstone, comments: "Martin brings a valuable blend of highly relevant experience to the task of leading our growth. With a very customer-centric mindset, plenty of asset management and multi-site experience, he is ideal for what Riverstone now needs.
"Most importantly, he has deep experience of creating scale at pace in operationally-focused real estate businesses and I look forward to working with him to deliver our growth.
"Jason has laid excellent foundations for the future growth of Riverstone; we thank him for the significant contribution he has made and wish him well in his next step."
Riverstone's first residence is due to open on June 22 in Kensington.

Find out more or book a viewing
Complete the form to receive further information or to book an
exclusive viewing of one of our Show Apartments.