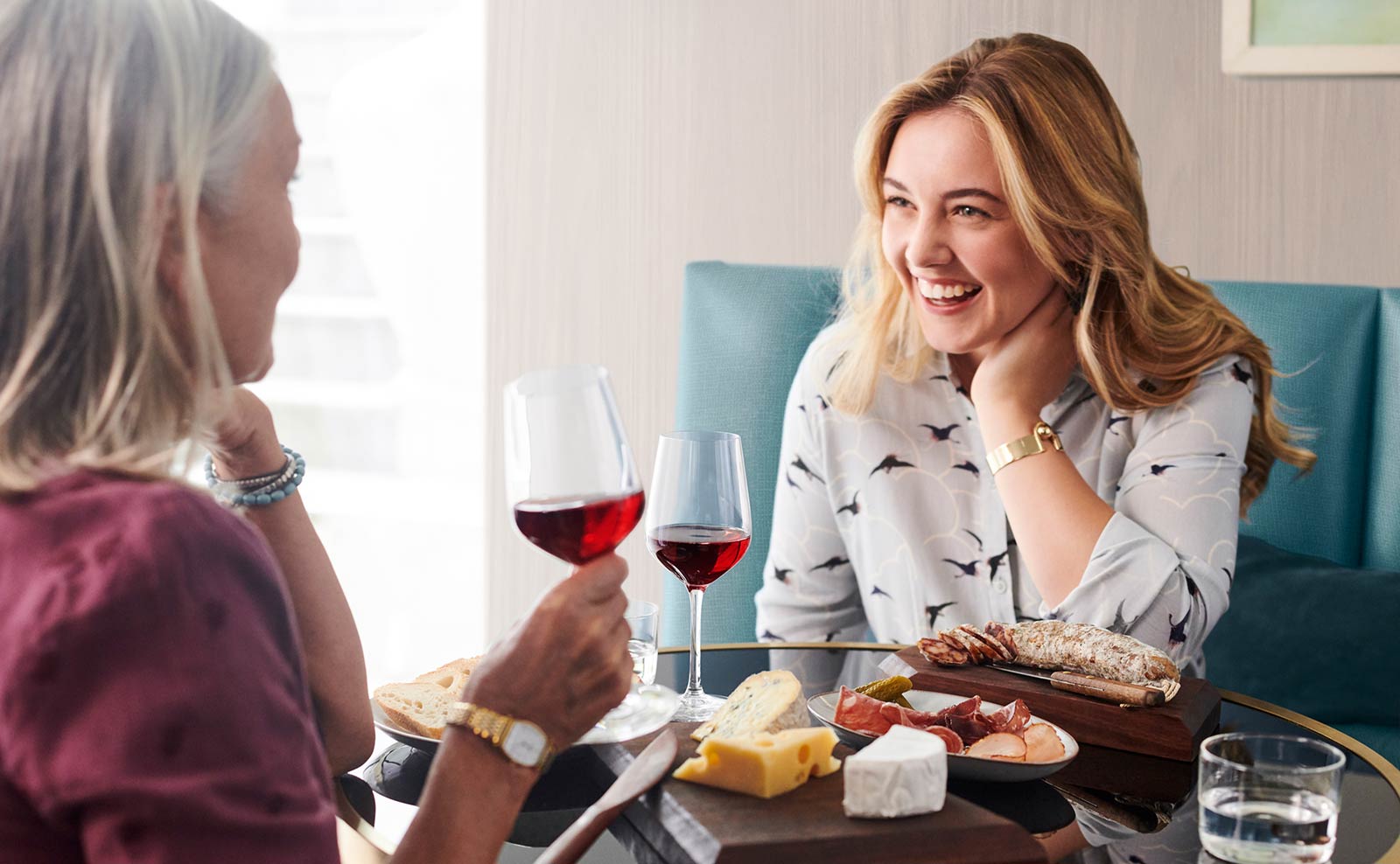 03 October 2022
Grandparents Day is a special day dedicated to celebrating the contribution that they make towards nurturing the future generation and gives them a time in the spotlight. In the UK, it takes place on the first Sunday of October every year.
The day was first recognised in West Virginia in 1973 and became a national holiday in the US five years later when Jimmy Carter, the president at the time, signed a federal proclamation. It was first introduced to the UK by Age Concern in 1990 and is something that is also celebrated across the world.
Grandparents Day has become a time for grandchildren (and their parents) to reflect on the special role that the older generation plays in their lives and show their appreciation by sharing some quality time or gift giving.
There is increasing evidence that grandparents have a positive influence on children's emotional development and education. Many also take on a caregiving role, with a survey conducted by Gransnet showing that over half (51%) of grandparents look after their grandchildren regularly all year round, and with 7% looking after them five days a week.
Celebrating Grandparents Days is not only important for strengthening family bonds, but it can also be viewed as an important moment to think about the benefits of intergenerational relationships. Family and friendship bonds across the generations play an important role in breaking down barriers between age-groups and can lead to a better sense of community.
We believe a big focus for residences like Riverstone should be on creating communities where people can live and socialise together. At a granular level, this means making it easy to see each other and providing opportunities for meaningful interactions. This is apparent in the design ethos at Riverstone, coming to life in the landscaping of our gardens, the spacious open-plan living of our apartments and the wide range of amenities and relaxation areas. Not forgetting our fabulous restaurant from the award-winning chef Robin Gill which serves as a neighbourhood eatery as well.
Grandparents Day is a great opportunity to remind ourselves of the strengths that different generations have to offer, through nurturing, understanding and mutual respect.

Find out more or book a viewing
Complete the form to receive further information or to book an
exclusive viewing of one of our Show Apartments.