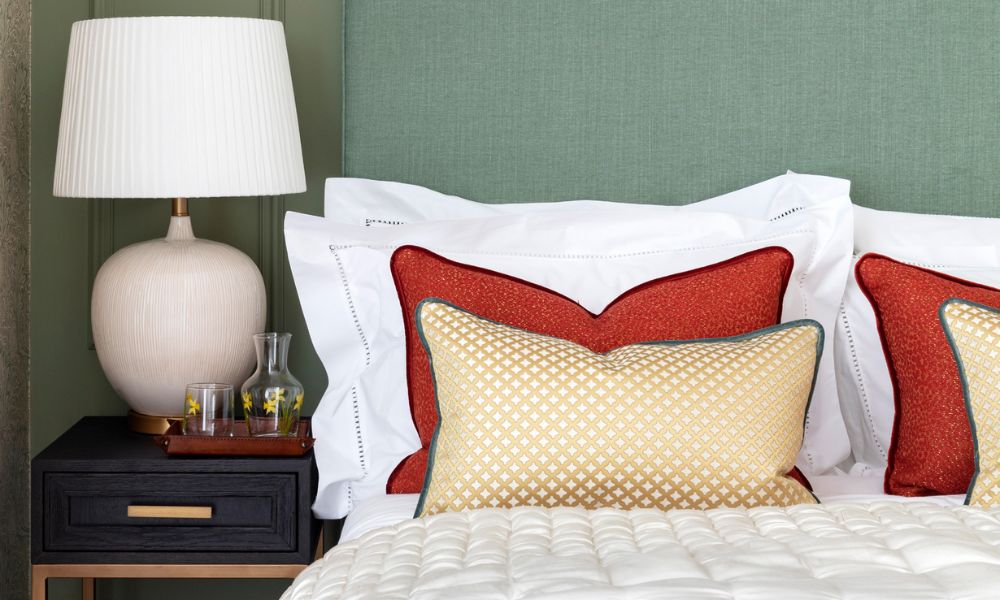 26 October
The property market is often a topic of intrigue, fascination, and discussions - especially over the past few years. This October, Residents of Riverstone Fulham had the unique opportunity to gain insights into the London housing market from a panel of experts, who delved into what might happen next for property prices, and how Riverstone can assist and aid when making the move to our residences.
Paul Pheysey, Riverstone's Co-Founder, set the stage for the event by providing a snapshot of the London housing market. Paul highlighted the resilience of the property market in central London, where less stock has translated into increased demand.
Next up was Tom Bill, the Head of UK Residential Research at Knight Frank, who shared his perspective on the London housing market. Tom described the current scenario as one of unparalleled volatility, noting that the Bank of England has been criticised for acting too slowly to stabilize the situation. He pointed out the challenges posed by rising mortgage rates and lenders withdrawing their mortgage products, leading to housing transactions operating at a fifth below normal levels.
Tom's insights revealed that no area is immune from these market fluctuations, with even Prime Central London (PCL) seeing a 1% decline.
But what's next for property prices? There was good news. Even though the UK as a whole has experienced a decline this year, PCL has exhibited more resilience, with predictions of a pick-up in 2025. Rental growth is also expected to remain robust over the next few years.
The next expert to talk was Emma Stead from Savills, who delved into the specifics of selling a property - providing valuable tips for anyone considering selling their property. Emma's advice included:
Search for important documents, including guarantees and planning permissions
Start small by decluttering, beginning with a chest of drawers
Take notes to pass on to family and friends
Consider enlisting a friend or professional declutterer to help
Preserve memories by carefully packing personal items
Be realistic about what items can be donated or sold
Last but not least was Neil Bishop, from Senior Move Partnership, which offers relocation support to individuals aged 65 and above, with a network of 70+ experienced managers covering most of mainland UK, and even expanding globally via Alliance Partner Network.
Their mission is to assist people moving in what we call "rightsizing" - with the aim to make the transition as stress-free as possible. What's more, this is a valuable service we at Riverstone offer to our residents, free of charge.
Some of the services provided by the Senior Move Partnership include:
Downsizing (or Rightsizing, as we like to call it)
Decluttering
Creating 2D and 3D floor plans to visualize furniture placement
Utility switch overs
Change of address administration (including meter readings)
Removal surveys, quotes, and bookings
Unpacking and settling in, which includes arranging furniture
After an enlightening discussion and an abundance of expert insights, residents were treated to a well-deserved glass of champagne. It was a perfect ending to an afternoon sharing valuable information amongst our Riverstone community.

Find out more or book a viewing
Complete the form to receive further information or to book an
exclusive viewing of one of our Show Apartments.