Riverstone
Partnerships
Creating unique partnerships
with leading experts
A New Experience
In our commitment to providing a positive and engaging environment for our residents to live, relax and socialise in, we have established a range of dedicated partnerships.
We have developed unique relationships so you can benefit from exclusive content, new opportunities and shared moments with friends, family and likeminded people.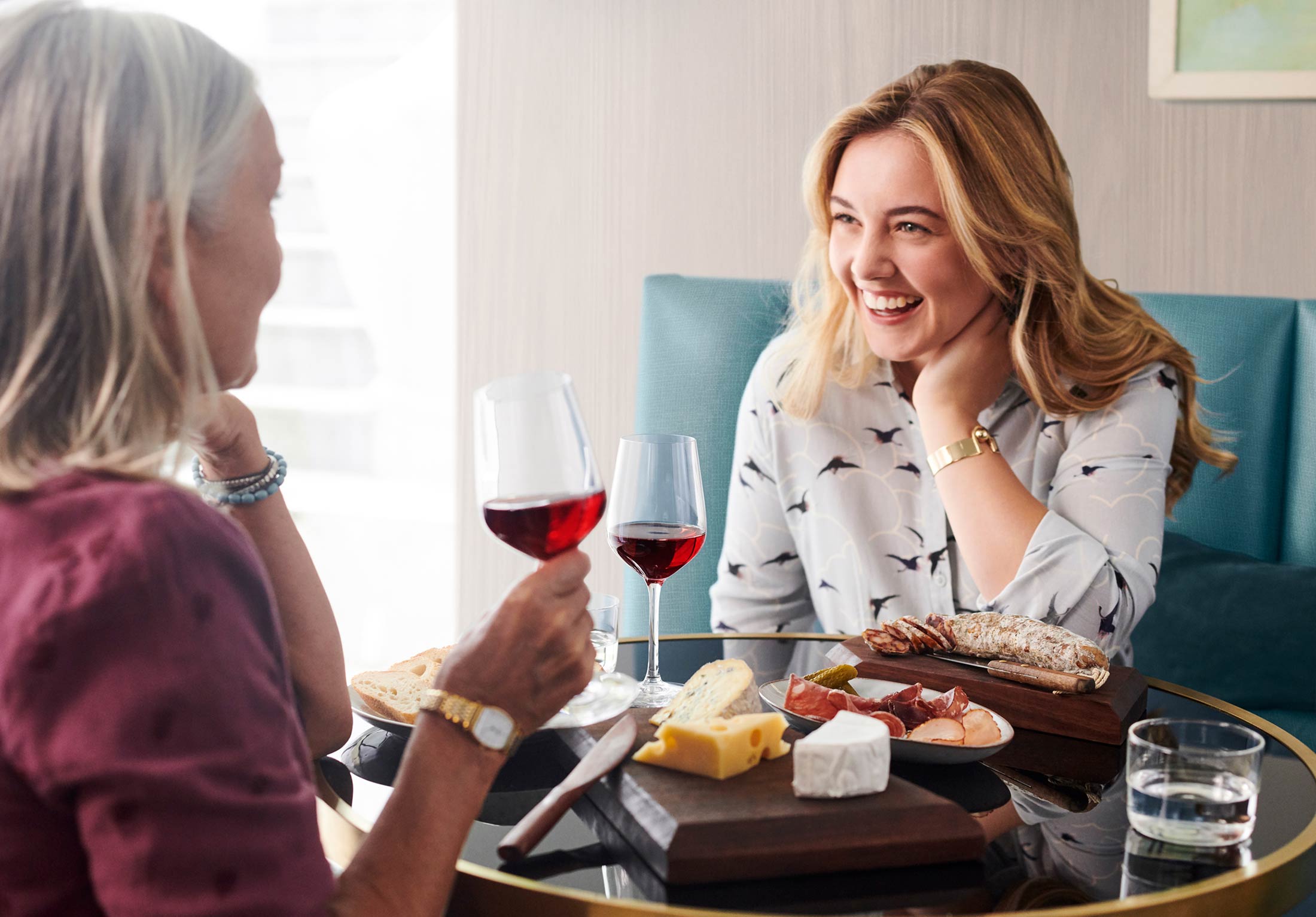 Jekka McVicar
Jekka McVicar, the renowned herb specialist, "the queen of herbs", is curating dedicated herb gardens at Riverstone Fulham and Riverstone Kensington. With over 40 years' experience in growing and using culinary and medicinal herbs, Jekka is an expert in the field and a leading voice on the benefits of herbs in health and well-being. Testament to Jekka's passion and commitment to sharing her knowledge of herbs, she received the prestigious Victoria Medal of Honour for Horticulture (VMH) from the Royal Horticultural Society (RHS) and was awarded the Gardeners Media Guild Lifetime Achievement Award as well as 62 RHS Gold Medals.
Photo credit: Andrew Maybury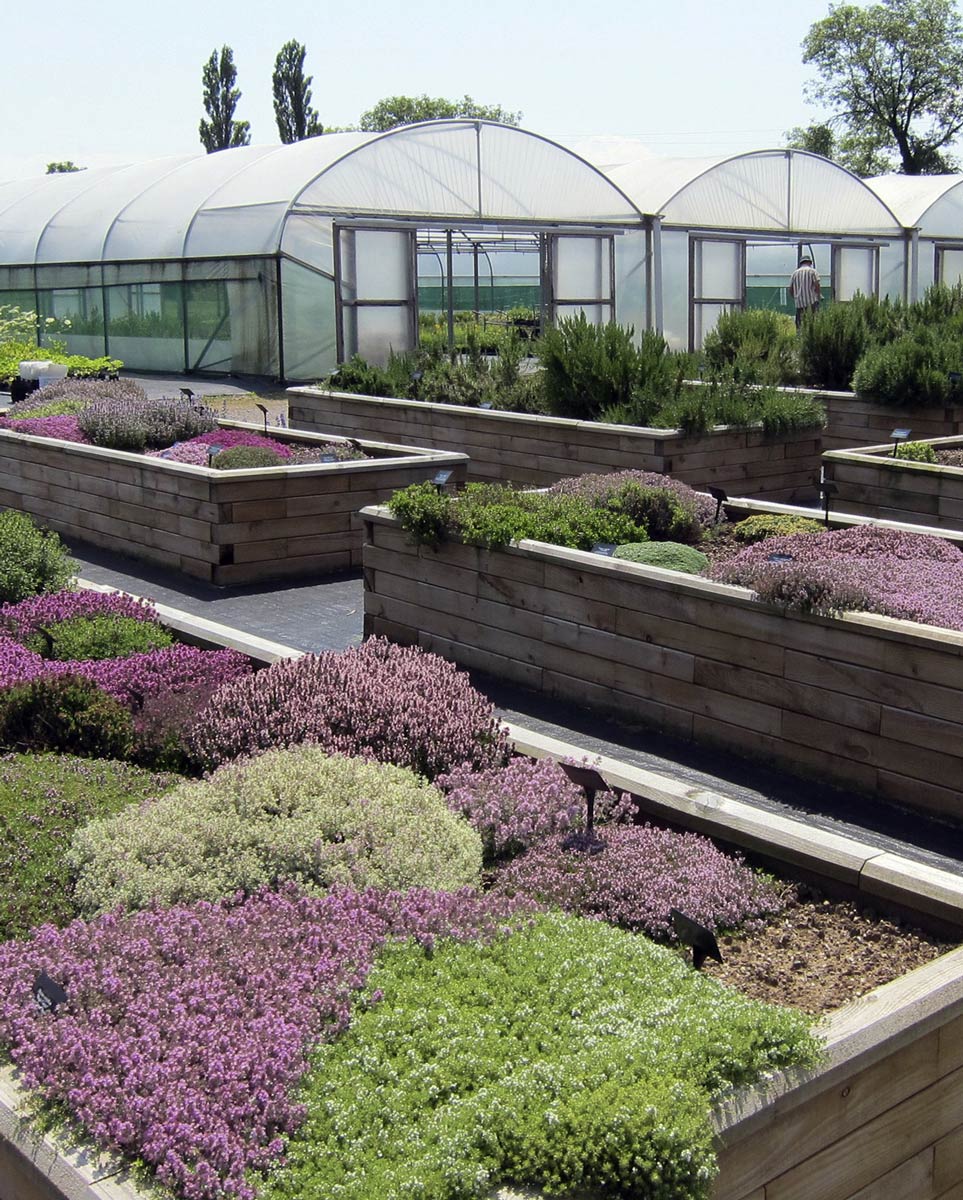 Sir Muir Gray
After completing a degree in Medicine, Muir Gray began his career focusing on disease prevention along with developing a national programme to promote health in later life. Having established the Centre for Evidence-Based Medicine in Oxford, he was appointed Chief Knowledge Officer of the NHS and was awarded both a CBE and a knighthood for Services to the NHS. He is a Visiting Professor in Knowledge Management at the Nuffield Department of Surgery and a Visiting Professor in Primary Care Health Sciences. Passionate about the subject of ageing and how to best cope with it, Muir has published a number of books on feeling well, reducing the risk of disease and minimising disability as well as having papers published in the Lancet and the British Medical Journal on dealing with the prevention of loss of fitness and general health. Muir is the founder of the Optimal Ageing Programme which aims to reduce the risk of dementia, frailty and dependence on others.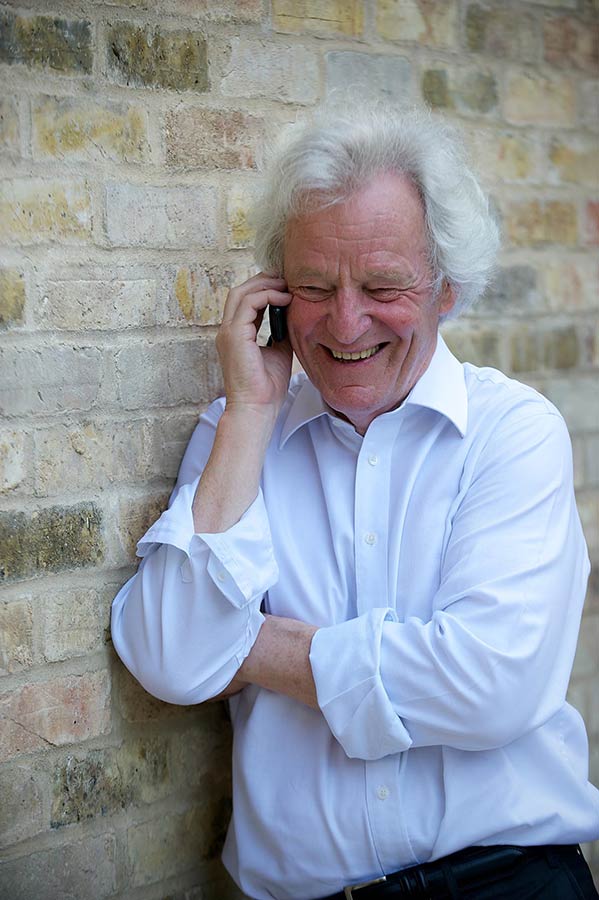 Our Locations
Riverstone Kensington
A selection of outstanding 1, 2, 3 and 4 bedroom apartments, rich in contemporary architecture and design details. Located in one of London's most sought-after neighbourhoods.
Riverstone Fulham
A range of beautifully-appointed contemporary 1, 2 or 3 bedroom apartments, designed with a fine balance of textures and materials. Situated in an impressive Thames-side location in Fulham.