Riverstone
Partnerships
Creating unique partnerships
with leading experts
A New Experience
In our commitment to providing a positive and engaging environment for our residents to live, relax and socialise in, we have established a range of dedicated partnerships.
We have developed unique relationships so you can benefit from exclusive content, new opportunities and shared moments with friends, family and likeminded people.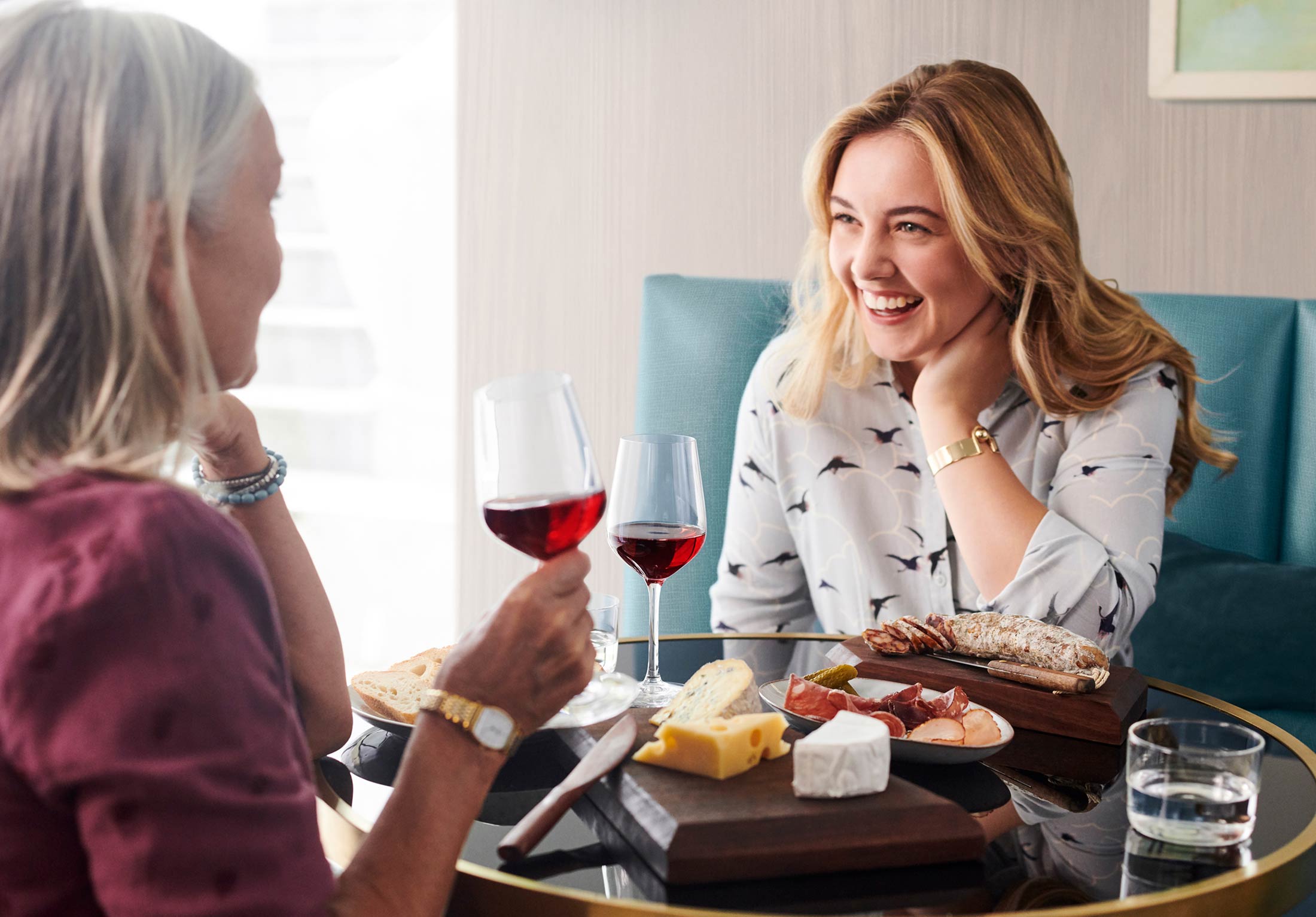 The Royal Albert Hall
Riverstone's exciting partnership with the world-renowned Royal Albert Hall in Kensington underlines a dedication to creating unforgettable cultural experiences for residents, who will benefit from a dynamic range of bespoke events and TED-style talks from leading cultural figures at the iconic music venue. In turn, they'll be helping support one of the country's foremost historical buildings, opened in 1871 by Queen Victoria.
"Many of our residents will be lifelong lovers of the arts and culture and will want to continue to make the most of the London lifestyle. As such, they will relish such a strong connection with the Royal Albert Hall." Shannan Hodgson, Chief Marketing Officer at Riverstone,
And Lucy Noble, Artistic Director at the Royal Albert Hall added -
"The Royal Albert Hall is a global icon with community at its heart. From its conception, Prince Albert envisaged a place where people from all walks of life could come to experience the very best of culture and the arts together. We are thrilled to announce this partnership with the hope that it will bring much joy and that the Royal Albert Hall and Riverstone will also enrich our local communities for many years to come."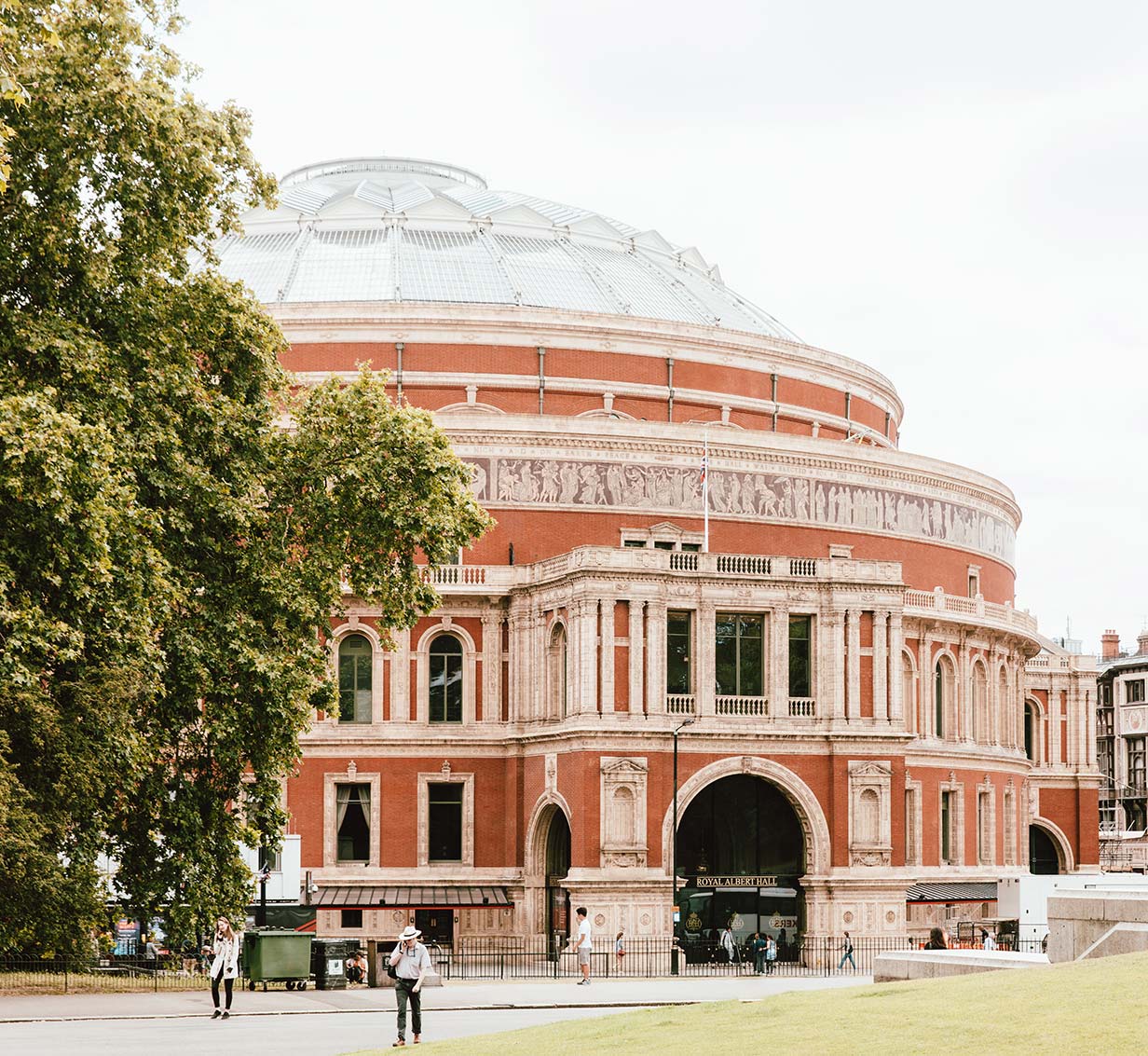 Saatchi Gallery
Riverstone is proud to have become a full Corporate Patron of Saatchi Gallery. Our support will help enable the Gallery to broaden access to contemporary art through an ambitious programme of exhibitions, community outreach and thought leadership. Riverstone will support the RHS Botanical Art & Photography Show 2022, in partnership with Saatchi Gallery, for the second year running.

"After supporting the 2021 RHS Botanical Art & Photography Show, Saatchi Gallery is delighted to welcome Riverstone as a Gallery Patron. Our team is excited to welcome your residents and colleagues into our exhibitions and special events year-round. We are also proud to announce Riverstone will return as a Supporter of the 2022 RHS Botanical Art & Photography Show this Spring and we are grateful for their generous commitment to botanical artists and photographers."
– Director of Partnerships, Laura C. Uccello
Patrons - Join & support - Saatchi Gallery
Saatchi Gallery Exterior Image
© Matthew Booth, 2009
Image courtesy of Saatchi Gallery, London

Jekka McVicar
Jekka McVicar, the renowned herb specialist, "the queen of herbs", is curating dedicated herb gardens at Riverstone Fulham and Riverstone Kensington. With over 40 years' experience in growing and using culinary and medicinal herbs, Jekka is an expert in the field and a leading voice on the benefits of herbs in health and well-being. Testament to Jekka's passion and commitment to sharing her knowledge of herbs, she received the prestigious Victoria Medal of Honour for Horticulture (VMH) from the Royal Horticultural Society (RHS) and was awarded the Gardeners Media Guild Lifetime Achievement Award as well as 62 RHS Gold Medals.
www.jekkas.com

Photo credit: Andrew Maybury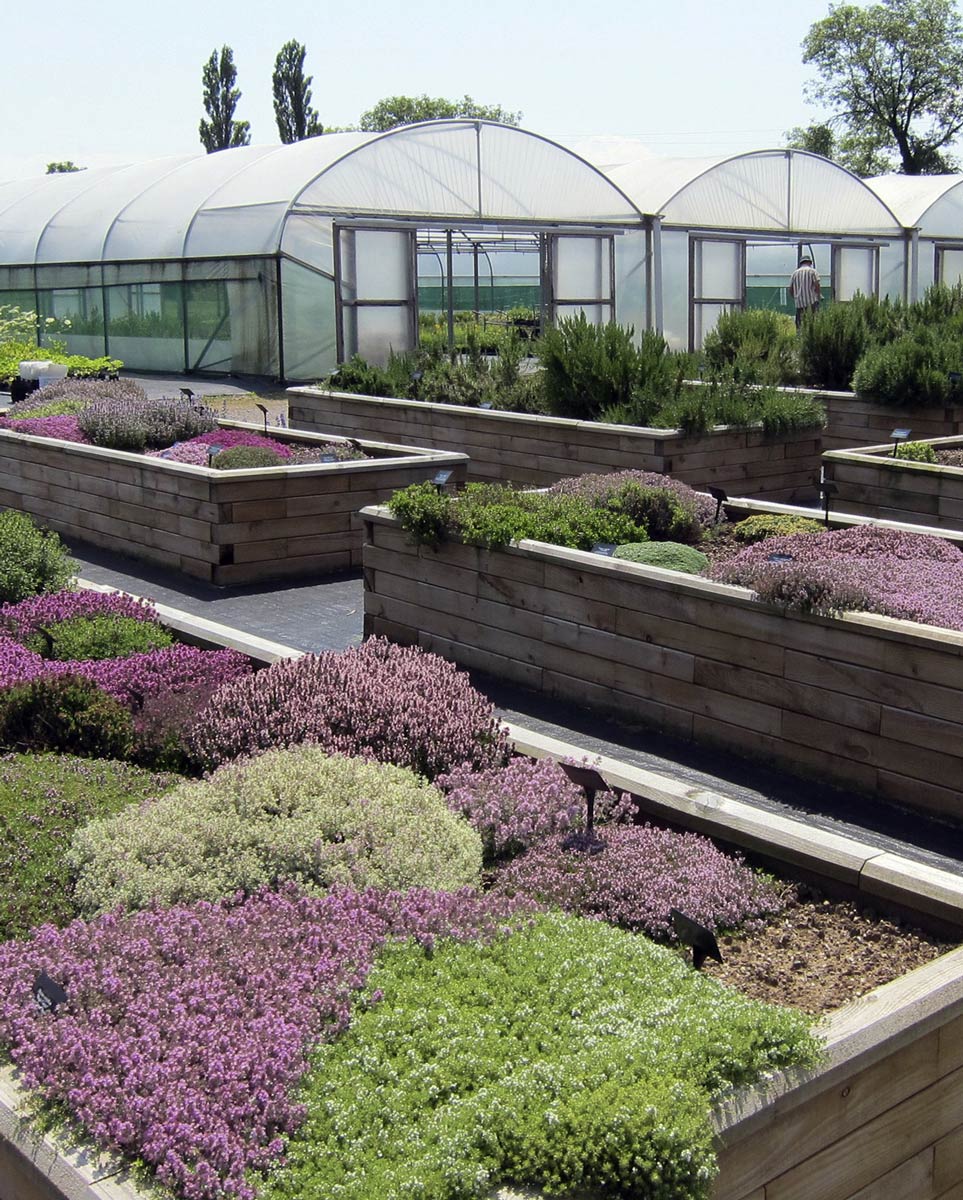 Sir Muir Gray
After completing a degree in Medicine, Muir Gray began his career focusing on disease prevention along with developing a national programme to promote health in later life. Having established the Centre for Evidence-Based Medicine in Oxford, he was appointed Chief Knowledge Officer of the NHS and was awarded both a CBE and a knighthood for Services to the NHS. He is a Visiting Professor in Knowledge Management at the Nuffield Department of Surgery and a Visiting Professor in Primary Care Health Sciences. Passionate about the subject of ageing and how to best cope with it, Muir has published a number of books on feeling well, reducing the risk of disease and minimising disability as well as having papers published in the Lancet and the British Medical Journal on dealing with the prevention of loss of fitness and general health. Muir is the founder of the Optimal Ageing Programme which aims to reduce the risk of dementia, frailty and dependence on others.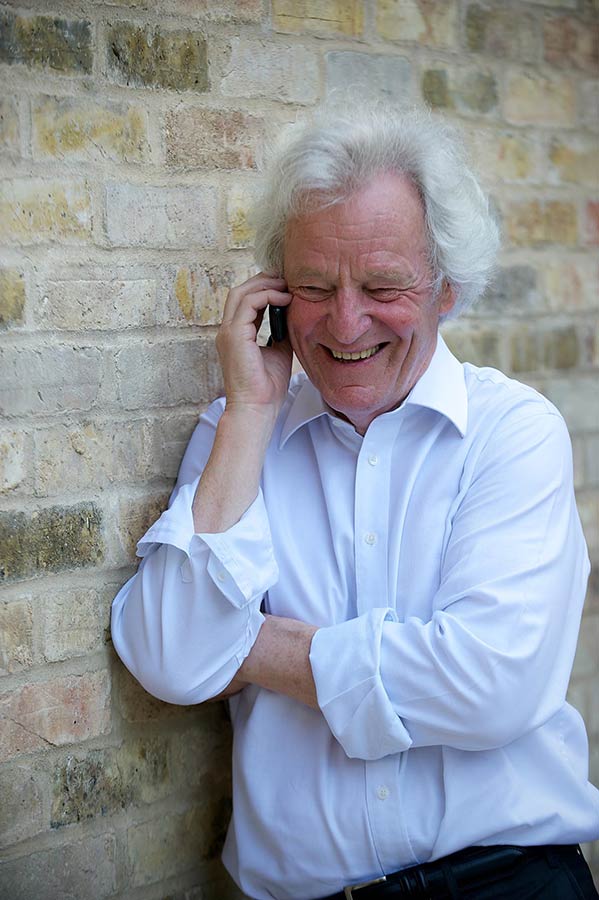 RHS Botanical Art & Photography Show 2021 in partnership with Saatchi Gallery
Riverstone was delighted to be the Exhibition Supporter for the 2021 RHS Botanical Art & Photography Show, in partnership with the Saatchi Gallery. The 2021 show included an array of exquisitely intricate and scientifically accurate botanical illustrations by 15 artists and portfolio collections from 19 photographers that all competed for an RHS Medal – Gold, Silver Gilt, Silver or Bronze. Accompanying the show was a series of outreach projects for school and community groups including painting, drawing and print workshops which inspired a passion for botanical art and research.
For more information about the RHS Botanical Art & Photography Show 2021 visit: rhs.org.uk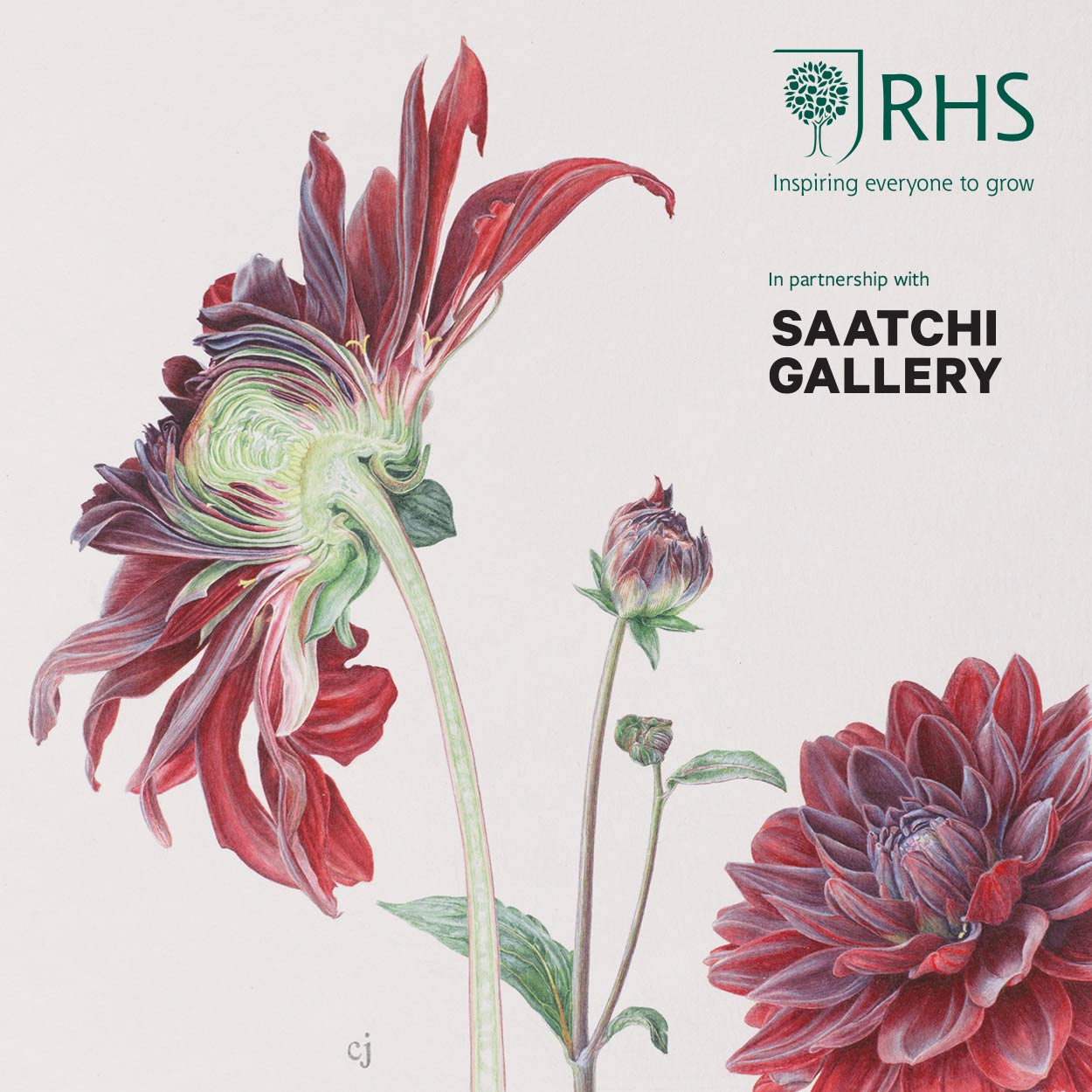 Honky Design
Honky Design, an award-winning London-based interior design practice share our belief in the importance of thoughtful, considered designs, light-filled living spaces and inspiring interiors.
They are responsible for designing our remarkable Show Apartments at Riverstone Fulham and Riverstone Kensington and will be collaborating with us to deliver exclusive events where we'll discuss the benefits of open-plan living and how to create inspired and day to day living spaces for you, friends & family. They also offer a range of services to residents for apartments, which come unfurnished as standard.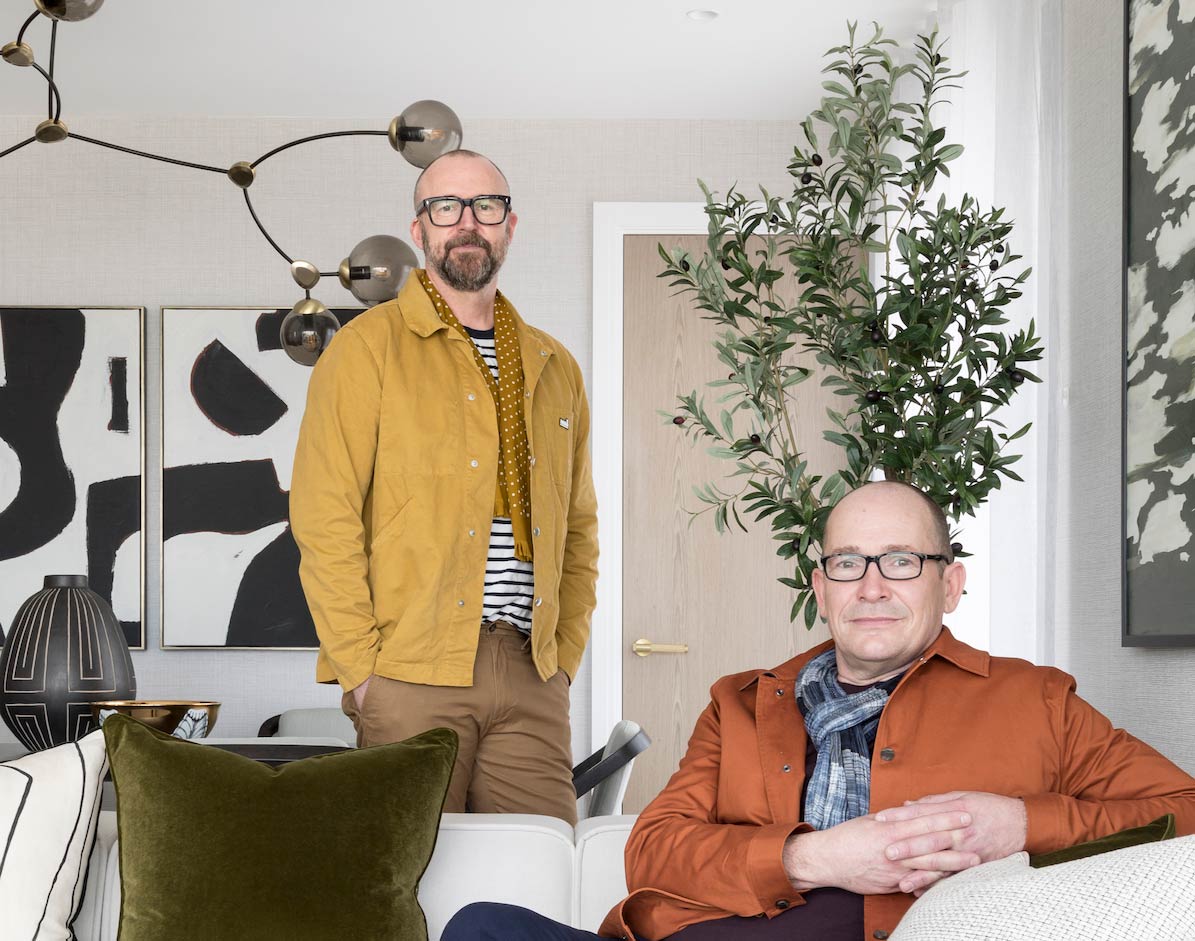 The Senior Move Partnership
Amanda Fyfe, owner of The Senior Move Partnership is an expert in her field and has years of experience enabling house moves to go smoothly. Working at your pace, and after listening to your priorities, a bespoke plan is created guaranteeing the minimum of stress. From the organisation entailed in selling a home to helping downsize a lifetime's worth of treasured possessions, the team can help with all aspects of moving.
The Senior Move Partnership will be able to help Riverstone residents streamline and move home, stress free as well as taking part in our exclusive events to talk about their very personal and professional approach.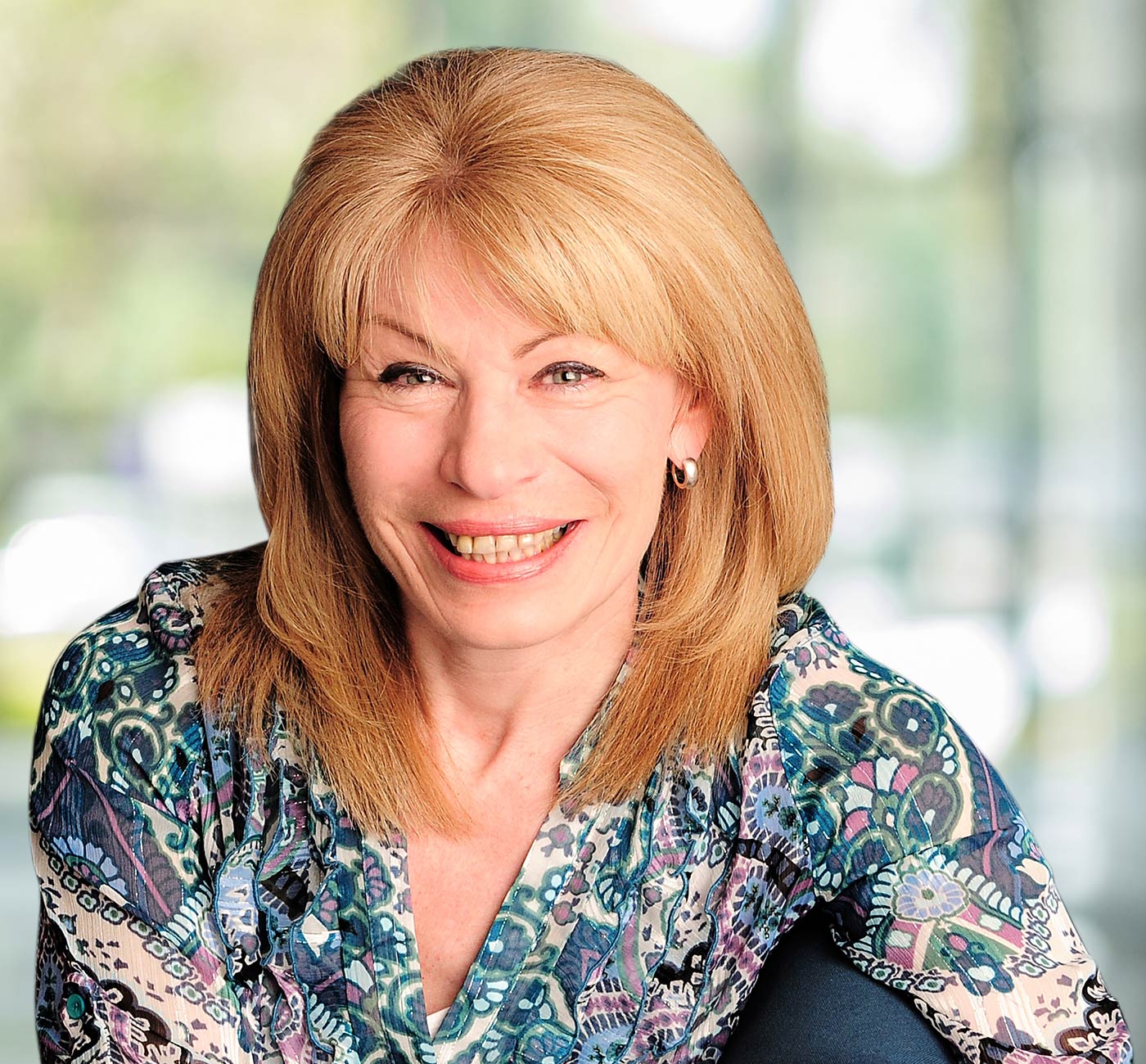 Hej Coffee
Now with its own roastery in Elephant & Castle, Hej was founded in Sweden in 2013 and supply coffee to leading businesses throughout London including Somerset House and The Royal National Theatre.
Hej will provide three delicious, handcrafted and bespoke coffees at Riverstone residences. The Riverstone Concierge Team are trained in the art of making fantastic coffee at Hej's bespoke barista school. Hej source directly from 100% Fairtrade farmers and have their own electric 1950's float called Ernie, delivering coffee and milk in reusable containers. Like Riverstone, Hej has a great focus on community, and together we support several charities with the 'Coffee for Causes' initiative.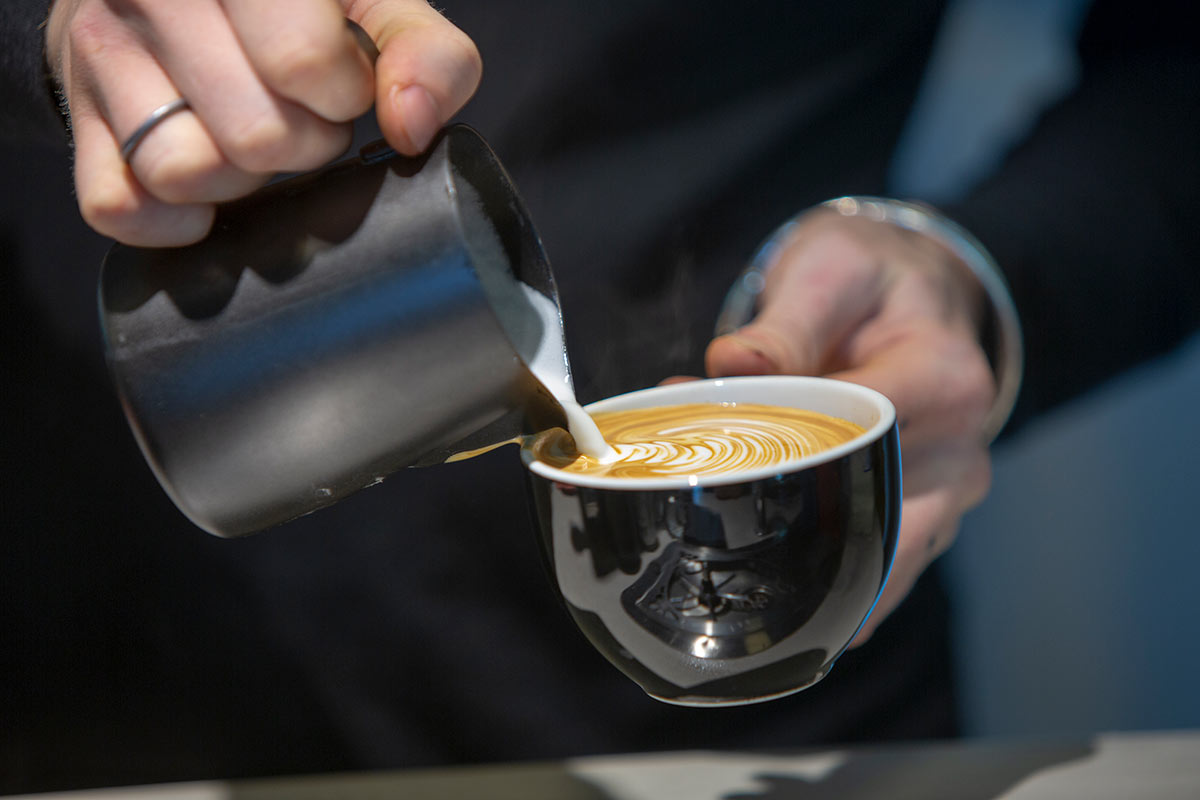 Sherbet
Sherbet is the fastest growing Electric Taxi company in London with the biggest fleet of electric and modern black taxis. It is a family run business; all drivers are carefully selected as well as being licenced and regulated by TFL. Each car is electrically driven, and purpose built to give passengers ultimate comfort with spacious and private cabins, 360 panoramic views and chargers for all devices. With core values of sustainability and family, Sherbet works closely with the local community to deliver a service based around trust and respect. Sherbet will offer Riverstone residents an executive taxi service which can be conveniently booked via their app or the Concierge Team at each residence.
Visit Sherbet London's website
Diana Moran B.E.M
Diana Moran B.E.M, introduced the UK to fitness in the 80s and is best known as the Green Goddess. As a broadcaster, author and fitness expert she is a regular commentator on TV and Radio and was recently brought back to our screens by the BBC to provide help and advice to remain healthy at home. Turning 83 this year she is still working hard to maintain health across the Nation supporting The Royal Osteoporosis Society in educating over 60s to maintain health and to exercise. As a testament to Diana's commitment to fitness and well-being, she was awarded the prestigious 'Women of Influence Award' in 2018 and the British Empire Medal in 2019.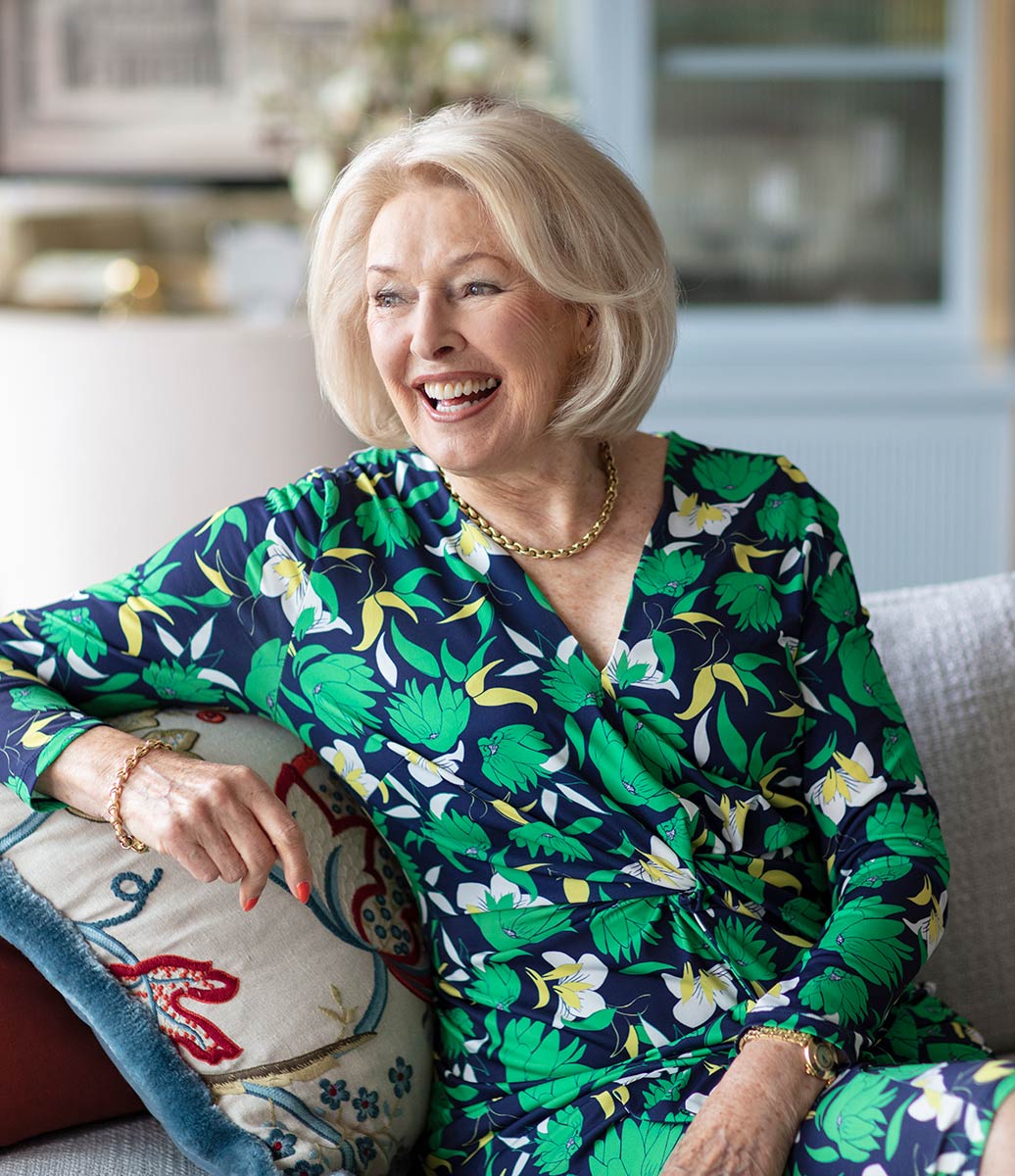 Our Locations
Riverstone Kensington
A selection of outstanding 1, 2, 3 and 4-bedroom apartments, rich in contemporary architecture and design details. Located in one of London's most sought-after neighbourhoods.
Riverstone Fulham
A range of beautifully-appointed contemporary 1, 2 or 3-bedroom apartments, designed with a fine balance of textures and materials. Situated in an impressive Thames-side location in Fulham.

Find out more or book a viewing
Complete the form to receive further information or to book an
exclusive viewing of one of our Show Apartments.