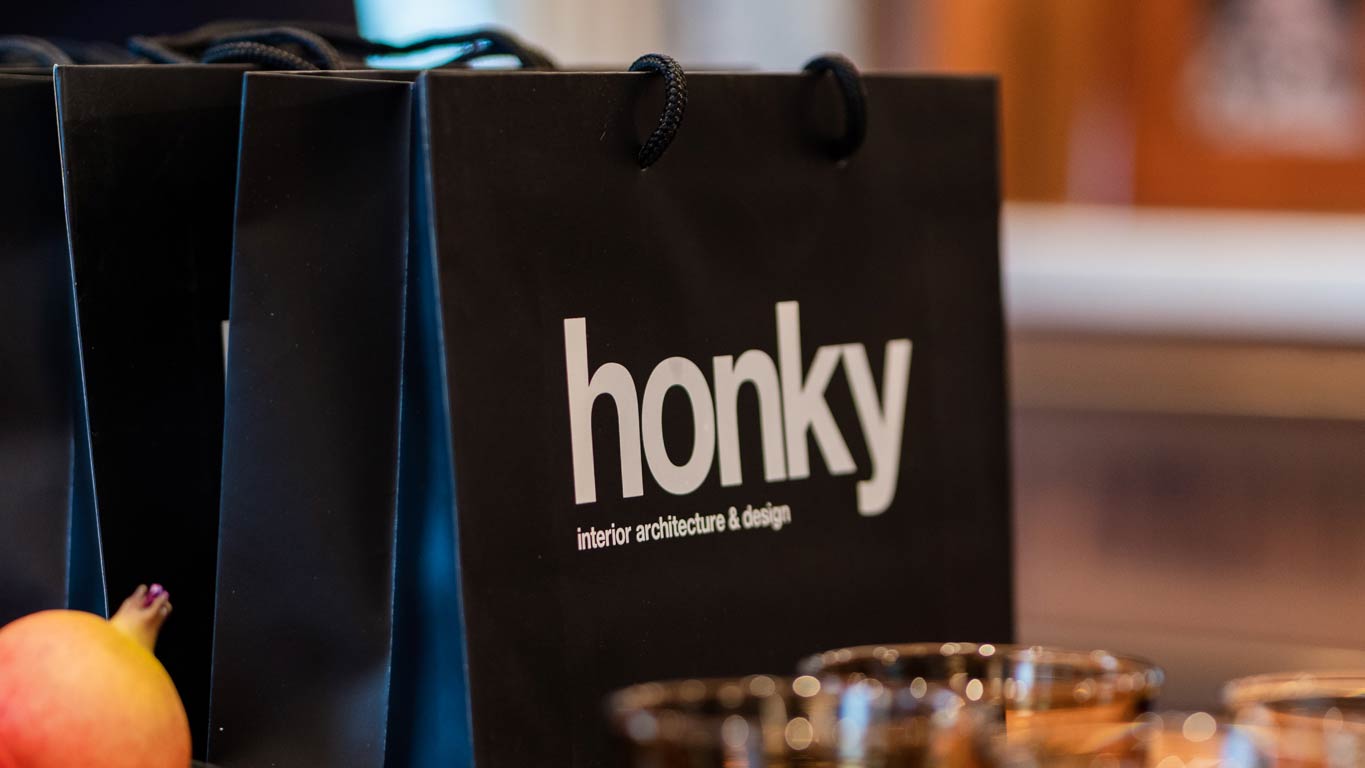 29 November 2021
An informative and enjoyable event hosted at our Fulham Information Suite with expert speakers, which we like to call 'Friends of Riverstone'. Sharing interior design ideas on apartment living and the moving experience.
The process of moving can often appear to be challenging, particularly for those who may have lived in a family home for a number of years. Riverstone acknowledge this and are working with the experts for the benefit of all their future residents. This exclusive event attended by prospective residents, started with a welcome drink and an introduction by Jason Leek, Riverstone's CEO.
We were then joined by award–winning, London based interior studio, Honky Design – who designed our remarkable Show Apartments at Riverstone Fulham and Riverstone Kensington. Honky Design Founder Chris Dezille, and Design Director Paul Dawson, spoke about the benefits of open plan living and how to discover the best lateral living style that works for each individual's requirements and needs. They also spoke about integrating treasured family pieces, whether these be furniture, paintings or ornaments, into a new interior style that mixes old with new.
This led seamlessly through to Amanda Fyfe, founder of The Senior Move Partnership, who eloquently explored the logistical elements of downsizing. An expert in her field, Amanda has years of experience enabling house moves to go smoothly. She addressed the worries and concerns that can follow the initial decision to move, having decided on a new property. Moving is an intricate process and The Senior Move Partnership curate a bespoke plan to cater for the individual.
The morning concluded with a selection of delicious canapés being served, tours of the Show Apartment and an opportunity to speak in more detail to the Riverstone team.

Register your interest
Please register your interest below and we will be in touch to answer any questions about Riverstone, and arrange a viewing of the show apartment. Alternatively, if you would like to speak to a Client Advisor to arrange your viewing, please call us on
020 7349 1911
for Riverstone Fulham or
020 8189 7244
for Riverstone Kensington.