Inspirational Integrated Retirement Communities from around the world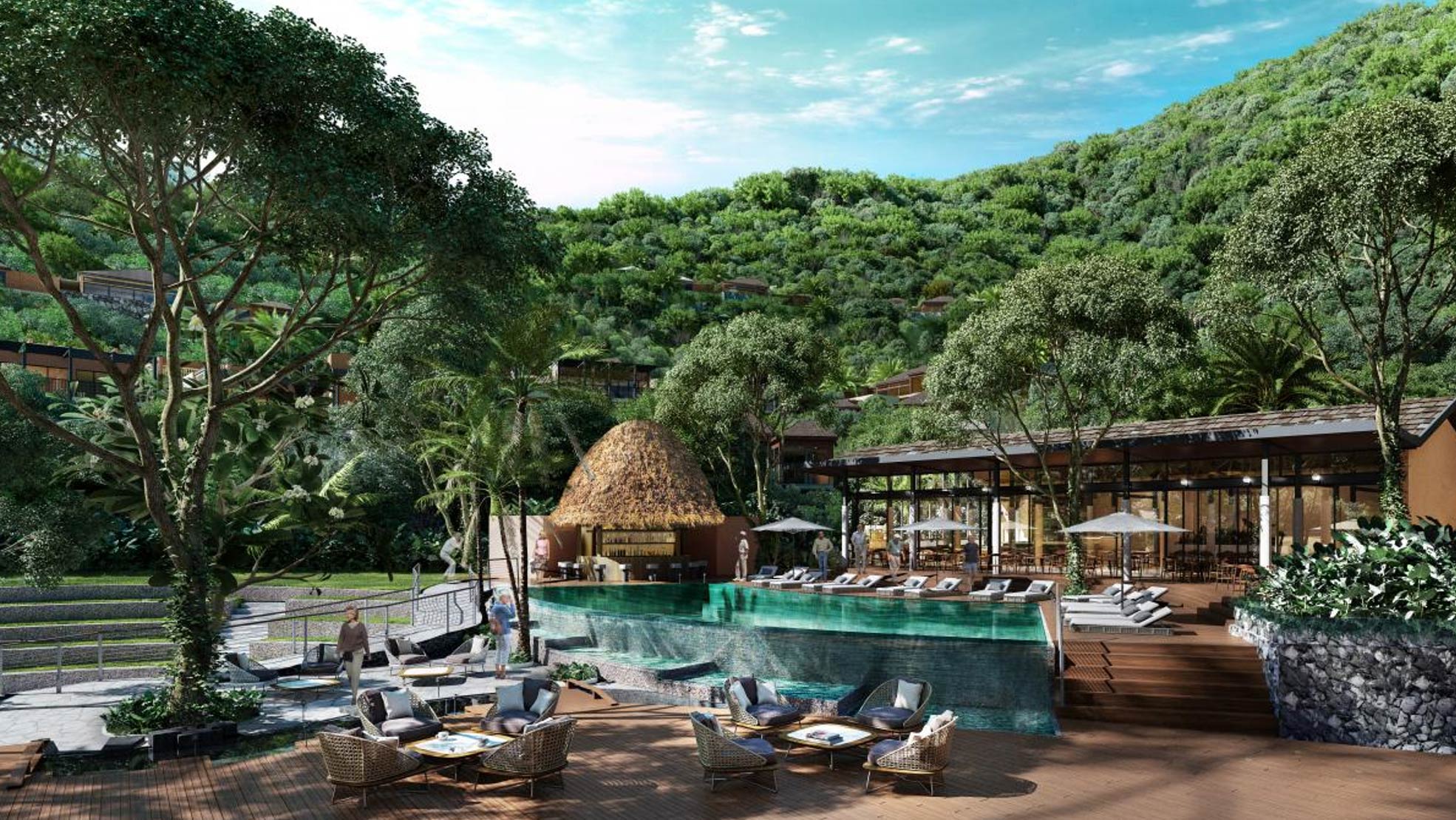 30 August 2022
While the Integrated Retirement Community (IRC) sector – which delivers high quality housing options for older people incorporating tailored support and care services - is only just starting to gain traction in the UK, IRCs are much more commonplace in markets such as the USA and Australia.
There are several stunning examples from around the world that can truly be said to be some of the best places to live. Riverstone has been inspired by them and used them as an inspiring benchmark in creating our own London residences which sets a new standard for later living in London, providing the opportunity to live independently.
Here's a collection of some of the best. Each are conceptually quite different but all are providing vibrant and exciting places for the people in their later years.


The Watermark At Brooklyn Heights, Elan Collection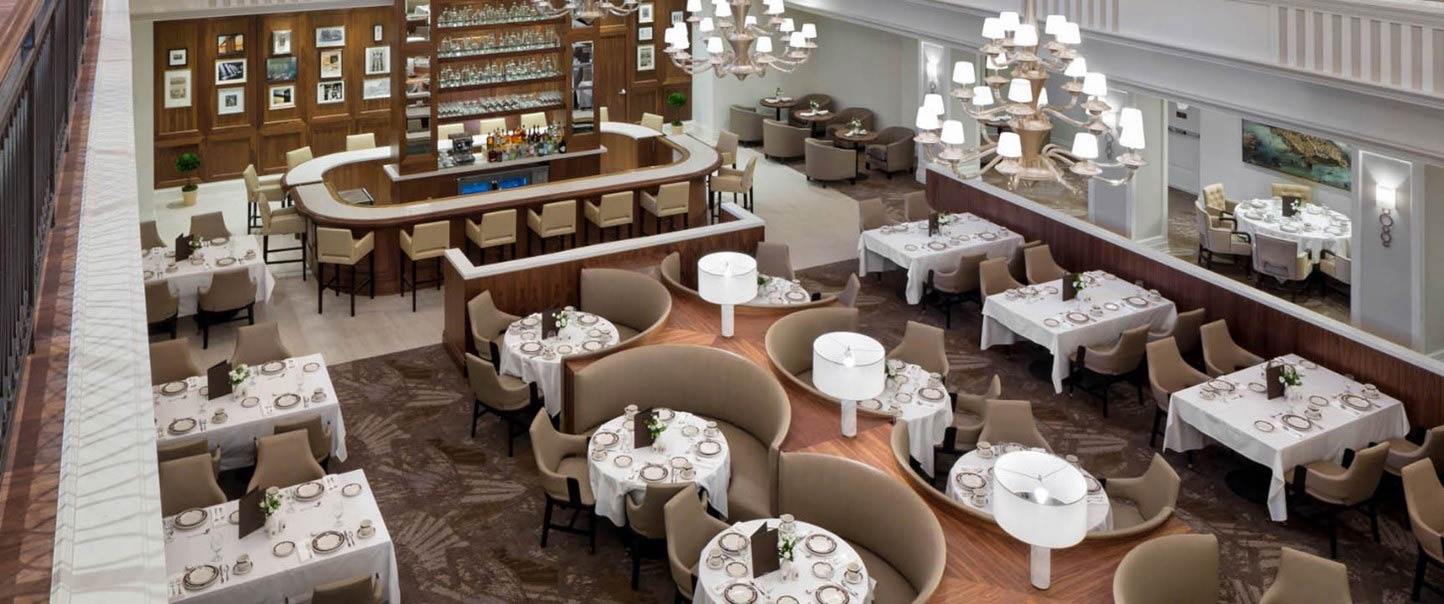 The Watermark at Brooklyn Heights is a senior living community located in the historic Leverich Towers Hotel. Independent Living, Assisted Living and Memory Care accommodations make up a senior living community that is second to none. Residents enjoy multiple dining venues, robust arts and cultural spaces, integrative health and wellbeing programs, and elegant residences with beautiful design touches. The unique 'Memory Care' accommodation provides a special environment that support individuals experiencing the physical, cognitive and emotional effects of dementia. The space is secure, clinically enriched and feature specialised programs that lessen the impact or can even reverse symptoms.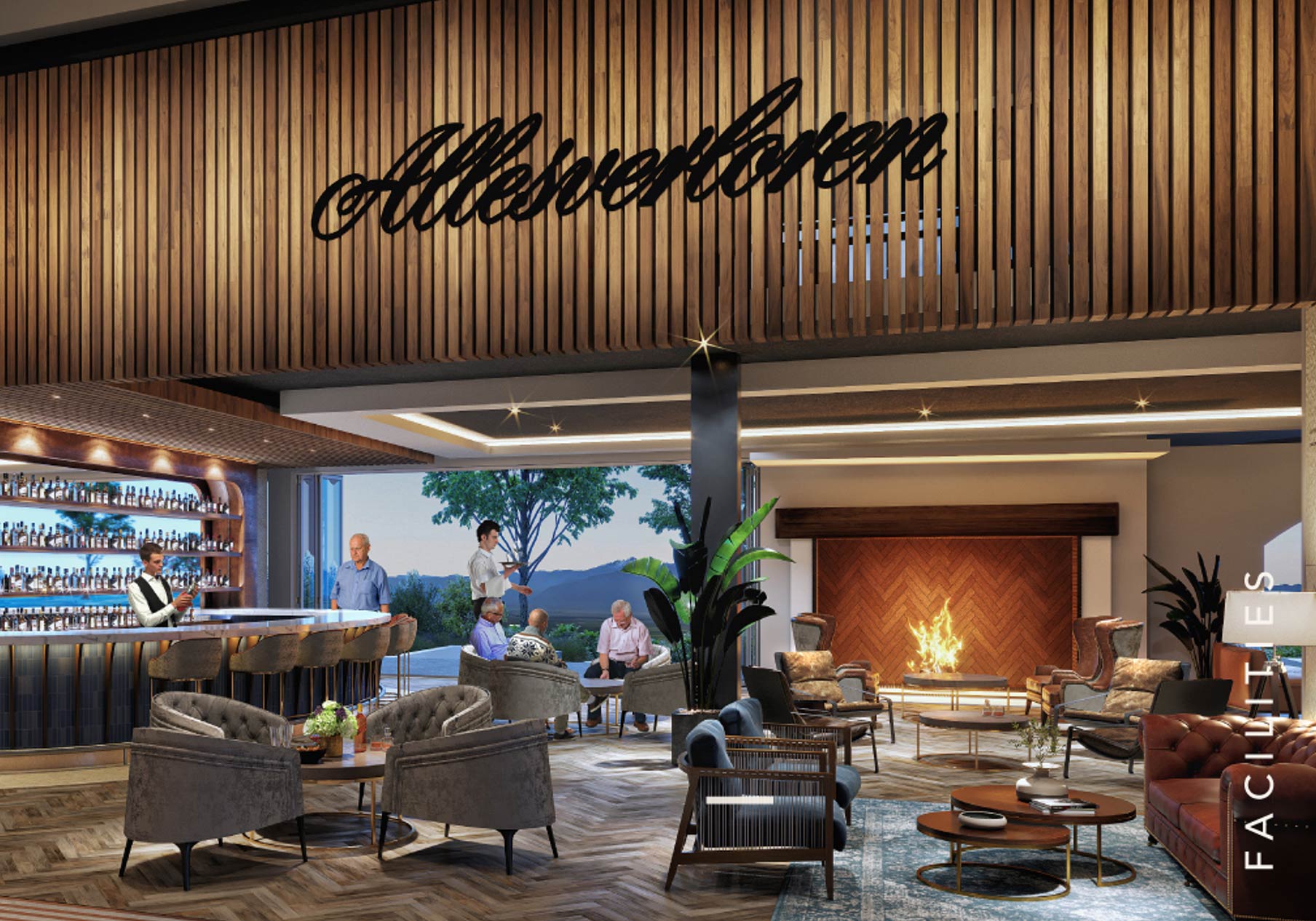 Redefining retirement, the Noble Resorts model integrates multi-generational living with over-50's retirement estates, where younger people and retirees can enjoy residing within the same precinct. From coast to mountain and vineyard to valley, the resorts span the Western and Southern Cape.
A particularly interesting feature is Noble's unique home exchange programme, which enables residents to experience other resort locations on a short, medium or long-term basis.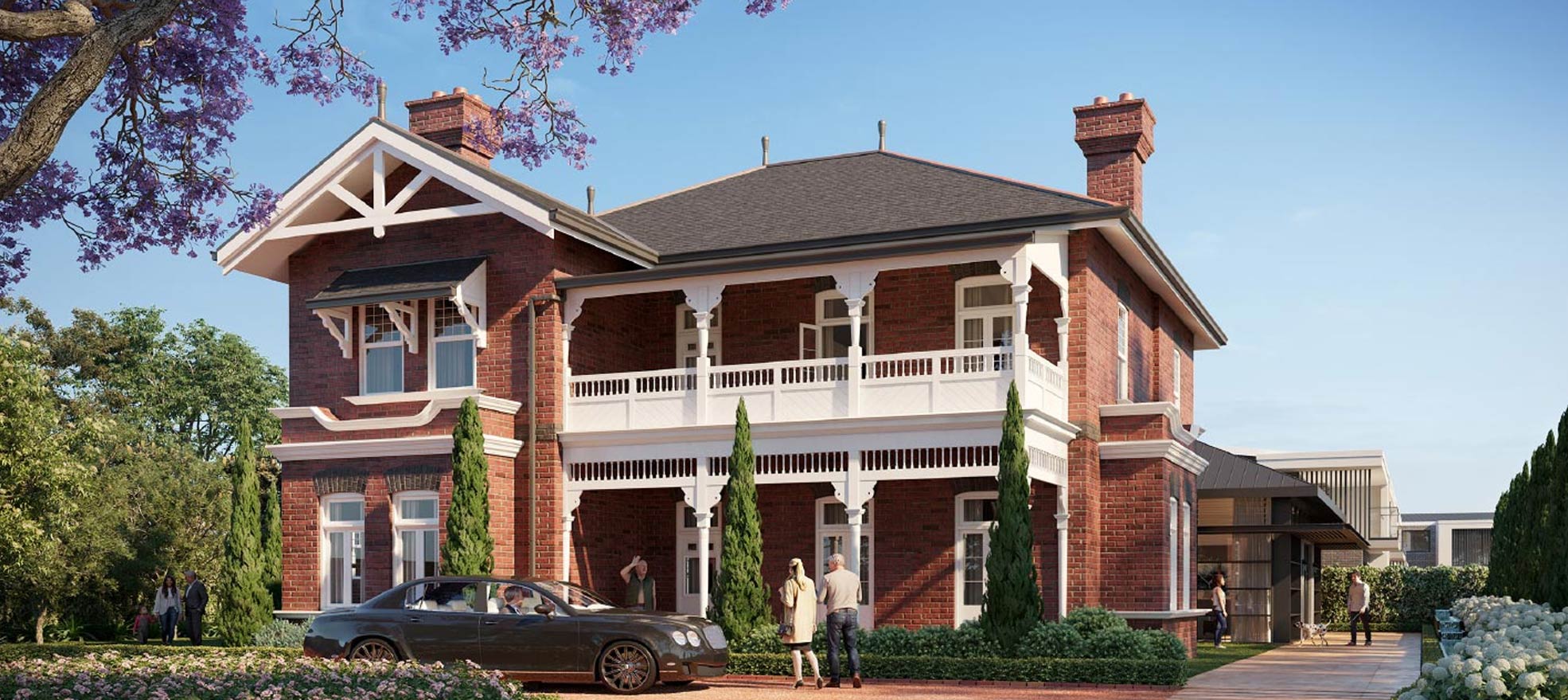 Located in Wahroonga, Australian, The Rose offers a private sanctuary amongst leafy streets, numerous parklands, outdoor leisure areas and an abundance of bustling cafes and boutique shops. Marrying the area's grand heritage with contemporary luxury, a collection of 34 residences sit alongside one of Wahroongas's most prominent heritage mansions, which now exists as the epicentre of the estate.
First-class amenities include a music room, wine cellar, pool and spa, private gardens and a 24-hour concierge. From some of Sydney's best golf courses, the Yacht Club at Hawkesbury River to Kur-Ring-Gai Chase National Park, The Rose by Moran's location provides residents with a luxurious and private environment that inspires an active, meaningful and socially engaged lifestyle.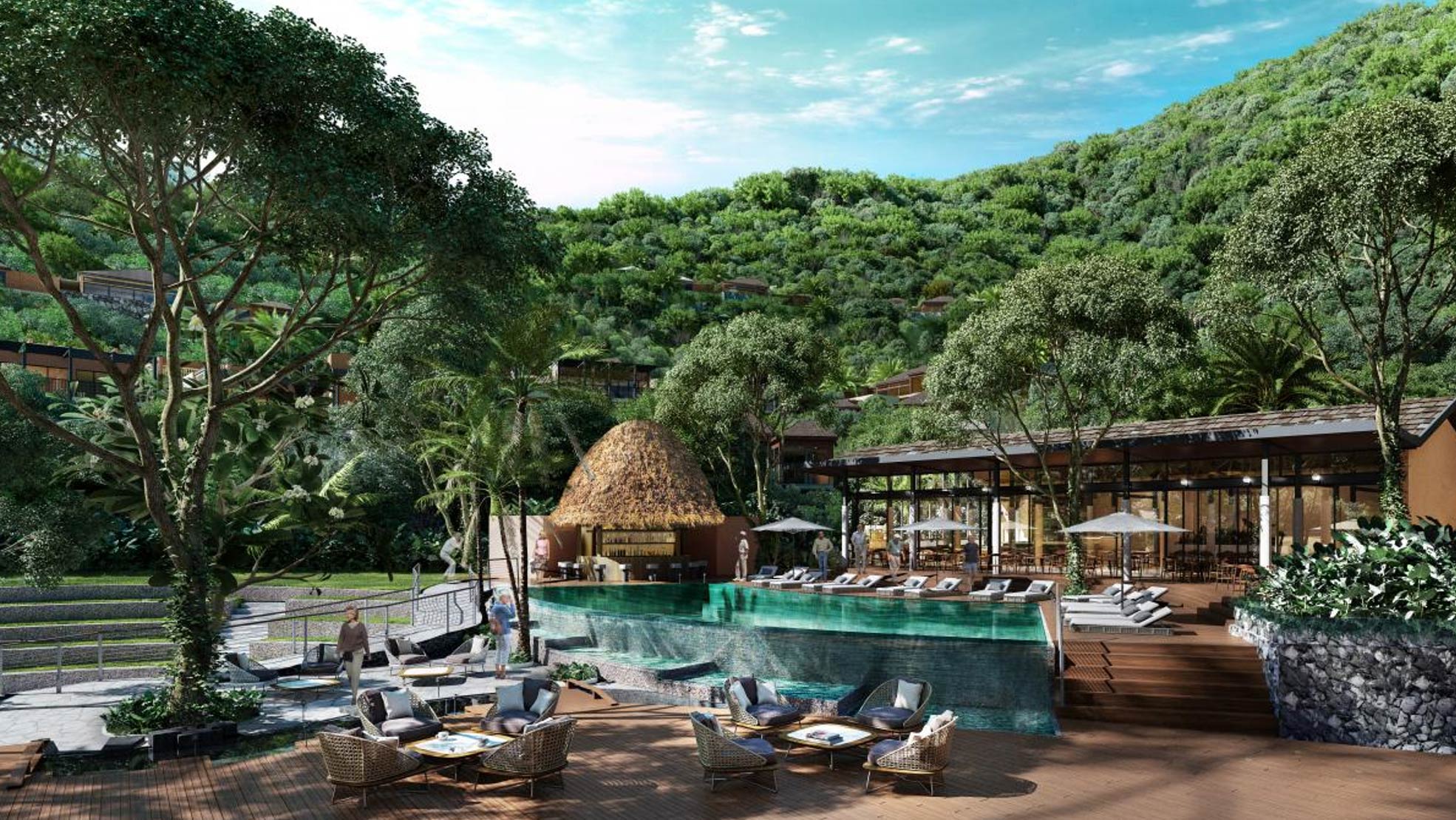 Otium is a network of villages catering specifically for the over 50s, in beautiful locations across South East Asia. Each village offers a luxurious independent lifestyle within an inspiring community. From the sports and leisure facilities offered in the Otium Club through to the health and wellness support and the 24-hour. concierge service, all aspects are designed to make retirement comfortable and enjoyable.
Designed around community, social connection and interaction, each village is a destination in the local area with a full schedule of events, festivals and showcases from visiting artists, speakers and performers. The villages are also active in the local community through charity associations and outreach programmes.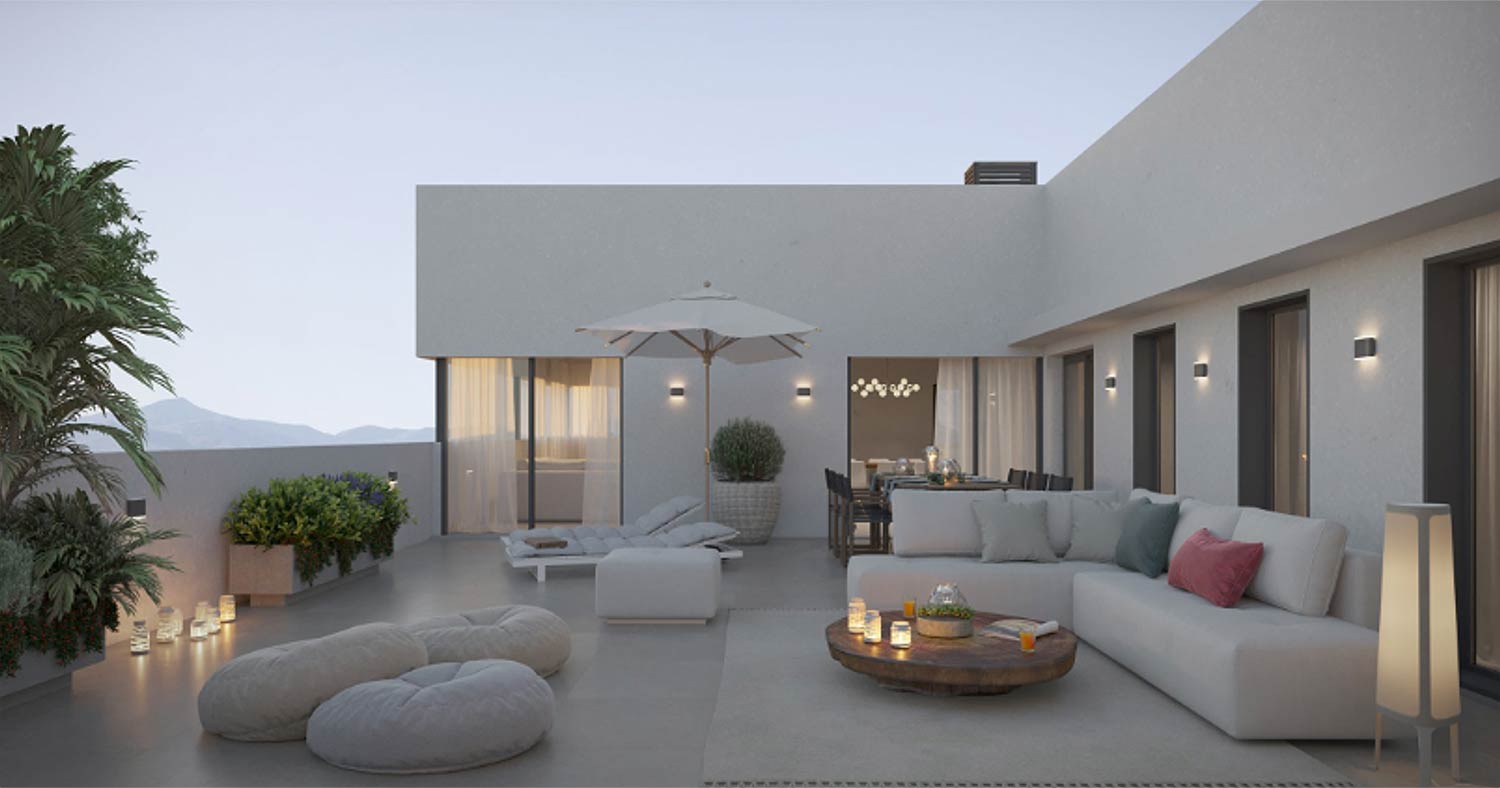 Ambera is a new retirement living concept based on affordable homes, extensive shared facilities, community spirit, and an active lifestyle. Inspired by successful projects in the USA, the developments compose Europe's first Active Adult Community for those who want to live abroad for a longer period of the year.
At Ambera, guests will find everything they need for a meaningful, fun and happy life, an activity centre, sports facilities, golf, hotel and clubhouse. All homes have a modern design based on contemporary Scandinavian style and benefit from ample outdoors spaces to connect with the natural beauty that surrounds the community.

Find out more or book a viewing
Complete the form to receive further information or to book an
exclusive viewing of one of our Show Apartments.