Exclusive Victoria & Albert talk with Royal Albert Hall's Director of Communications, Louise Halliday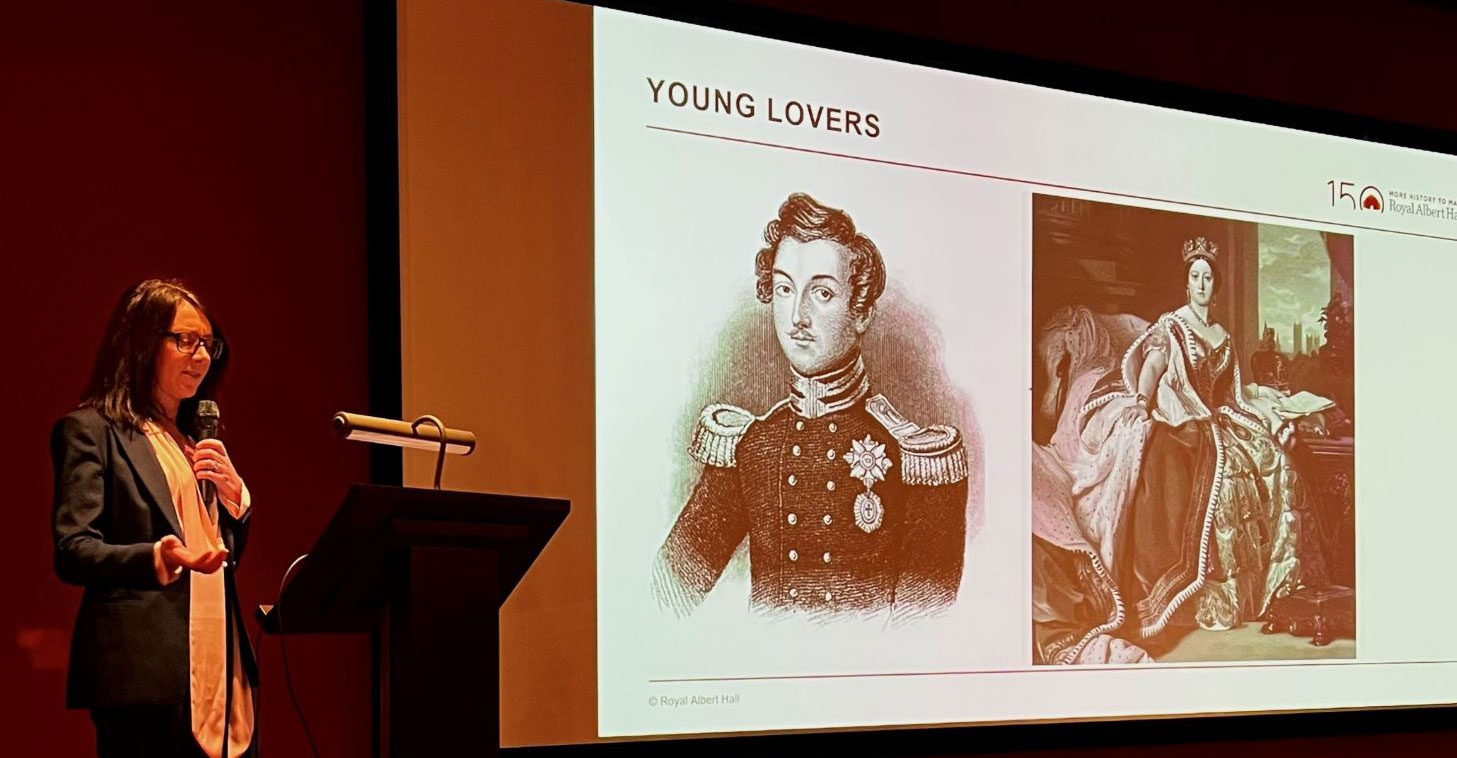 03 November 2022
Riverstone Kensington hosted its first talk in collaboration with Royal Albert Hall (RAH). Director of Communications, Louise Halliday, who has worked with the RAH for over 10 years, joined us in the Riverstone private Cinema as together, we discovered the history of London's most iconic landmark and venue, which last year celebrated its 150th anniversary.
The day began with guests socialising over their morning tea and coffee in the Espresso Bar before settling into the cinema where our Chief Sales and Marketing Officer Shannan Hodgson, introduced Louise, who taught us about the history of the Royal Albert Hall and romance between Queen Victoria and Prince Albert, answering all questions that the guests had to offer. Once the talk had finished, there was a tour of the Kensington residence, viewing the luxury show apartments and outstanding amenities on offer.
Since its conception in 1871, the Royal Albert Hall has become an iconic landmark in London. Based in the Royal Borough of Kensington and Chelsea, the Royal Albert Hall has dedicated itself to continually providing unforgettable experiences, enriching local communities as over 1.7 million people visit each year. With community at heart for both the Royal Albert Hall and Riverstone, we are pleased to have partnered with the Royal Albert Hall for residents to enjoy a dynamic range of bespoke events and talks from leading cultural figures.
Prince Albert envisaged a place where people from all walks of life could come to experience the very best of culture and the arts together. The event was another success for Riverstone as we continue to build our dynamic community and offer the chance for residents, both current and prospective, to meet and discuss their interests together.
If you would like to know about any other events that we are holding or to arrange a viewing of or Kensington residence, please call 020 8189 7244 or enquire below.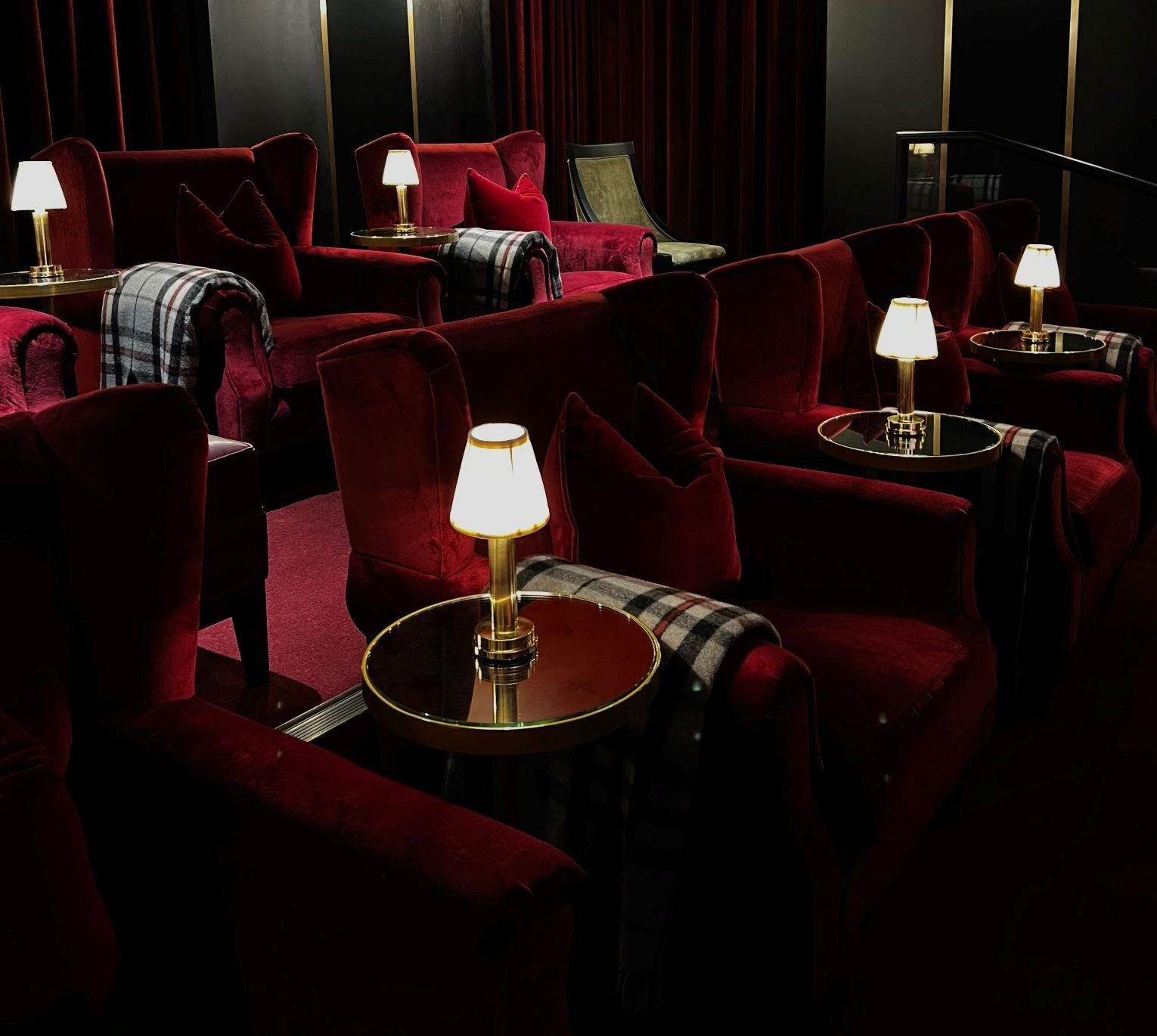 Find out more or book a viewing
Complete the form to receive further information or to book an
exclusive viewing of one of our Show Apartments.