The opening of Riverstone Fulham with special guest,
Gyles Brandreth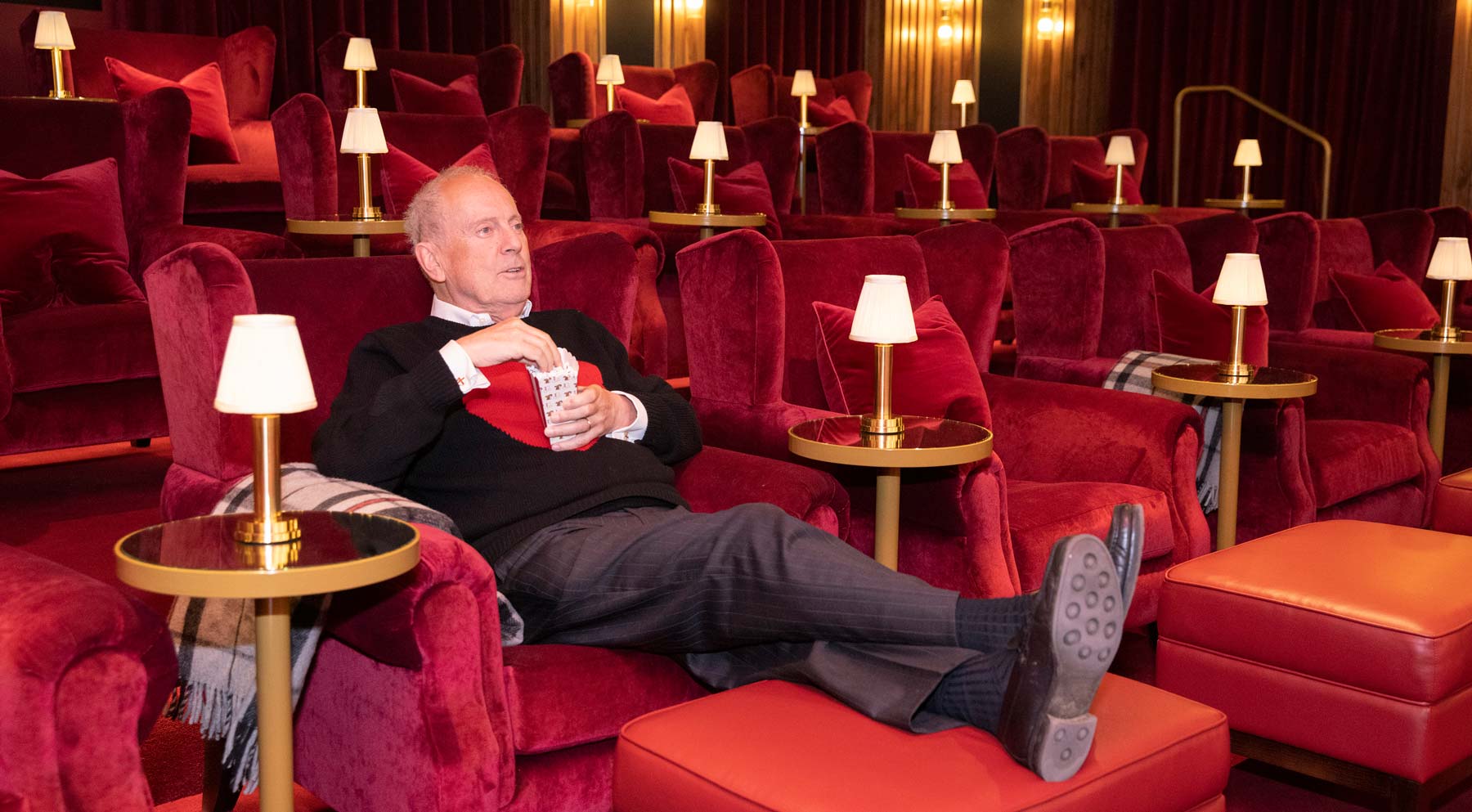 16 November 2022
Situated in a prime position on the north bank of the River Thames, Riverstone has joined the SW6 postcode just a stone's throw away from Chelsea Harbour and The Hurlingham Club. To celebrate the opening of Riverstone Fulham, we were joined by writer, broadcaster and actor, Gyles Brandreth. As a former MP and Lord Commissioner of the Treasury, Gyles is now Chancellor of the University of Chester and one of Britain's most sought-after award ceremony hosts and after-dinner speakers. Also attending were residents, future residents with their friends and family and representatives from Riverstone partners such as Saatchi Gallery and Jekka McVicar (VMH).
As guests mingled, jazz music serenaded the room as they indulged on a selection of canapés provided by Maria G's, Robin Gill's second successful resident Italian restaurant and bar, whilst enjoying our signature Riverstone Champagne. For those who wanted to experience a taste of Riverstone Fulham, Head Bartender Emmanuel Ferris created classic cocktails, which can be found on the newly curated autumn menu.
Gyles gave an informal and entertaining talk to guests where he mentioned some of his many friends in the industry, such as his Gogglebox co-star, Sheila Hancock, and Dame Judi Dench. Of his peers, Gyles said, "people in their 70s, 80s and 90s today are not what they were in my parents' day or grandparents' day, and therefore, they require new ways of living. I have come to Riverstone Fulham today and I have seen the future and it is so exciting. Until you have been on the tour, you won't believe it."
Guided by our Client Advisors, guests were welcome to take tours of the Fulham residence, understanding that through the right adaptations and with our professional and friendly service, residents can live a stress-free life and maintain their independence.
Chief Executive Martin Earp shared that "the world is changing and what we're seeing is that this generation of baby boomers are essentially reinventing how they're going to do retirement. We have a real focus on helping people to remain independent, active and live interesting lives. That is what we stand for, it's our mission."
The event was another successful celebration of Riverstone, with many guests in attendance, socialising and enjoying tours of the new residence. "As you get older, you don't want to retire from the world, you want to mix in the world," Gyles commented, "what I love about it is that Riverstone is creating a community that is part of the wider community. Here, you can paint the river, you can go to the cinema in this building, you can get fit, as I am trying to do. You need to have passions in life, and also, and this is the key thing about this place, you need to be a leaf on a tree, to be connected to something bigger than yourself that's growing. Riverstone is the most magnificent 'tree' I have seen."
At Riverstone, our focus is to offer people choices for their future that are unlike anything else available in London. We understand that a sense of independence and wellbeing sits at the heart of this. Residents can explore the area by foot, with endless riverside walks and access to an array of parks, a great quality that makes Fulham one of the most desirable living locations in London.
We welcome you to visit Fulham and experience the residence and amenities for yourself whilst getting to know the area. Call 020 7349 1911 to arrange a viewing today.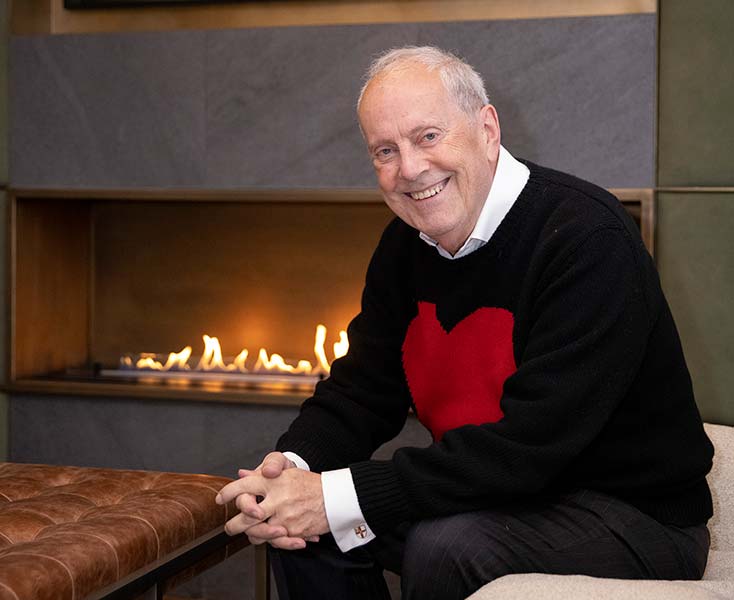 Find out more or book a viewing
Complete the form to receive further information or to book an
exclusive viewing of one of our Show Apartments.