Nature's Symphony: Private viewing of the RHS Botanical Art and Photography Show at Saatchi Gallery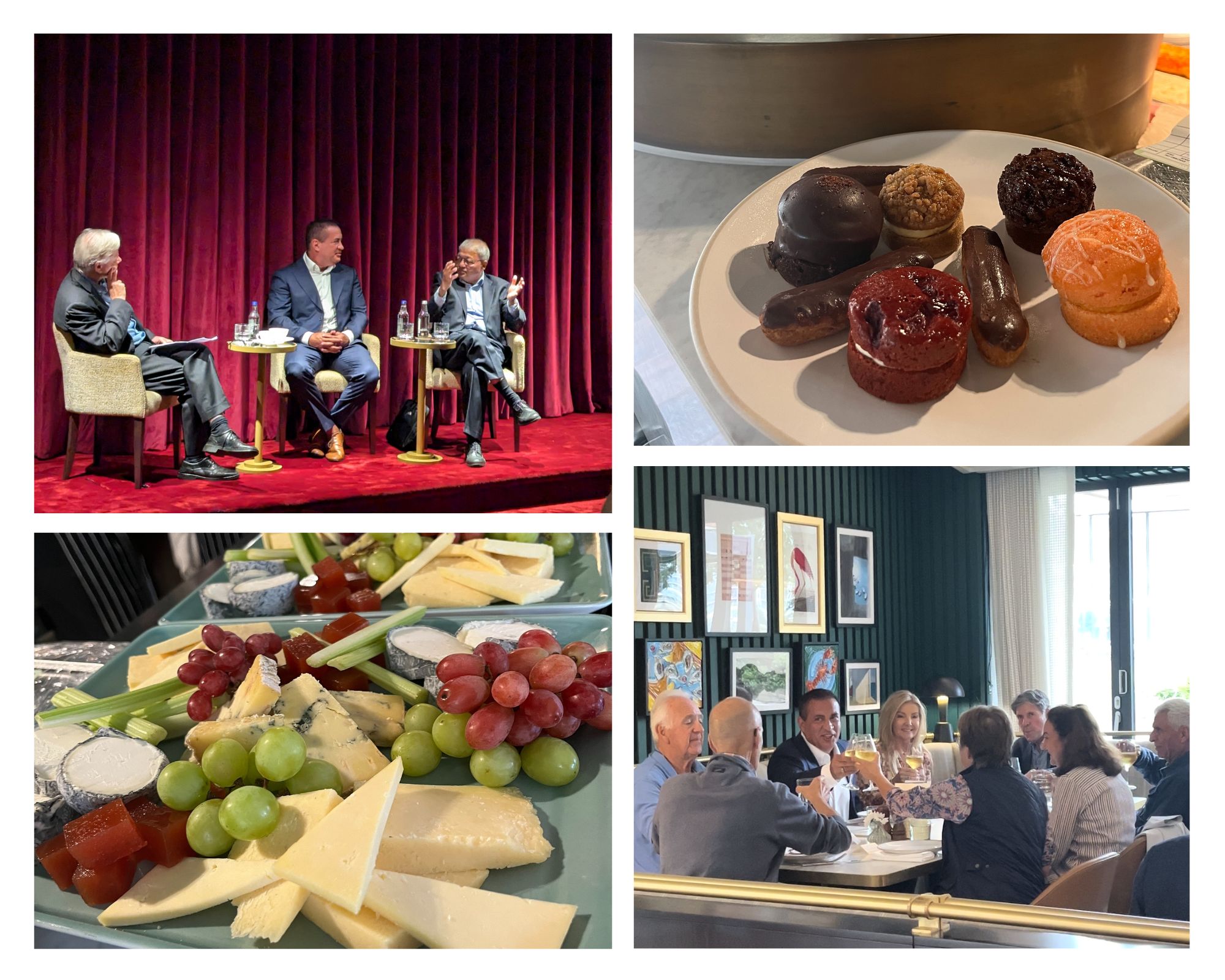 22 June
Riverstone residents & guests embrace art, nature, and music at a private viewing of the RHS Botanical Art and Photography Show at Saatchi Gallery.
On Thursday, June 22nd, Residents and friends of Riverstone gathered at the prestigious Saatchi Gallery on the Kings Road for a private viewing of the Royal Horticultural Society Botanical Art and Photography Show 2023.
As an official supporter of the Royal Horticultural Society (RHS) Botanical Art and Photography Show in partnership with Saatchi Gallery - of which Riverstone have been a part of since 2021 - Riverstone hosted a private viewing of this remarkable exhibition, transporting guests into a world where art, nature, and music converged.
Guests entered Saatchi Gallery, and were greeted by a visual spectacle that celebrated nature's wonders. Enchanting melodies played by Suzy Willison-Kawalec, Principle Harpist at Riverstone partner the Royal Philharmonic Orchestra, filled the air, adding an exquisite touch of sophistication.
The exhibition showcased a collection of botanical artwork and photography, capturing the delicate essence of flora. Each piece embodied the artists' creativity and talent, drawing inspiration from the world of plants and flowers. The show brought together current and prospective residents, along with Riverstone Team members, ensuring a genuine sense of community, as guests shared their passion for art, whilst making new connections and enjoying engaging conversations.
Riverstone welcomed representatives from the Royal Horticultural Society (RHS), Charlotte Brooks (Art Curator) and from Saatchi Gallery, Paul Foster (Director), whilst Riverstone Chair Penny Hughes CBE delivered an uplifting and engaging speech highlighting the power of partnerships in fostering community connections, stating that "Here at Riverstone, no matter whatever you do in life, we hope we will connect you to your passions."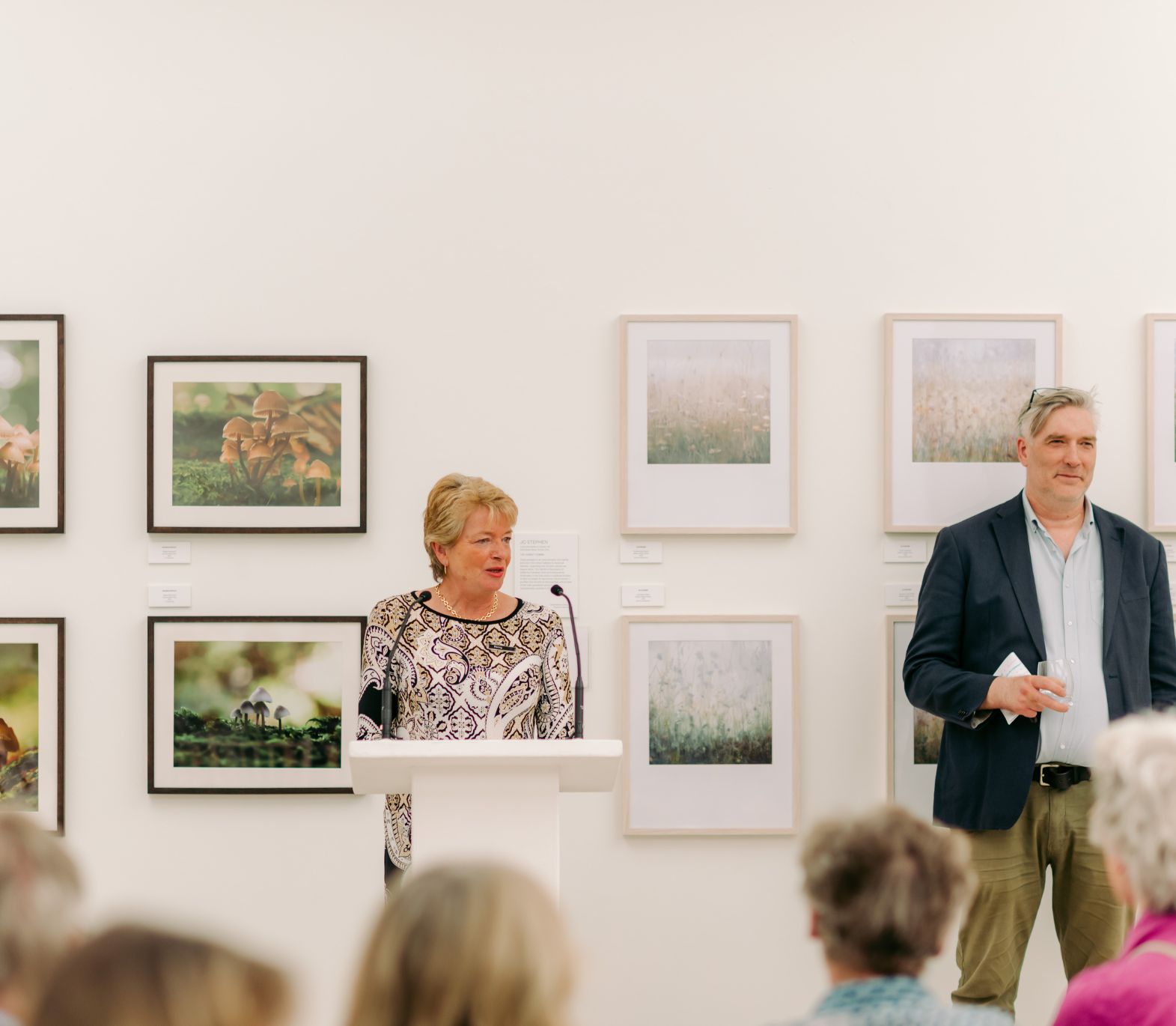 Shannan Hodgson, CCO Riverstone, commented: "Our partnership with Saatchi Gallery perfectly exemplifies our vision of being able to provide an exceptional living experience for our residents and guests, appealing to their interests and right in the heart of London."
"In our commitment to providing a positive and engaging environment for our residents to live, relax and socialise in, we have established a range of dedicated partnerships including the English National Opera, the Royal Albert Hall and the Royal Philharmonic Orchestra to allow our residents to benefit from access to incredible content, new opportunities and shared moments with friends, family and like-minded people".
Most recently, Riverstone was delighted to host a private reception at the Chelsea Flower Show via its partnership with the Royal Horticultural Society, inviting residents and friends of Riverstone to enjoy an exclusive 'after hours' event.
With the many benefits of gardening helping keep retirees active, whilst promoting mental and physical well-being and providing a connection to nature, the team at Riverstone is committed to ensuring all of its residents have the opportunity to continue their passion for gardening when they move in if they wish.
Recent research from Riverstone has shown that overwhelming three-quarters of retirees say their lawns and flower beds have cultivated positive mental and physical health benefits over the years. Yet – with 1 in 4 not moving because of their garden – many run the risk of leaving it too late to move and not being able to fully enjoy their outdoor space.
"To ensure longevity and continuity of a close connection with a garden even when you move, we have experts and gardeners on hand to offer support and new inspiration for private outdoor spaces" said Shannan Hodgson.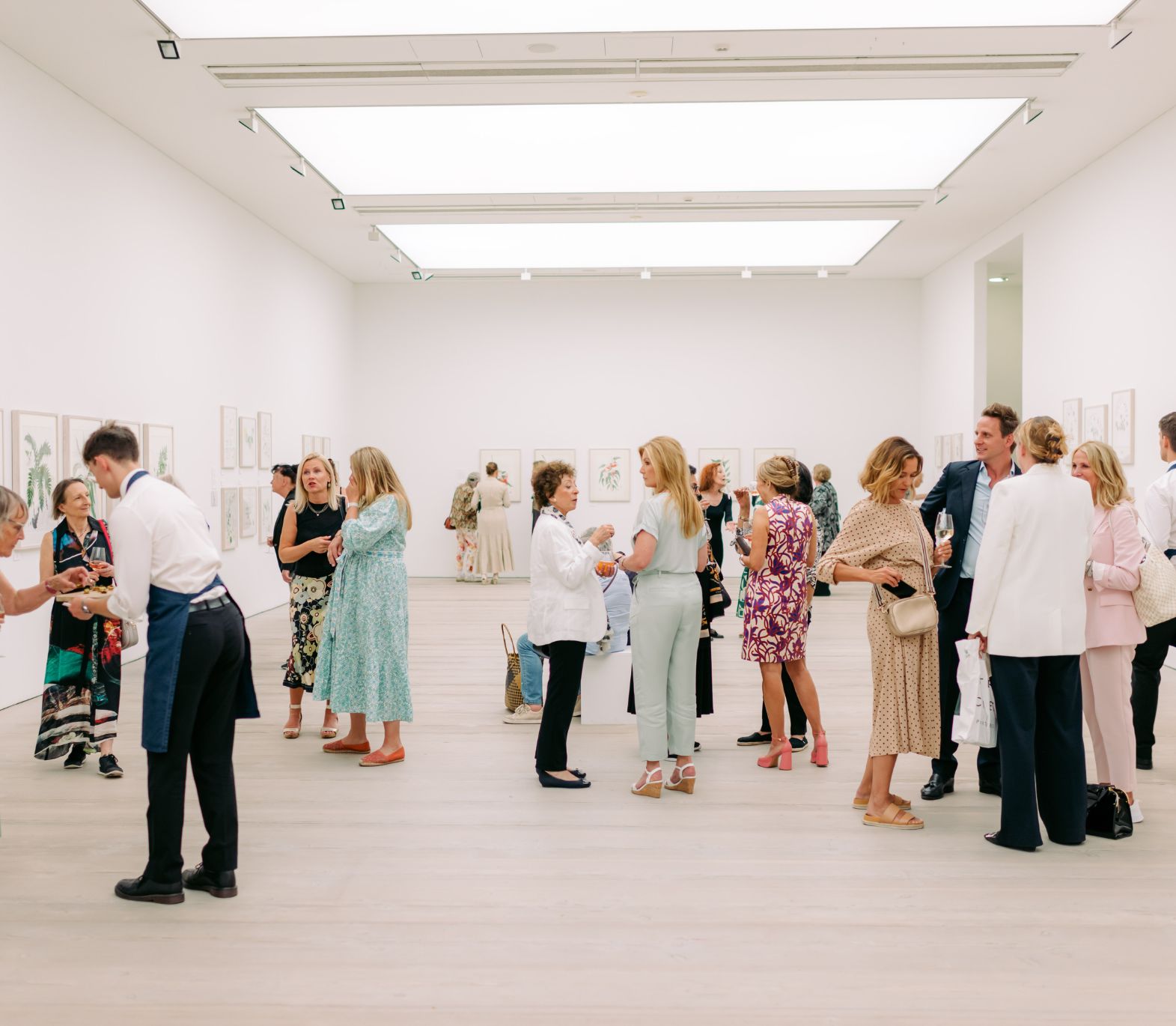 Find out more or book a viewing
Complete the form to receive further information or to book an
exclusive viewing of one of our Show Apartments.