Charting New Frontiers: Riverstone's Journey with the Royal Geographical Society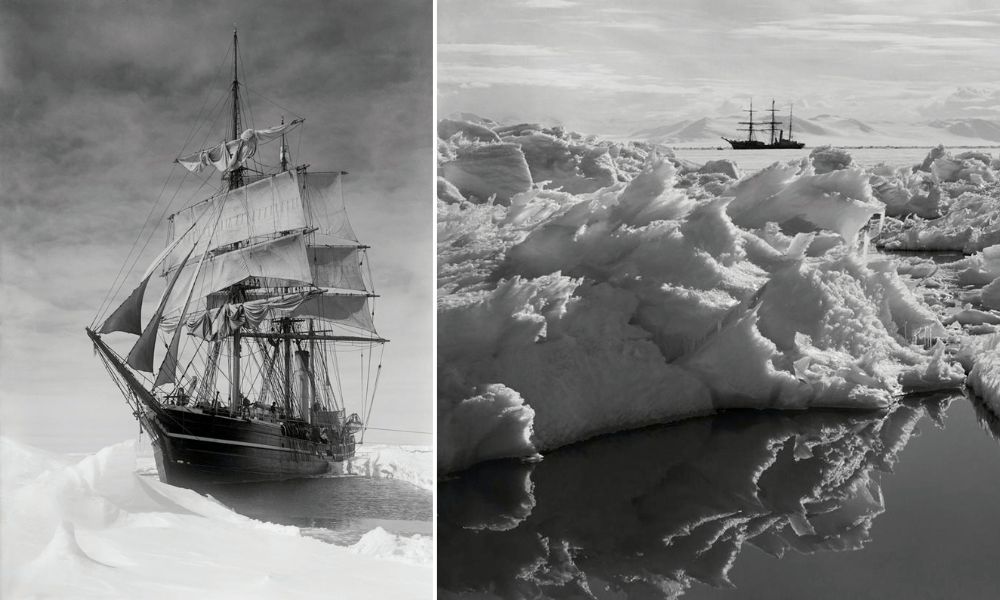 14 September
At Riverstone, we believe that every step into the future should be rooted in an appreciation of the past. It's with this reverence for history and exploration that we are thrilled to team up with our partners, the Royal Geographical Society (RGS). This partnership is a testament to our commitment to supporting history, adventure, and the preservation of our planet's last frontiers.

The Royal Geographical Society has long been a beacon for explorers and adventurers, and we are delighted to become part of this prestigious community. The RGS has played a pivotal role in nurturing the spirit of discovery and curiosity, and it continues to do so.

Recently, we had the pleasure of introducing ourselves, to RGS members. We were pleased to extend this invitation to our current and potential residents, creating a unique opportunity for us to all embark on a journey through history.
The event took place at the Royal Geographical Society in Kensington, a building steeped in history and grandeur. It was the perfect setting for what awaited us - a private viewing of fine art prints from the Terra Nova Expedition, an epic adventure that unfolded between 1910 and 1913.

This exhibition marked the centennial of one of the last great episodes of the age of exploration. We marvelled at images from the ill-fated attempt by Robert Falcon Scott to reach the South Pole in 1911, and the equally dramatic, though less calamitous, expedition led by Ernest Shackleton in 1915. Shackleton, whose ship foundered in Antarctic ice, showed incredible courage as he and his crew escaped the clutches of frost and peril. One notable guest at the event was Alexandra Shackleton, the granddaughter of the famous polar explorer Ernest Shackleton.

As we explored these historical records, we couldn't help but feel a profound connection with the explorers of the past. Their spirit of adventure and resilience in the face of unimaginable challenges resonates deeply with our values at Riverstone.

Our journey with the Royal Geographical Society has just begun, and we're excited about the adventures and explorations that lie ahead. Together, we'll continue to support history, celebrate the spirit of exploration, and foster a sense of wonder and discovery.

Find out more or book a viewing
Complete the form to receive further information or to book an
exclusive viewing of one of our Show Apartments.