Behind The Lens: Kensington's Hidden Tennis Courts and Art Deco Wonders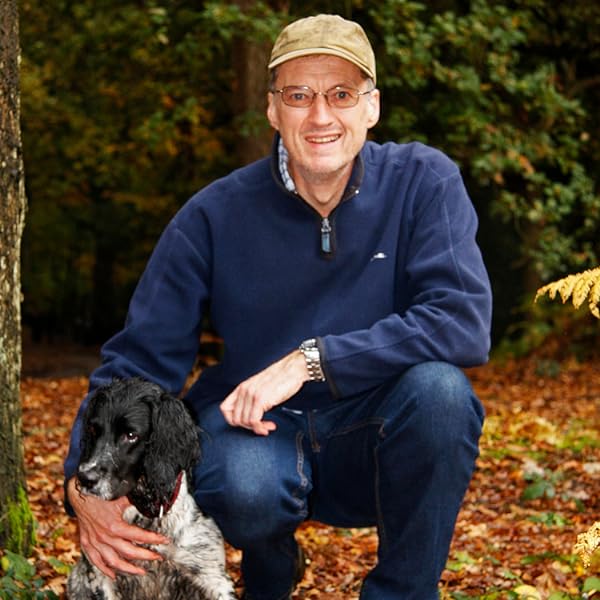 10 November
At Riverstone, community is not just a concept, it's our core value. Beyond our esteemed residents, our community extends to embrace the rich cultural tapestry that surrounds us.
In a recent event with YOO Capital and Andrew Wilson, we delved into the fascinating history of Kensington. Andrew Wilson, painted vivid stories, setting the stage for YOO Capital to unveil their thrilling project— the revitalisation of Olympia. Dive deeper into the layers of this regeneration on our blog LINK HERE.
Looking for a more profound understanding of Kensington's history, we engaged in a short conversation with Andrew Wilson. The conversation revealed exclusive stories and untold discoveries, a mere glimpse of the treasures awaiting in his upcoming book!
Let's dive into your upcoming book. It sounds like a labour of love. How did this journey start?
Certainly! Over the past 12 years, I've dedicated myself to creating a series of coffee table books on southwest London's villages and towns. Starting with Barnes in 2011, I've now covered over 20 areas. It all began somewhat serendipitously when I was commissioned to document Barnes, and it evolved into a passion project. Little did I know it would spark a 12-year adventure covering over 20 areas in southwest London in a blend of photography, and local history.

Your Kensington and Olympia findings were featured in Riverstone's "Olympia's Regeneration" event. Could you delve deeper into that?
Kensington is a treasure trove. I'm gearing up to explore it in my next book. The plan is to cover everything from the grand landmarks like Kensington Gardens to the tucked-away secrets, like a hidden tennis club up in Camden Hill.

Are you able to explain more about this hidden tennis club?
Yes! Walking with my historian friend, I stumbled upon a small brass plaque. Lo and behold, it marked the spot where a tennis club used to be in the 1800s. Fast forward to today, it's become a unique underground tennis court. Imagine my surprise!

Speaking of discoveries, any noteworthy changes you've noticed in Kensington?
Kensington High Street has a story worth telling. Back in the 1880s, two Barker brothers had a modest little shop. But what started as a small venture turned into a grand tale of transformation.
Over two decades, these brothers expanded from one little shop to acquiring a whole block. Pontings, Barkers, Derry and Toms – they owned it all by 1910. It wasn't just about shops; they envisioned something grand.
After acquiring granite designs, they demolished everything and erected magnificent Art Deco buildings. Kensington High Street became the epitome of fashion and luxury. Imagine strolling down the bustling street, surrounded by architectural wonders and high-end stores.

With your extensive knowledge, how do you envision Yoo Capital's regeneration impacting Kensington?
Change is inevitable, and in the case of Olympia's regeneration, it appears to be a positive evolution. Urban spaces are transforming into experiential hubs, offering more than just shopping. From what I've seen, Yoo Capital's plans for Olympia seem promising, creating a destination for various events, including cultural showcases. Residents of Riverstone Kensington can look forward to having these exciting experiences right at their doorstep.

Any fun nuggets or fascinating facts about Kensington that we might have missed?
Exploring Kensington's backstreets reveals hidden gems, like Blossom Alley in Brunswick Gardens, a stunning spectacle during spring. The impact of railways on the area's development, contributing to the rise of London's tube system, is a noteworthy historical facet. Additionally, the intricate connections between Kensington, the royal family, and Japan exemplify the area's diverse cultural ties.

Find out more or book a viewing
Complete the form to receive further information or to book an
exclusive viewing of one of our Show Apartments.