Luxury apartments for over-65s launched in Kensington and Fulham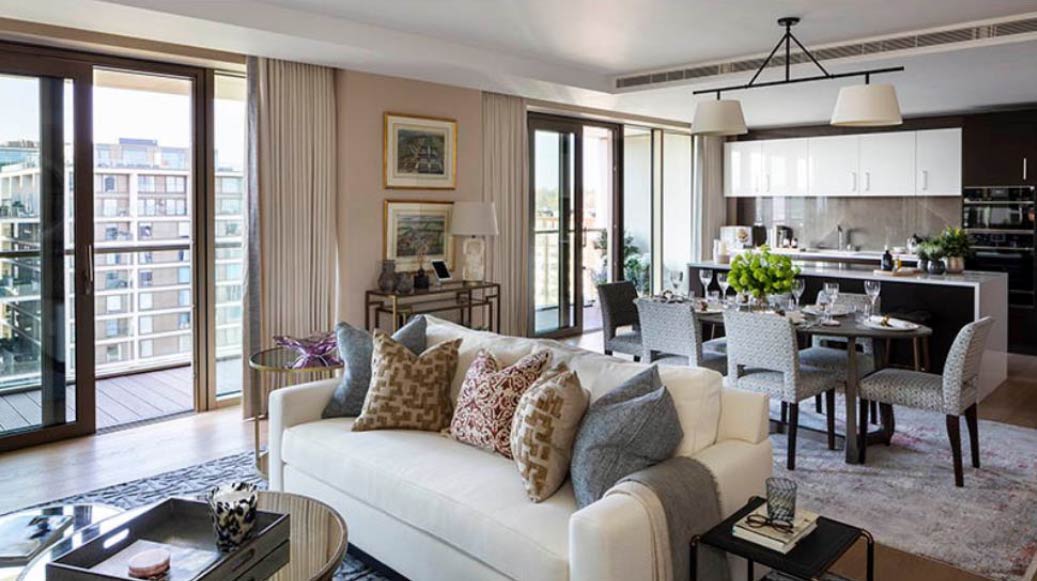 6 May 2021
An article from Whathouse explains how Riverstone are "reinventing later living" with its first two prime London developments.
For the full article, please click here.

Find out more or book a viewing
Complete the form to receive further information or to book an
exclusive viewing of one of our Show Apartments.