Five minutes with Knight Frank
13 October 2021
With more people living longer and more fulfilled lives, there is a significant shift in what over-65s are looking for when it comes to how and where they want to enjoy their later years, and this is having a direct effect on housing choices.
Riverstone was established for those wanting to experience exceptional later living whilst continuing to enjoy the vibrancy of London life, surrounded by their social network and favourite places. We asked Tom Scaife, Head of Seniors Housing at Knight Frank, to explain how market data supports the Riverstone proposition.
Q. What are the current demographic shifts supporting the growth of retirement living in London?
The population of over 80s currently living in the Royal Borough of Kensington & Chelsea is due to increase by 44% over the next decade, and in Westminster its 30% – compared to 28% for London as a whole over the same 10-year period.
London's wealthiest seniors are considering their post-retirement options. With around £40 billion of equity tied up in prime central London residential property owned by those over the age of 65, their ability to invest in luxury seniors housing in the capital is huge.
While demand is on the rise, however, supply is falling short.
There are currently almost 1.1 million people aged 65+ in Greater London. This figure is set to increase by 30% in the next 10 years to 1.4 million. Currently the capital is serviced by 65,000 seniors housing units. Of these, 79% are affordable housing, 20% privately owned and 1% privately rented. Some 84% of this stock is more than 20 years old.
The picture is similar across the UK as a whole – the delivery of seniors housing is failing to keep pace with our rapidly aging population – however in prime central London, the situation is being turbo-charged.
Q. What are the key barriers and challenges for increasing provision?
Delivering seniors housing in prime central London is incredibly difficult. The combination of a lack of available sites, high land prices and invariably single-phase developments means a larger peak investment is required. Unfortunately, this is leading to a lower number of sites in prime central London being brought forward for seniors housing – despite the obvious demand.
Planning challenges also remain an issue. This leads to increased demand and rarity for consented sites. The New London Plan recognises the importance of the sector and includes a dedicated seniors housing policy. However, while care homes are defined as C2 use in planning, seniors housing is defined as C3. This includes a higher requirement for CIL payments and a greater requirement for affordable housing.
Q. What does the current delivery pipeline look like?
For the first time, the New London Plan has outlined annual targets for the delivery of seniors housing, stating a need for an additional 4,115 units per year across the capital up to 2029. However, over the last four year only a quarter of the 16,460 units identified have actually been delivered. Analysis of the development pipeline suggests that annual delivery of seniors housing units in the capital averaged 700 per year between 2015 and 2020.
Delivery is increasing slowly year on year, helped along by new high-end private schemes opening in central London. This includes Riverstone delivery of two schemes in the sought-after areas of Fulham and Kensington – both of which are opening in 2022.
There are 1,600 further units in the pipeline either under construction or with planning granted.
With supply constrained, these current consents and developments will help control the market for a number of years. Fuelled by growing tenant demand and an expanding sector, first mover operators will no doubt steal a march on the chasing pack.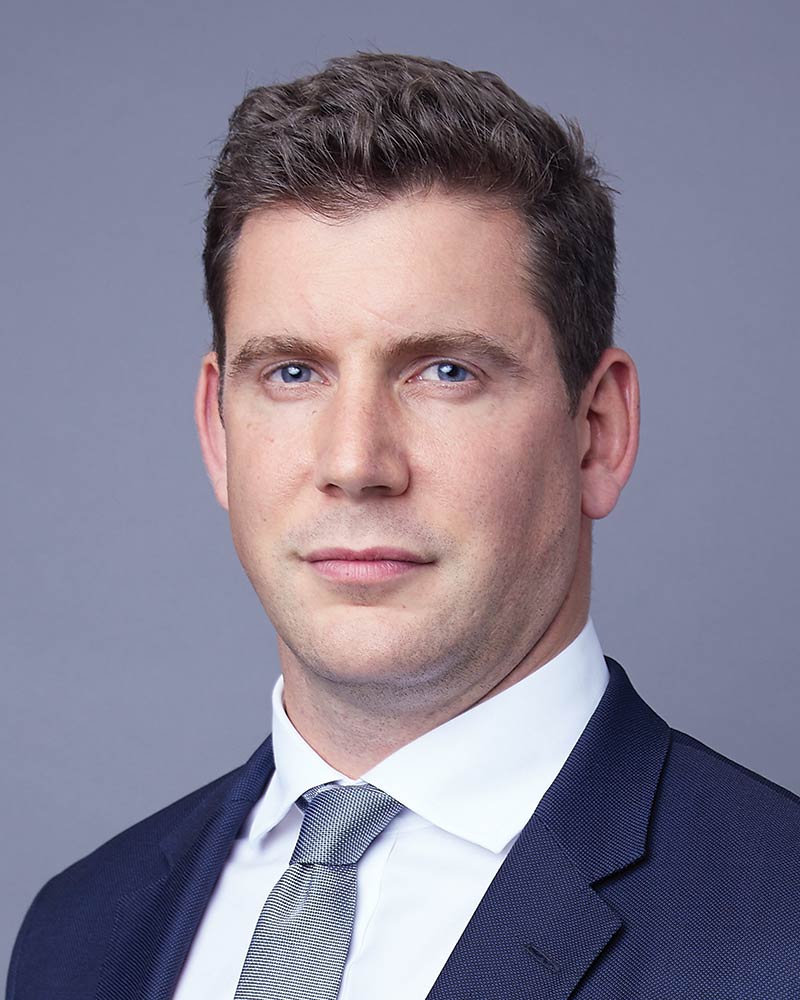 Find out more or book a viewing
Complete the form to receive further information or to book an
exclusive viewing of one of our Show Apartments.