Riverstone strengthens cultural credentials with Royal Albert Hall partnership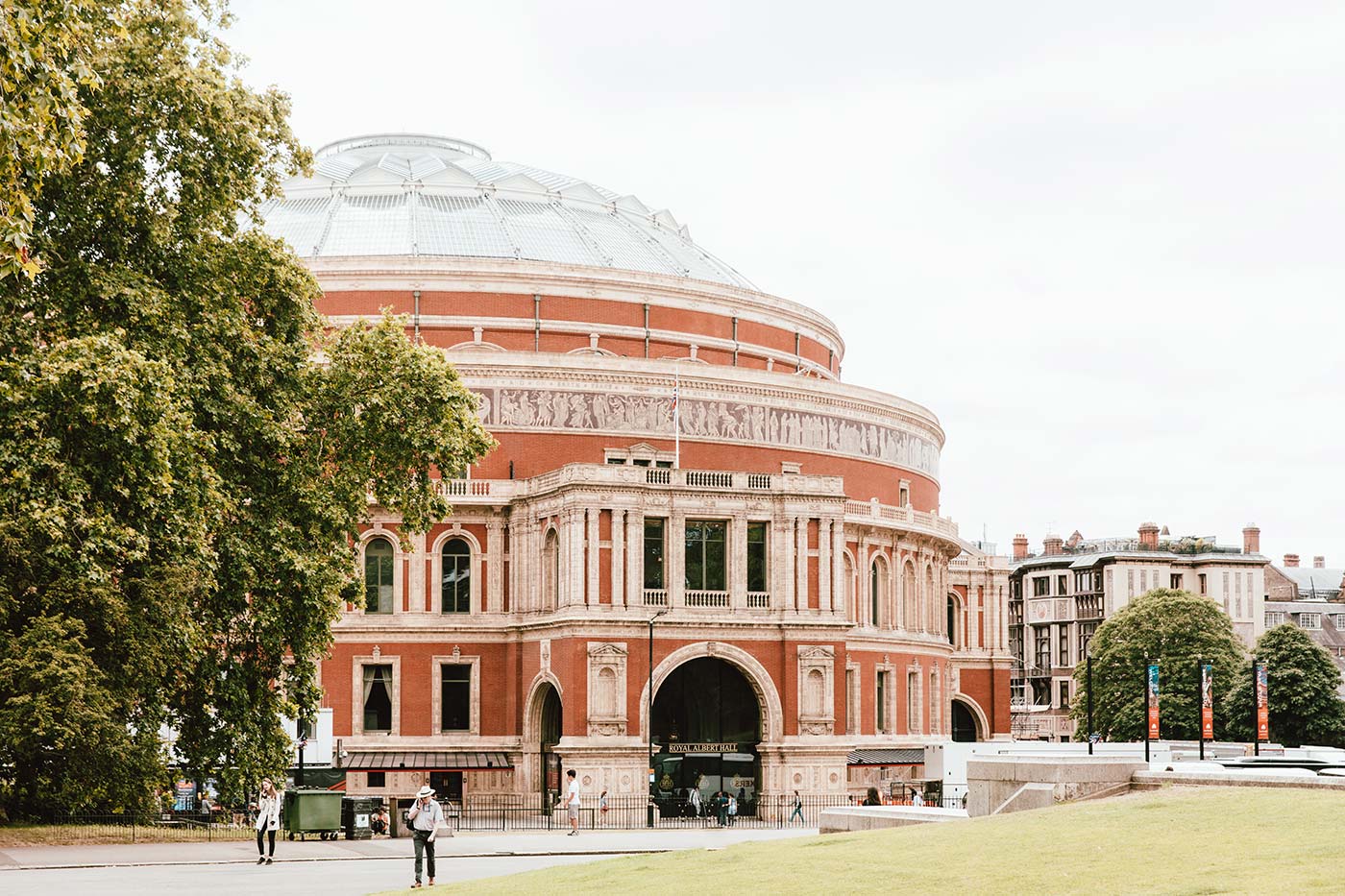 21 April 2022
Riverstone is delighted to announce a new partnership with the iconic music venue, Royal Albert Hall. The partnership is based on the synergies between the two brands, including a dedication to creating unforgettable experiences.
In Riverstone's case, this takes the form of helping residents make the most out of life, including the capital's wealth of cultural hotspots, including bars and restaurants, theatres, museums, art galleries and concert halls. As a Royal Albert Hall Partner, Riverstone will be able to create interesting ways to align the two brands, through bespoke resident interactions and events, as well as digital marketing campaigns.
In turn, Riverstone's support will help Royal Albert Hall to pursue its key objectives, which includes the care for one of Britain's foremost historical buildings and to promote an understanding of and engagement with the arts and sciences.
Commenting on the partnership, Shannan Hodgson, Chief Marketing Officer at Riverstone said: "The entire premise of Riverstone is to offer exceptional London living for the over 65s, to enable residents to continue enjoying all the benefits of living in the capital. Many of our residents will be lifelong lovers of the arts and culture and make the most of the London lifestyle. They will relish such a strong connection with Royal Albert Hall, whether that be attending a special event, hearing a TED-style talk from an Artistic Director or the Riverstone team volunteering at the venue supporting coffee mornings."
The timing of the partnership is particularly fortuitous with the Royal Albert Hall currently celebrating its 150th year. Since the Hall's opening by Queen Victoria in 1871, the venue has played host to world-leading figures and artists from every genre, from Arctic Monkeys to Muhammad Ali, the BBC Proms to Beyoncé, Cirque du Soleil to Winston Churchill, and Albert Einstein to Ed Sheeran. As a Partner, Riverstone will help to create new generation defining moments and once in a lifetime live performances for many more to enjoy.

Find out more or book a viewing
Complete the form to receive further information or to book an
exclusive viewing of one of our Show Apartments.