Riverstone wins Evening Standard New Homes Award 2022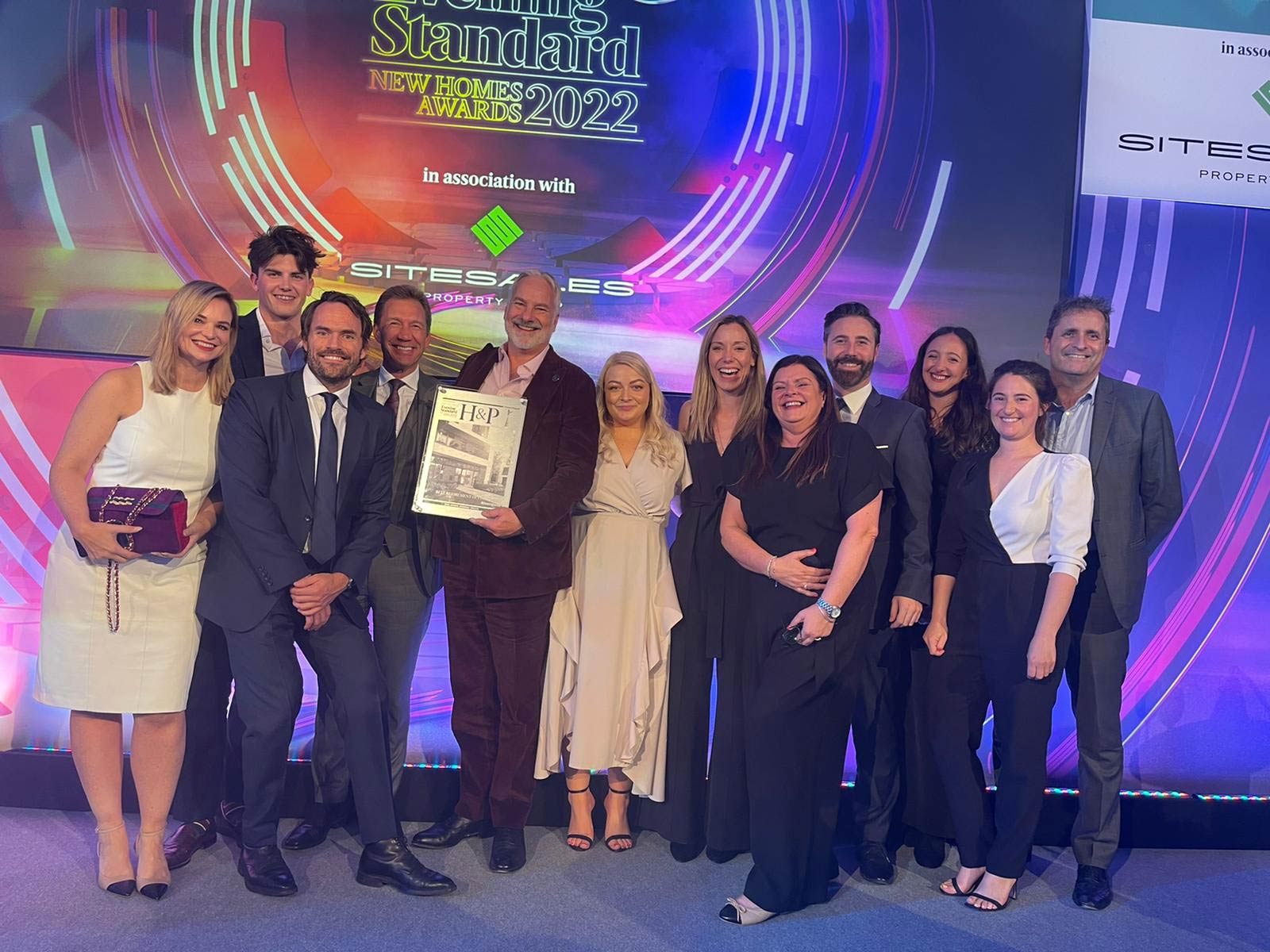 05 October 2022
The Awards aim to celebrate some of the world's finest architects and developers who are building landmark properties that are both beautiful and truly unique, so it is a great honour to win our category with Riverstone Kensington.
Winning this award is a very powerful endorsement for the exceptional London living that we are creating at Riverstone. We'd like to take this moment to thank our team and everyone who has helped us to deliver on our vision.
Full article can be accessed here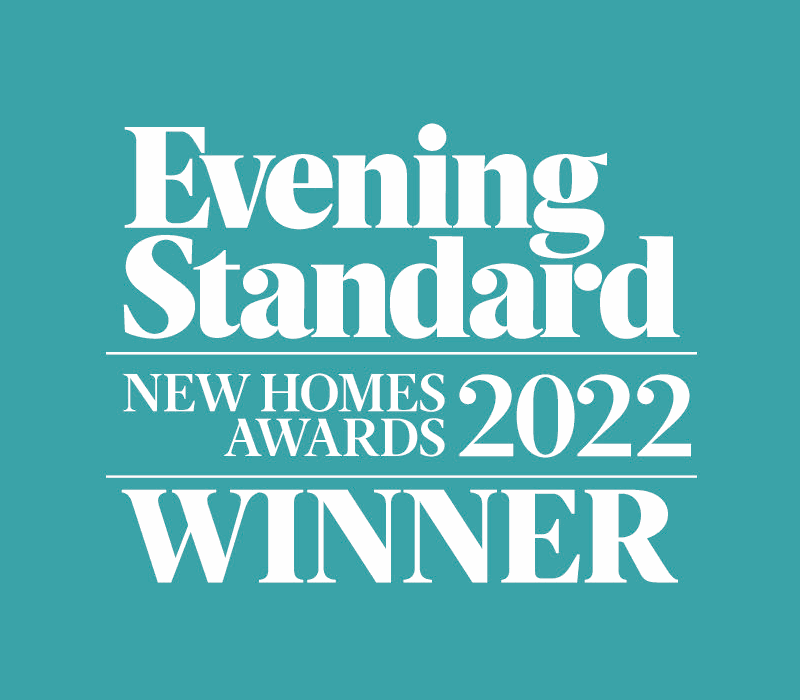 Find out more or book a viewing
Complete the form to receive further information or to book an
exclusive viewing of one of our Show Apartments.