Press release: Evening Standard
September 2022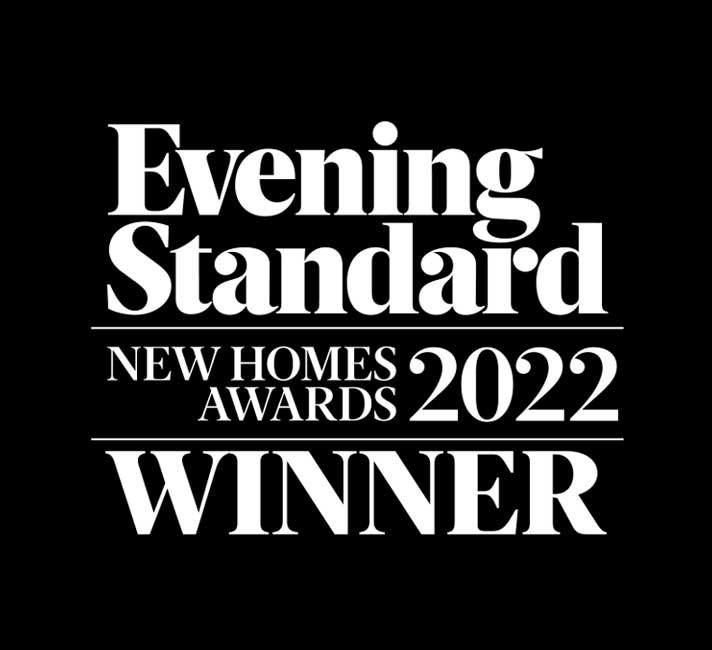 London Locations
03 October 2022
Moving to a retirement home doesn't mean compromising on location, as new schemes are being delivered in some of the swankiest postcodes. Riverstone, backed by Goldman Sachs Asset Management and specialising in providing exceptional living for over-65s across prime central London, opening its first scheme of 190 elegant apartments in Kensington in June, prices from £1.15 million.
Each has an open-plan layout, floor-to-ceiling windows and a balcony or terrace, and residents become members of the Riverstone Club, offering access to amenities including an espresso bar, library, cinema and vitality pool, plus classes, talks and workshops. Eighty-year-old widower Vernon is a new resident who has lived in London for a lot of his life, working in the city. He also lived in Norfolk but came back to the capital when his wife wasn't well, and to be closer to his children. 'London was a natural place to be and of course the care is better than in the middle of nowhere' he said. 'I wanted to move to Riverstone to be part of a community, make new friends and visit exhibitions, travel, meet new people and learn about them'. Riverstone will soon be opening in Fulham, where apartments are priced from £790,000 and recently acquired The Bishops Avenue, a site near Hampstead Heath. Visit riverstoneliving.com for more information.
The Evening Standard New Homes Awards celebrates retirement living properties that are safe, future-proofed and come with luxurious amenities to enjoy. Riverstone are proud to have won the award for the 'Best Development in the Retirement Living Sector'.

Find out more or book a viewing
Complete the form to receive further information or to book an
exclusive viewing of one of our Show Apartments.