Riverstone pioneers London later living first: The Riverstone Recovery Suite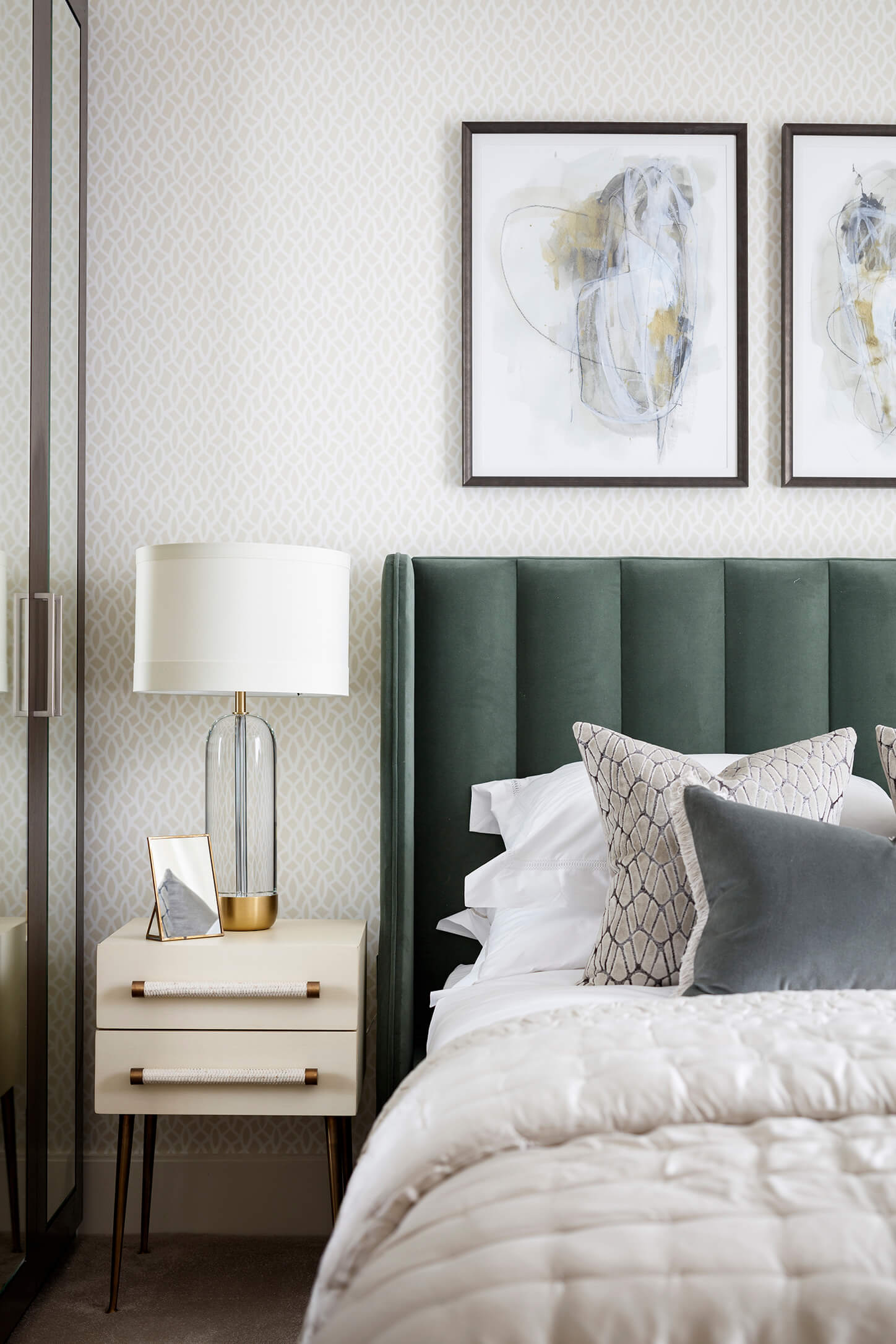 19 June
Press release
Riverstone – a new concept in later living for people who live full and active lives in London – has launched a brand-new Recovery Suite. A specially equipped space that's designed to help you recover in style following a hospital stay, operation, illness, or injury, in the calm and relaxing setting of Riverstone Kensington. The first of its kind in the London retirement living sector.
As part of Riverstone's commitment to health & wellbeing, the Recovery Suite was developed for Riverstone residents and is additionally being offered to the public. It comprises two thoughtfully adapted apartments available for bookings of five days or more, for anyone in need of its services. The apartments are complemented by a fully equipped Physiotherapy Suite, boasting two Consultation Rooms, Rehabilitation Gym, and access to a private Hydrotherapy Pool.
Guests at the Recovery Suite are welcome to have loved ones - including pets - accompany them and utilise the second bedroom to provide invaluable support during their recovery journey.
With meticulous attention to detail, the apartments have been designed to prioritise guests' utmost comfort. Adjustable beds, black-out curtains, and excellent soundproofing guarantee a good night's sleep. Thoughtfully placed handrails and comfortable seats with supportive arms and backs help to make movement as seamless as possible.
Guests at Riverstone will experience outstanding hospitality provided by the dedicated 24/7 Concierge and Residence Team. They will also have exclusive access to a range of exceptional amenities and services, such as the luxurious private Cinema, Restaurant & Bar, Club Room, Library, Gardens, and much more.
Additionally, all meals, soft drinks, laundry, and entertainment packages will be included as part of an agreed package; allowing guests to sit back, relax, and focus on their recovery in their home away from home.
Health, wellbeing, and care innovations at Riverstone are designed and led by Riverstone Wellbeing Director, Dr Zoe Wyrko, an experienced Geriatrician who is an expert at setting up complex systems that support older people to live and age well, in their own environments.
Riverstone's Wellbeing Director, Dr Zoe Wyrko said: "Many people living their later years believe they will never be able to get back on track after surgery or an illness and regain their previous level of ability. By recovering at Riverstone, we can support you to become fitter, stronger, and more active than you ever thought you could be."
Riverstone's in-house Wellbeing Team will serve as the primary point of contact for guests staying in the Recovery Suite. With their healthcare expertise, working together with Riverstone's specialist partners, they are uniquely placed to provide guidance and support. Additionally, they will assist in arranging bespoke packages, if needed, ensuring a tailored experience for each guest.
What's more, through expert partnerships, guests may also receive medical support and liaison, personal care or nursing support, physiotherapy, and hydrotherapy, as well as support from any other professionals that may aid recovery. Any care or services required will be arranged through our expert partners, at an additional cost.
Martin Earp, CEO of Riverstone, said: "Recovery at Riverstone is an incredible opportunity for people to get the necessary support and leave hospital sooner, after a fall or an operation, and benefit from the five-star services, amenities, and experiences within our vibrant community in Kensington that our residents enjoy every day.
At its heart, this is all about prevention. We hope that through this fantastic programme we negate the need for people to require full-time care or even having to move into a care home in later life. With the dedicated support, care and rehabilitation offered by Riverstone and its external partners, guests should quickly be able to resume their normal independent lives… and perhaps even consider a move to Riverstone in the future!"
The Recovery Suite launched on 13th June 2023 at Riverstone Kensington. Prices start from £295 per day for the Haven and £320 per day for The Nest.
For more information, please visit riverstoneliving.com or call 020 8057 7615

Find out more or book a viewing
Complete the form to receive further information or to book an
exclusive viewing of one of our Show Apartments.