An exciting collaboration that brings nutrition to the forefront
07 November
Nutrition For Life: An engaging series that explores the vital role of nutrition, from infancy to our golden years.
Watch our episode here

In "Nutrition For Life", they don't shy away from tackling challenges like sustainability and affordability. The series highlights and follows the trailblazing companies leading the charge for positive change.
At Riverstone, we're passionate about the idea that food is the ultimate fuel for the body. Emphasising the importance of maintaining a varied diet, this belief is at the heart of our holistic approach to well-being. We understand the dynamic interplay between the mind and body in sustaining both physical and mental fitness.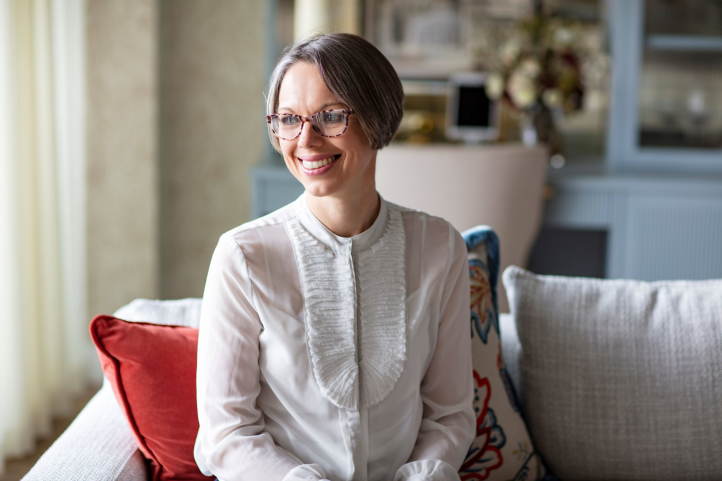 Dr. Zoe Wyrko, Riverstone's Wellbeing Director, has this to say about the subject:
"With wellbeing at Riverstone, we make sure that we only work with expert professionals.
We very deliberately don't talk about nutrition and diets here at Riverstone. We talk about food, we talk about eating, we talk about fuel. We really concentrate on the importance of your body being able to do what your body needs it to.
So one of the things we say to our residents and to people thinking of moving to Riverstone is that
"we can't guarantee that we are adding years to your life, but we will add life to your years.""

Find out more or book a viewing
Complete the form to receive further information or to book an
exclusive viewing of one of our Show Apartments.