Andy Sturgeon to create stimulating and relaxing outdoor spaces for our residents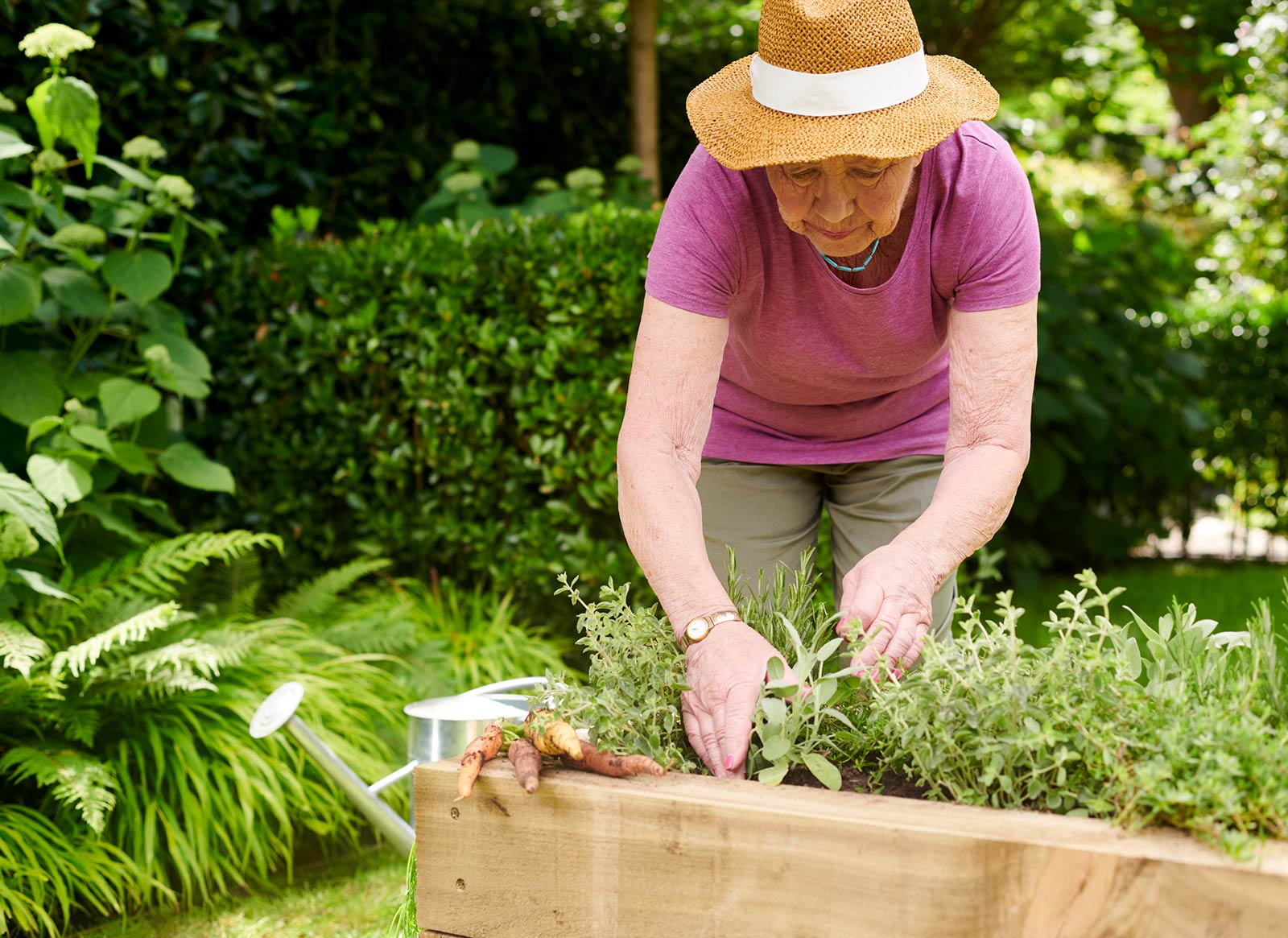 2 December 2019
We are delighted to have commissioned Andy Sturgeon, the globally renowned landscape designer and garden creation expert, to create and design stimulating and relaxing green landscaped spaces at Riverstone Fulham and Kensington.
Andy Sturgeon is one of the UK's leading garden designers and recently won gold and best in show at the 2019 RHS Chelsea Flower Show. Recognised as a leader in creating bespoke environments, he blends strong design, natural materials and innovative planting to create bold, architectural and timeless landscapes.
The commissioning of Andy Sturgeon Design supports Riverstone's wellness charter of providing a wide range of facilities for our residents by designing spaces with the look and feel of a private members' club with the care and support amenities that senior living requires.
In each of our locations, there will be a wide range of amenities that have been designed with the resident in mind, to provide light-filled, generous spaces to enjoy alongside visiting friends and family. In addition, there will be plenty of outdoor spaces for socialisation where residents can relax and benefit from sensory stimulation and interaction with nature.
Paul Vesty, Riverstone's Chief Development Officer said: "Our vision for Riverstone is to create beautiful and relaxing outdoor spaces designed to stimulate the senses, boost well-being and promote social interaction for our residents.
"We are excited to be entering into this partnership with award-winning designer, Andy Sturgeon. It highlights a shared vision to provide the very best environments for people to enjoy and feel truly at home. We look forward to seeing the gardens come to life and enrich the experience of our residents."
Andy Sturgeon, Founder & CEO Andy Sturgeon Design said: "Our gardens for Riverstone are designed to provide unique environments and high-quality outdoor spaces to be enjoyed throughout the year.
"With a focus on health and well-being we are creating beautiful stimulating places which enhance their settings and provide opportunities for activities and relaxation which play an integral role in the daily life of residents and their visitors."

Find out more or book a viewing
Complete the form to receive further information or to book an
exclusive viewing of one of our Show Apartments.