Retire to where the sun never sets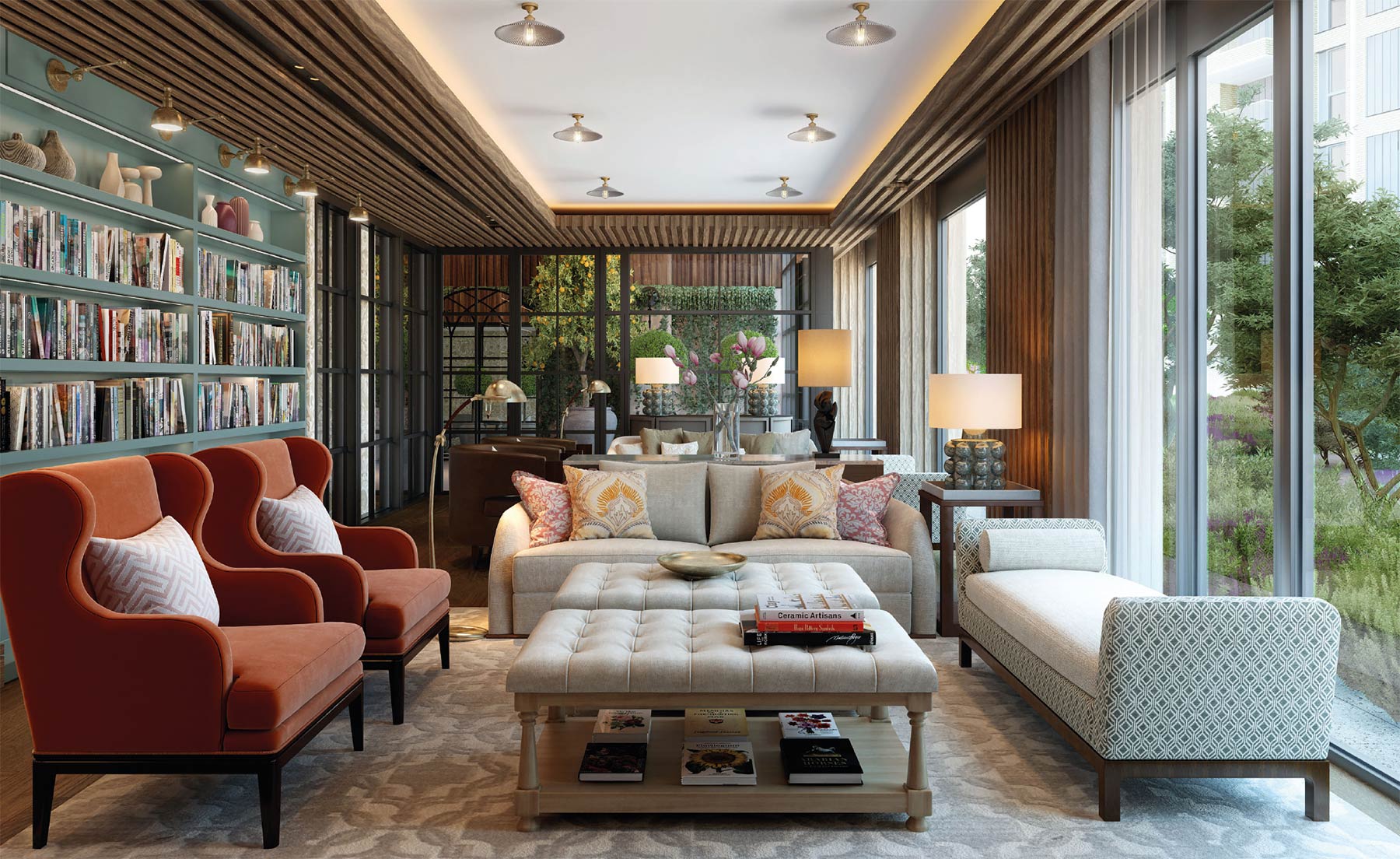 23 April 2021
Riverstone CEO Jason Leek features in an article by Abode2 looking at retiring in style. Jason talks about the role of technology in innovative property design.
For the full article, please click here.

Find out more or book a viewing
Complete the form to receive further information or to book an
exclusive viewing of one of our Show Apartments.