Retire to where the sun never sets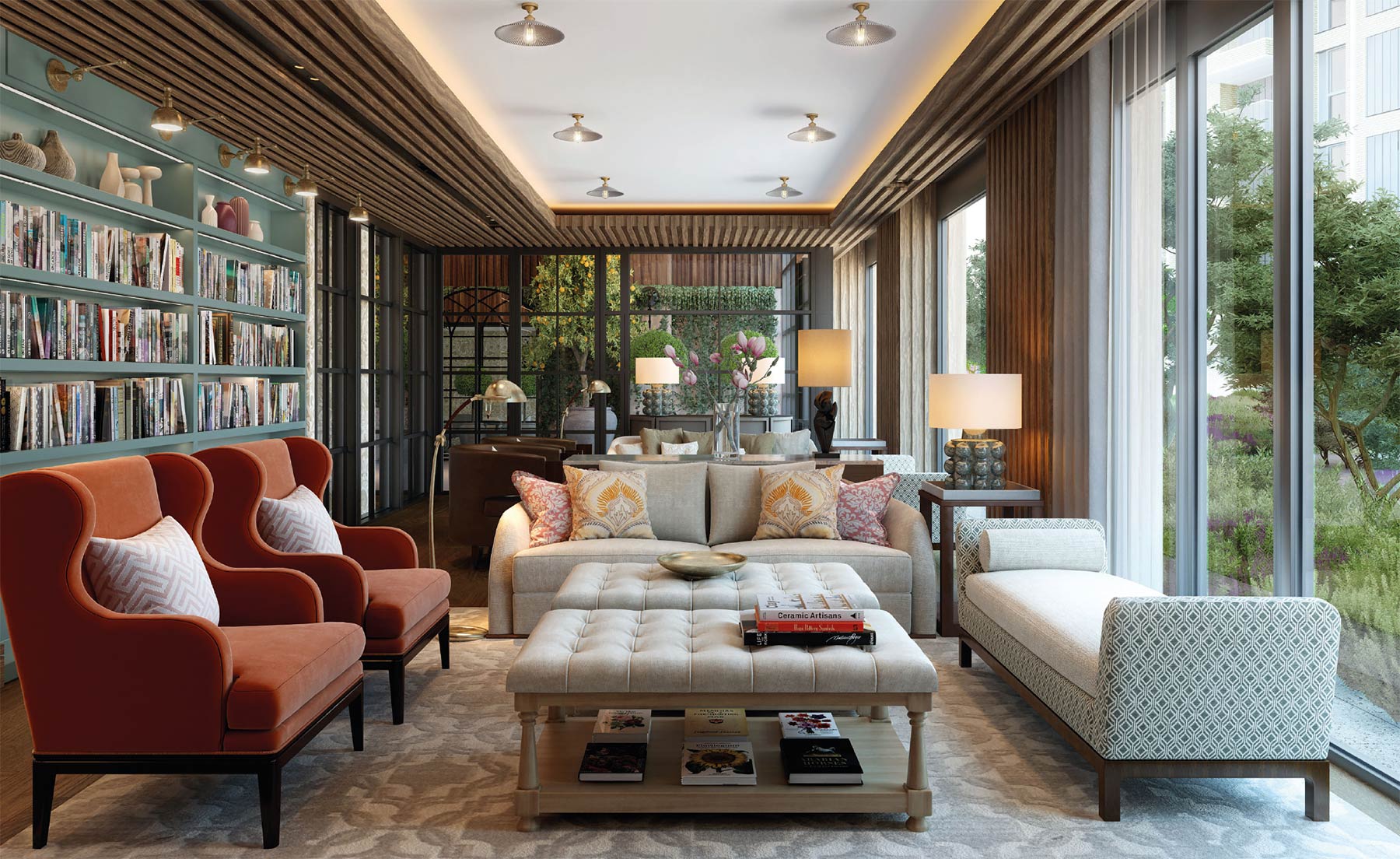 23 April 2021
Riverstone CEO Jason Leek features in an article by Abode2 looking at retiring in style. Jason talks about the role of technology in innovative property design.
For the full article, please click here.

Register your interest
Please register your interest below and we will be in touch to answer any questions about Riverstone, and arrange a viewing of the show apartment. Alternatively, if you would like to speak to a Client Advisor to arrange your viewing, please call us on
020 7349 1911
for Riverstone Fulham or
020 8189 7244
for Riverstone Kensington.