Riverstone appoints Jason Leek as Chief Executive Officer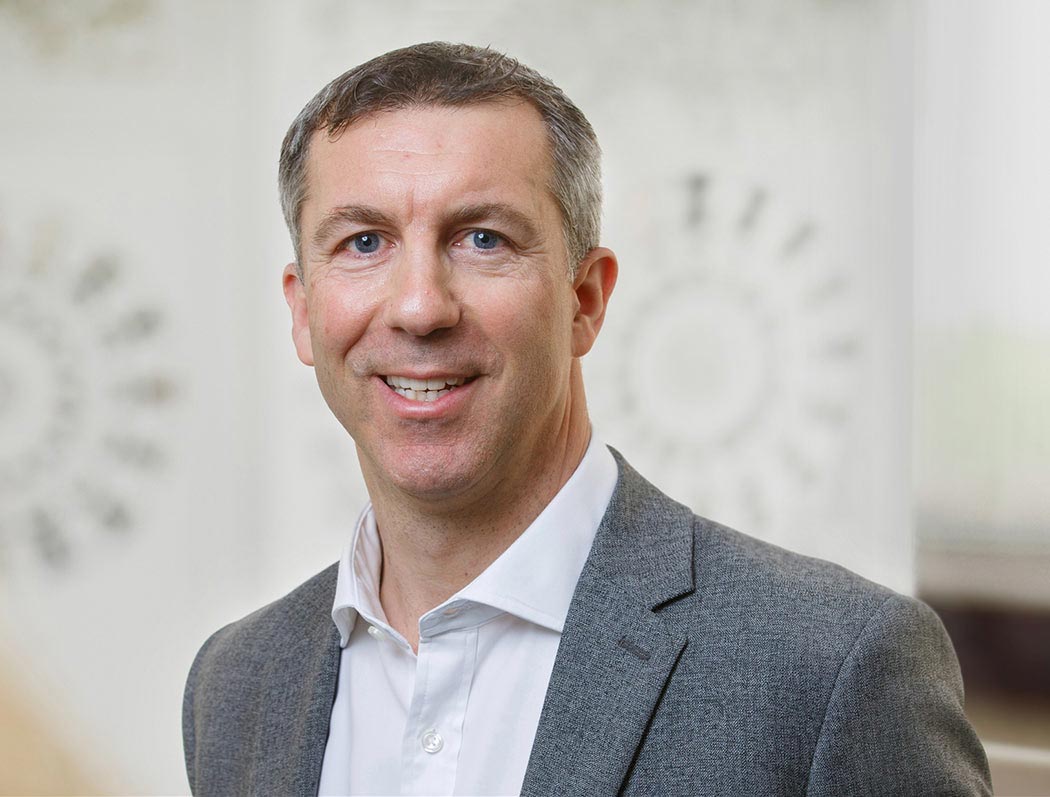 12 September 2019
We are pleased to announce the appointment of Jason Leek as Chief Executive Officer.
Jason joins Riverstone from London Executive Offices, a provider of central London luxury office and event space, where he was CEO. He previously spent 13 years at Compass Group, the global food and support services firm, as Managing Director and Head of Global Strategy and M&A, where he led the growth of a number of key business platforms.
Jason Leek, Chief Executive Officer, Riverstone, said: "There has been a societal shift in the way that people want to live in retirement. This is leading to a huge increase in demand for premium senior living communities which provide best-in-class amenities and facilities for residents. I am looking forward to the challenge of leading Riverstone and working with our first-rate team to deliver an outstanding product that exceeds the needs of this growing market."
Mr Leek's appointment follows the arrival of Simon Loveridge as Chief Financial Officer in July. Prior to joining Riverstone Living, Mr. Loveridge was CFO and MD (Asia Pacific) of Global Student Accommodation Group.
Simon Loveridge, Chief Financial Officer of Riverstone, said: "The appointment of Jason Leek is a real coup for our business. He has over 20 years' experience in operational management and strategy and will bring a new dimension to our leadership team. He will be responsible for further strengthening our position as market leader within the retirement sector and driving forward our ambitious plans to create a portfolio of retirement living schemes across the capital."