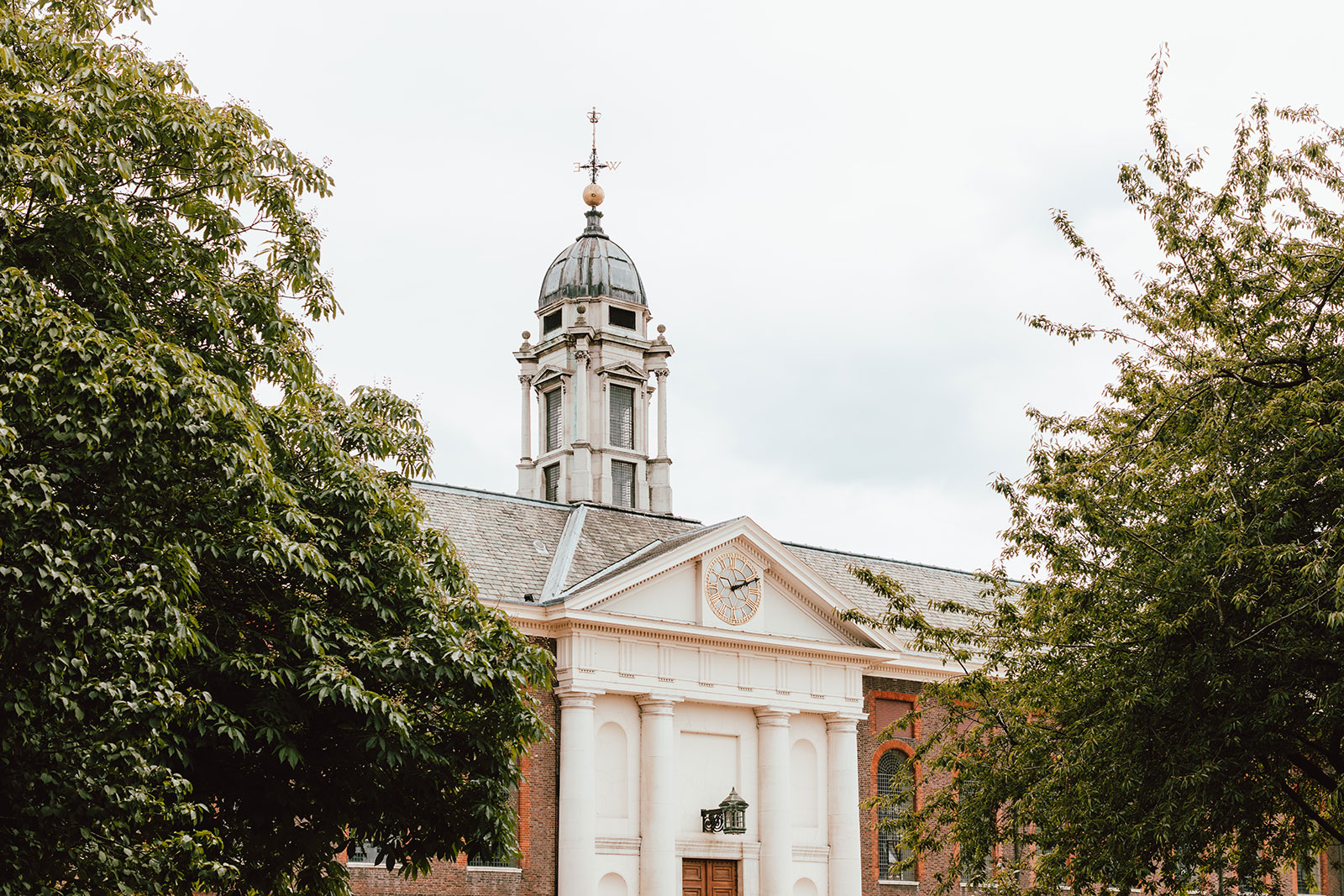 Updated on 27 July 2020
We are continuing to adhere to advice from the Government and health officials in light of the ongoing situation regarding coronavirus. The well-being of our future residents and employees remain important to us.
In line with appropriate practices and procedures, construction work has resumed at both our development sites in Fulham and Kensington, with good progress being made. Our aim is to open our Information Suites from September and we look forward to sharing those dates with you in due course.
In the meantime, we are working with our operational teams to ensure we have a robust and considered approach by partnering with industry medical professionals to deliver and implement the highest standards of safety and well-being across our residences.
With best regards,
Jason Leek
Chief Executive