Riverstone Fulham Information Suite Opens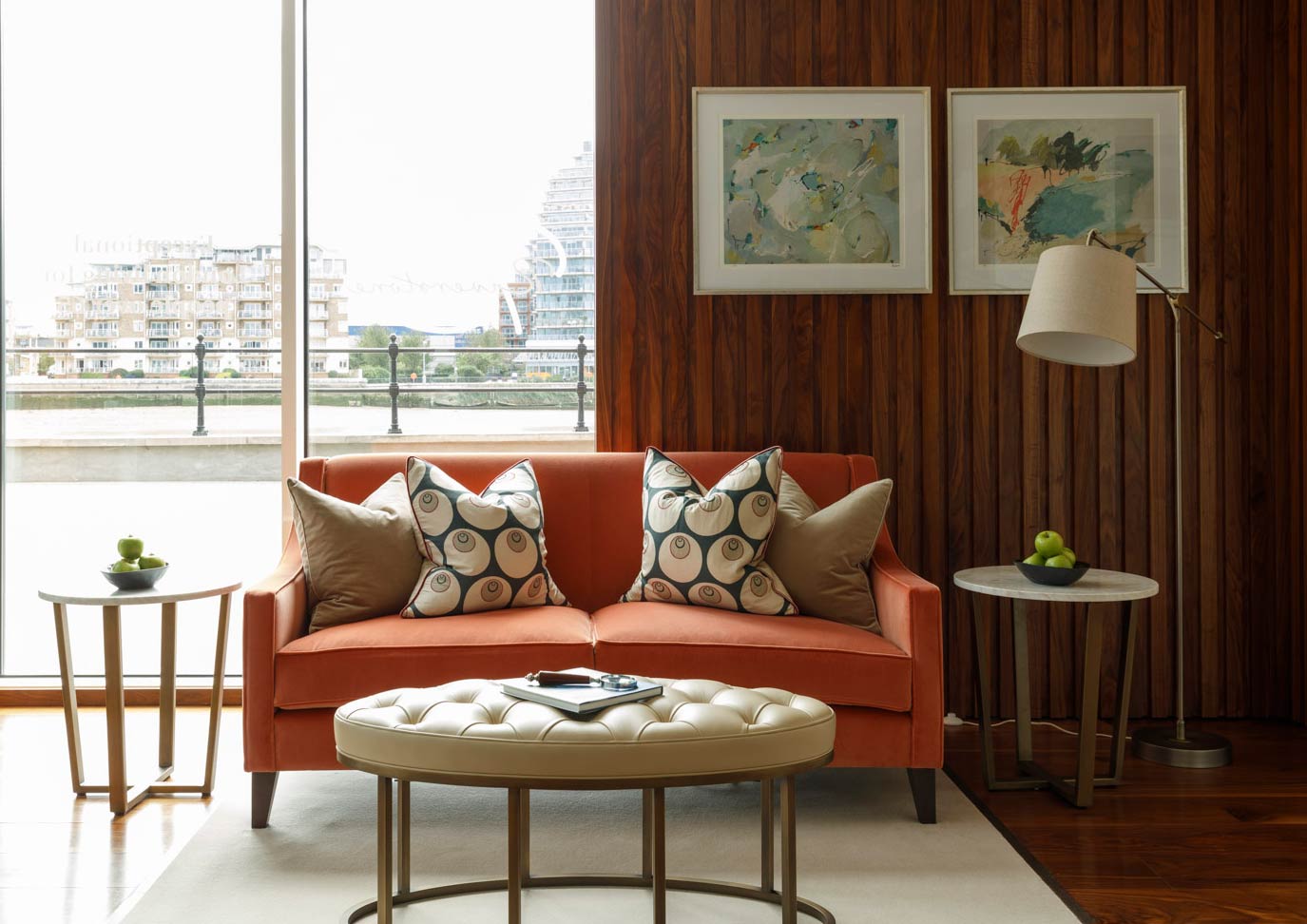 15 September 2020
The Information Suite for Riverstone Fulham is now open, offering a chance for prospective residents to appreciate the beautiful riverside setting and get a better understanding of the quality of product that is being developed.
Riverstone Fulham is being showcased through a film and series of image boards to give visitors a real insight on how Riverstone Fulham will help residents focus on living life to the full.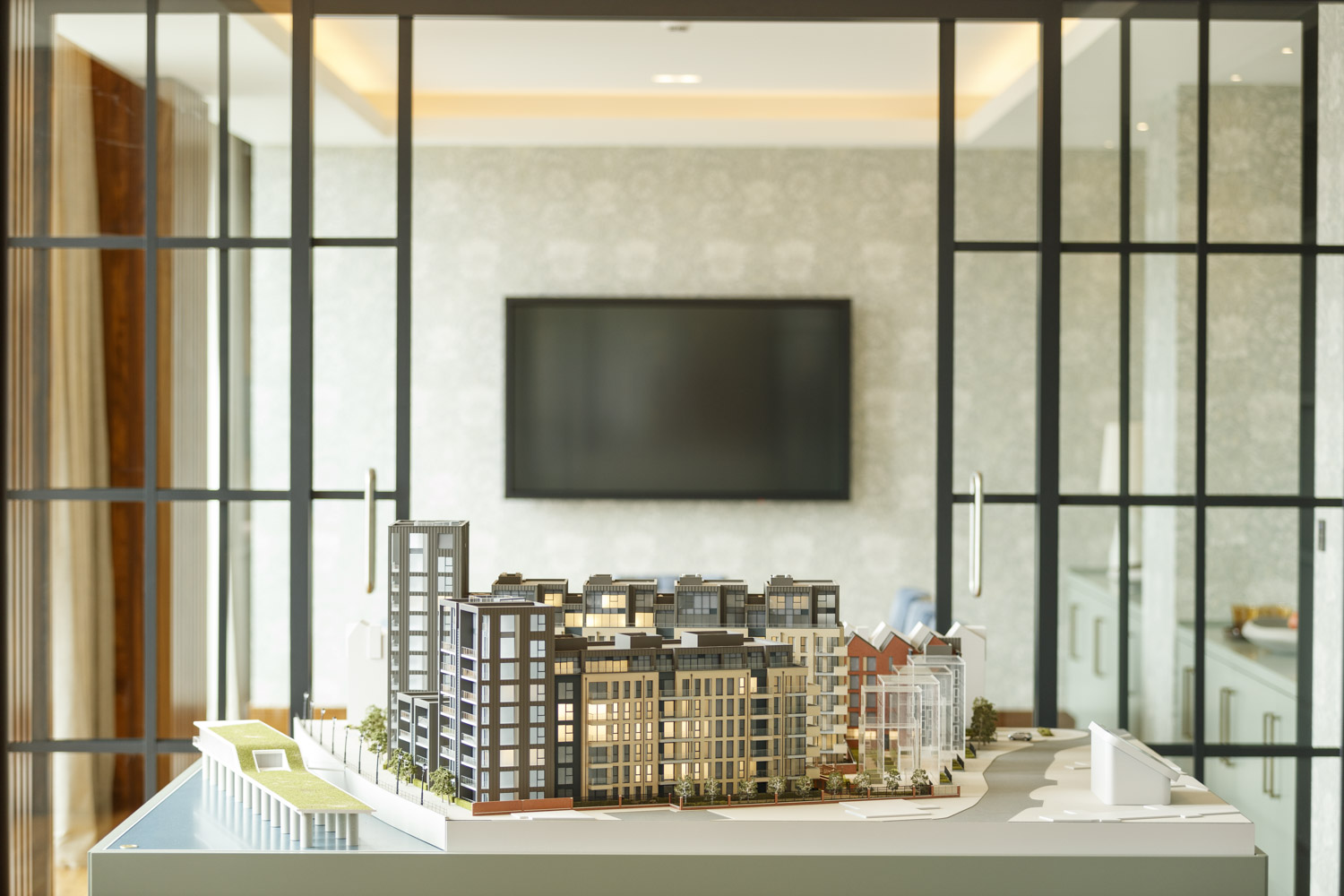 The Information Suite has been designed to reflect the quality and unique identity of this development, with a focus on re-creating the warm elegance of the interiors of both the apartments and the vast range of amenities.
With high ceilings and floor to ceiling windows, the Information Suite mirrors the light-filled environment of each Riverstone location, along with the same views of the Thames enjoyed by the many river-facing apartments.
The opening of the Information Suite marks an important milestone as the Riverstone Fulham experience is brought to life.
Visitors will be invited to relax and imagine life in one of our stylish apartments, with easy access to first-class amenities such as The Library, Bar and Restaurant, Cinema, Spa and Club Room – with the best that London has to offer just a stone's throw away.
Rest assured the safety of our visitors and our future residents are of the utmost importance to Riverstone and stringent measures regarding coronavirus are in place in accordance with Government guidelines. Please click this link to view the list of measures in place.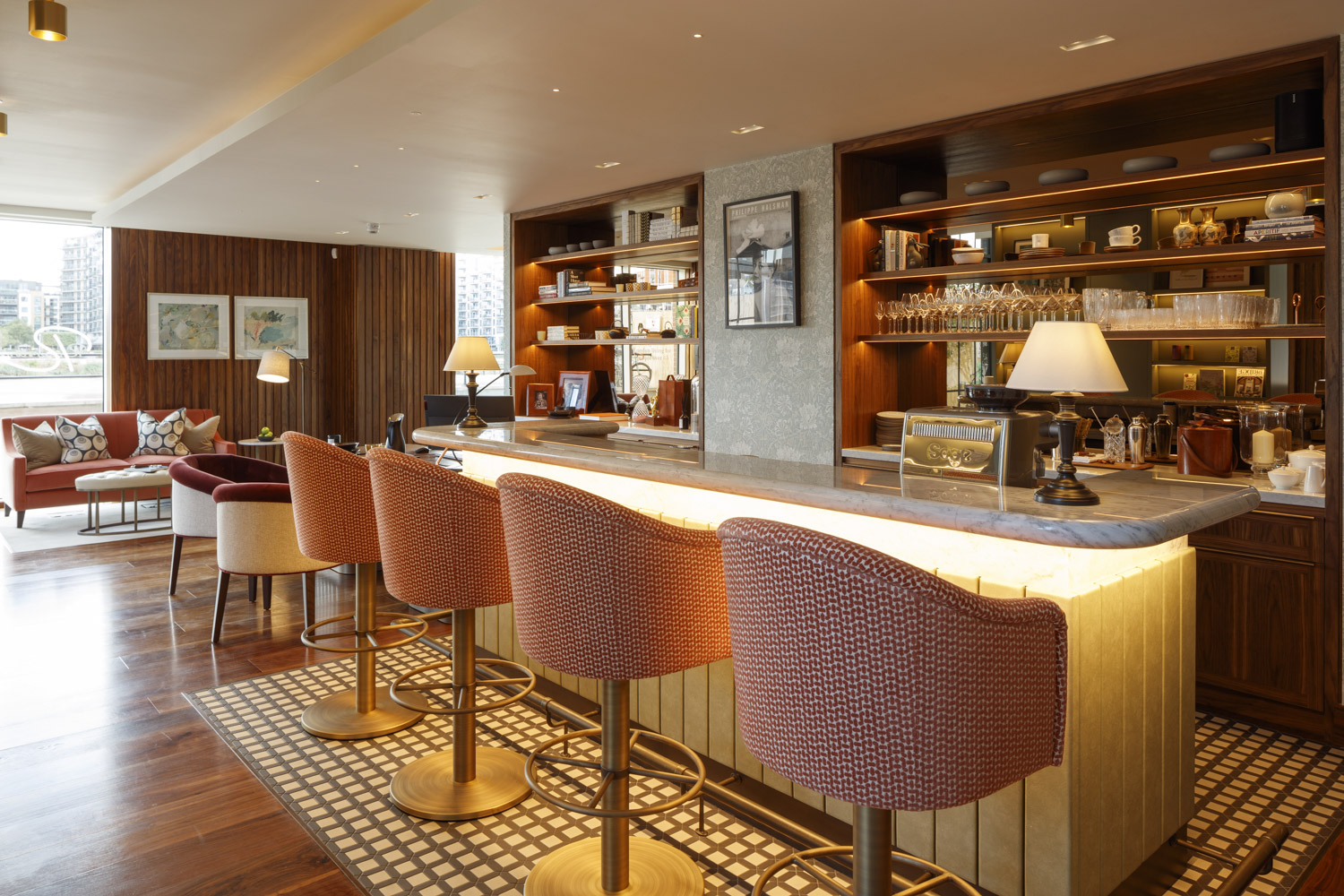 Find out more or book a viewing
Complete the form to receive further information or to book an
exclusive viewing of one of our Show Apartments.