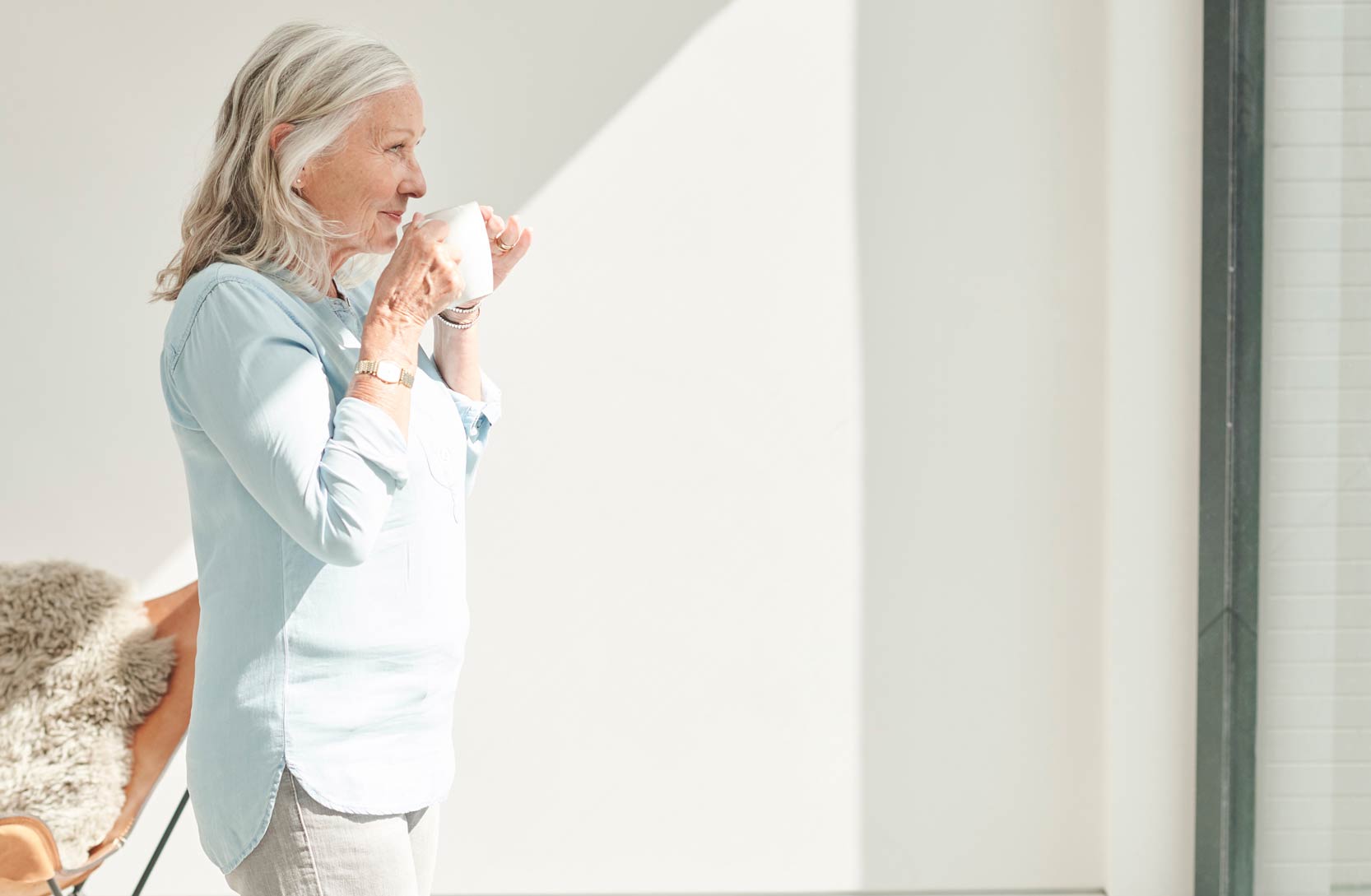 1 May 2020
In light of the ongoing situation regarding coronavirus, we are continuing to adhere to advice from the Government and health officials. The well-being of our employees and our future residents is extremely important to us and remains our first priority.
We are a conscientious, agile and adaptable business and are evolving our offer as this situation progresses. We are working with our operational teams to ensure we have a robust approach by partnering with industry medical professionals to deliver and implement the highest standards of safety and well-being across our residences.
We are closely monitoring the situation and will be in touch in due course. In the meantime, we hope that you, your families and loved ones keep well.
With best regards
Jason Leek
Chief Executive