Riverstone appoints Penny Hughes as Chairman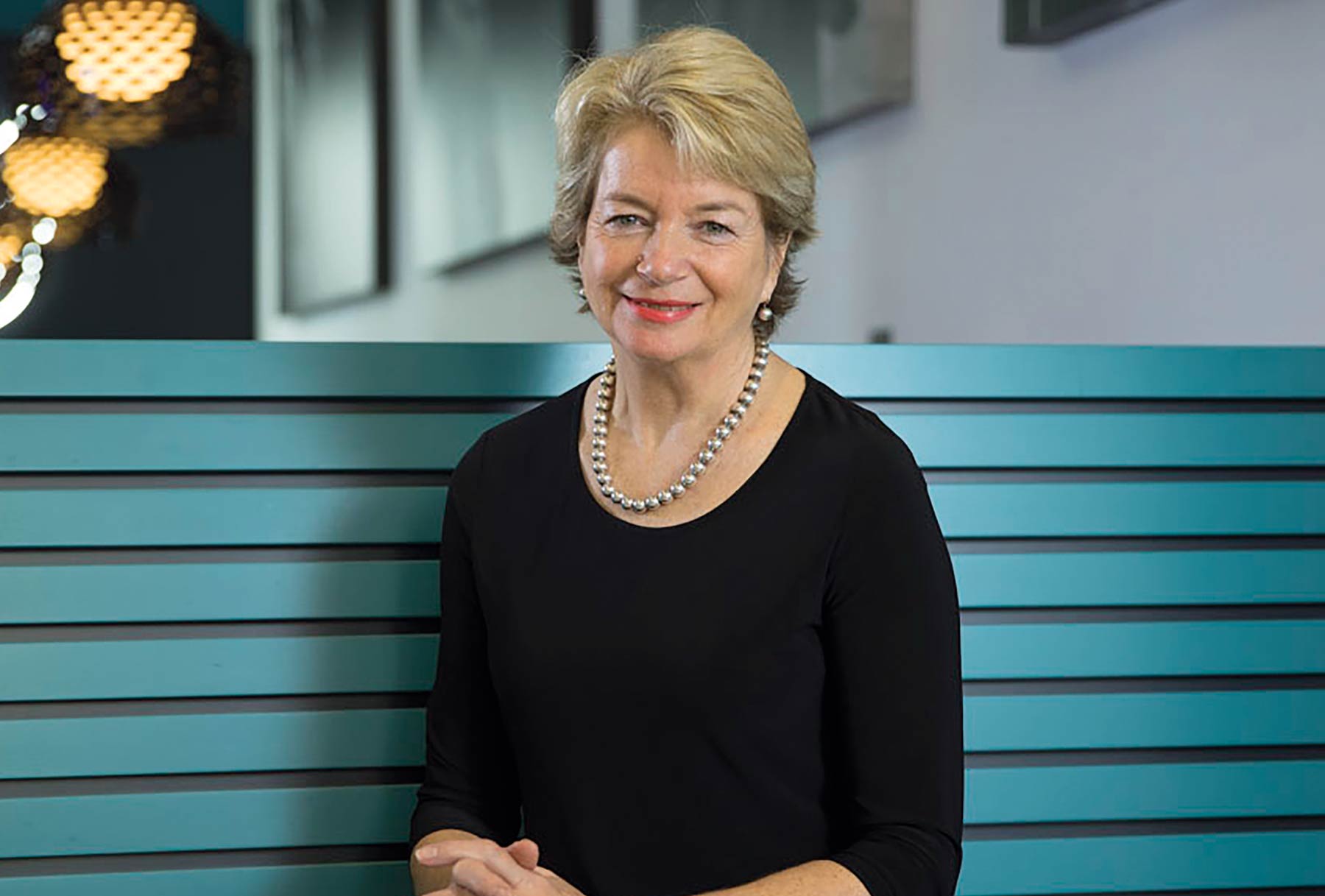 15 June 2020
Riverstone has today announced the appointment of Penny Hughes as chairman.
Penny has served on multiple boards with experience of consumer brands, including The Body Shop, Next, Home Retail Group, Gap, Superdry, Morrisons Supermarkets, Aston Martin and The Gym Group. In the media & technology sector, she served on the board of Trinity Mirror, Vodafone, Reuters, Cable & Wireless and in financial services, Royal Bank of Scotland and Skandinaviska Enskilda Banken.
Prior to joining Riverstone, Penny was chairman of iQ Student Accommodation until its sale in May 2020 by Goldman Sachs and Wellcome Trust to Blackstone for £4.66 billon – the largest ever private real estate transaction in the United Kingdom. She is retained as a senior adviser to iQSA, supporting on the transition to its new owners.
Riverstone is backed by Goldman Sachs and aims to become the pre-eminent retirement living company in Greater London.
Penny Hughes commented: "Riverstone is at the forefront of the UK's opportunity to create a world-class retirement living sector on the scale of what we can see in locations such as the United States, Australasia and Canada.
"The strength and experience of the Riverstone team coupled with the expertise and financial backing of Goldman Sachs sets us apart from others and offers a platform to create something significant for all our stakeholders.
"With a focus on health and well-being, later senior living can be safer living in retirement communities. I look forward to joining the team and delivering on our promise to our future residents."
Jason Leek, Chief Executive Officer at Riverstone, said: "Penny's arrival at Riverstone is a pivotal moment on our journey, as we seek to benefit from her long experience of enhancing world-class businesses through focus on the customer experience.
"As we expand our portfolio, Penny's understanding of people culture, service and brand throughout her career will be particularly valuable to Riverstone. On a personal level I am delighted to welcome Penny to Riverstone and look forward to working together."
Tavis Cannell, Managing Director at Goldman Sachs, said: "Penny Hughes's appointment as chairman at Riverstone, following her successful stewardship of iQ Student Accommodation, demonstrates our confidence and excitement in the Riverstone brand.
"With strong financial backing, excellent locations, and a world-class management team and Board, Riverstone is establishing itself as the leading retirement living company in London."
Riverstone is developing two major sites in London, in Fulham and Kensington, which are due for completion in 2022, and has a near-term pipeline of several further sites. It is establishing a portfolio upwards of ten sites in prime London locations and has assembled a best-in-class team led by Chief Executive Officer Jason Leek to deliver on this strategy.
The Riverstone developments are aimed at over 65s who want to remain in London when they sell their homes. As well as having the feel of a members' club, the Riverstone residences provide extensive high-quality amenities including spa, pool, restaurant, cinema and concierge services.
Riverstone has formed a partnership with award-winning home care provider The Good Care Group, with a dedicated Care Manager at each Riverstone location and access to around-the-clock care provision should residents request this.

Find out more or book a viewing
Complete the form to receive further information or to book an
exclusive viewing of one of our Show Apartments.