Riverstone appoints Dr Natalie-Jane Macdonald as Non-Executive Director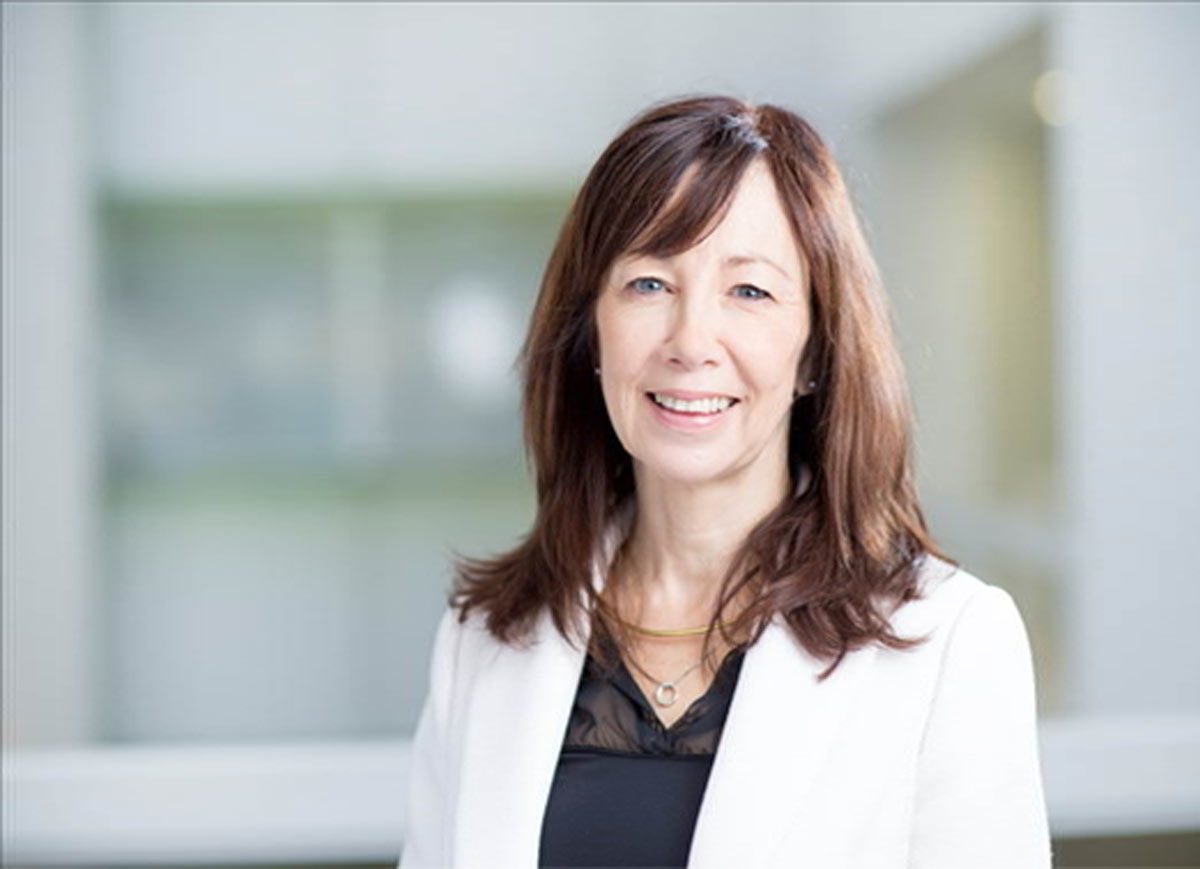 20 July 2020
Riverstone, a leading developer of high-quality retirement living in prime London locations, has today announced the appointment of Dr Macdonald as Non-Executive Director.
Dr Natalie-Jane Macdonald is UK CEO of Sunrise Senior Living and Chairman of Nuffield Health, the UK's largest healthcare charity. During her 30-year career, Dr Macdonald spent eight years as a doctor in the NHS and academic medicine, before taking on leadership roles at Bupa and Acorn Care and Education.
Dr Natalie-Jane Macdonald said: "Riverstone is not only committed to creating world-class retirement communities from a design and operational perspective – but are also going to great lengths to create places that focus on health and happiness.
"It's exciting to be joining a company that is drawing together the best thinking from the worlds of design as well as healthcare to take care of our residents' comfort and well-being."
Jason Leek, Chief Executive Officer at Riverstone, said: "We look forward to benefitting from Natalie's experience in quality governance and operational expertise in leading and growing customer-centric health and care businesses."
Riverstone has two major sites in London under construction, in Fulham and Kensington, which are due for completion in 2022. It is establishing a portfolio upwards of ten sites in prime London locations and has a near-term pipeline of several further sites.
The Riverstone developments are aimed at over 65s who want to remain in London when they sell their homes. As well as having the feel of a members' club, the Riverstone residences provide extensive high-quality amenities including spa, pool, restaurant, cinema and concierge services.
Riverstone has formed a partnership with award-winning home care provider The Good Care Group, who will provide a dedicated Registered Care Manager at each location and access to a range of care packages.

Find out more or book a viewing
Complete the form to receive further information or to book an
exclusive viewing of one of our Show Apartments.