Online GPs boost healthcare at home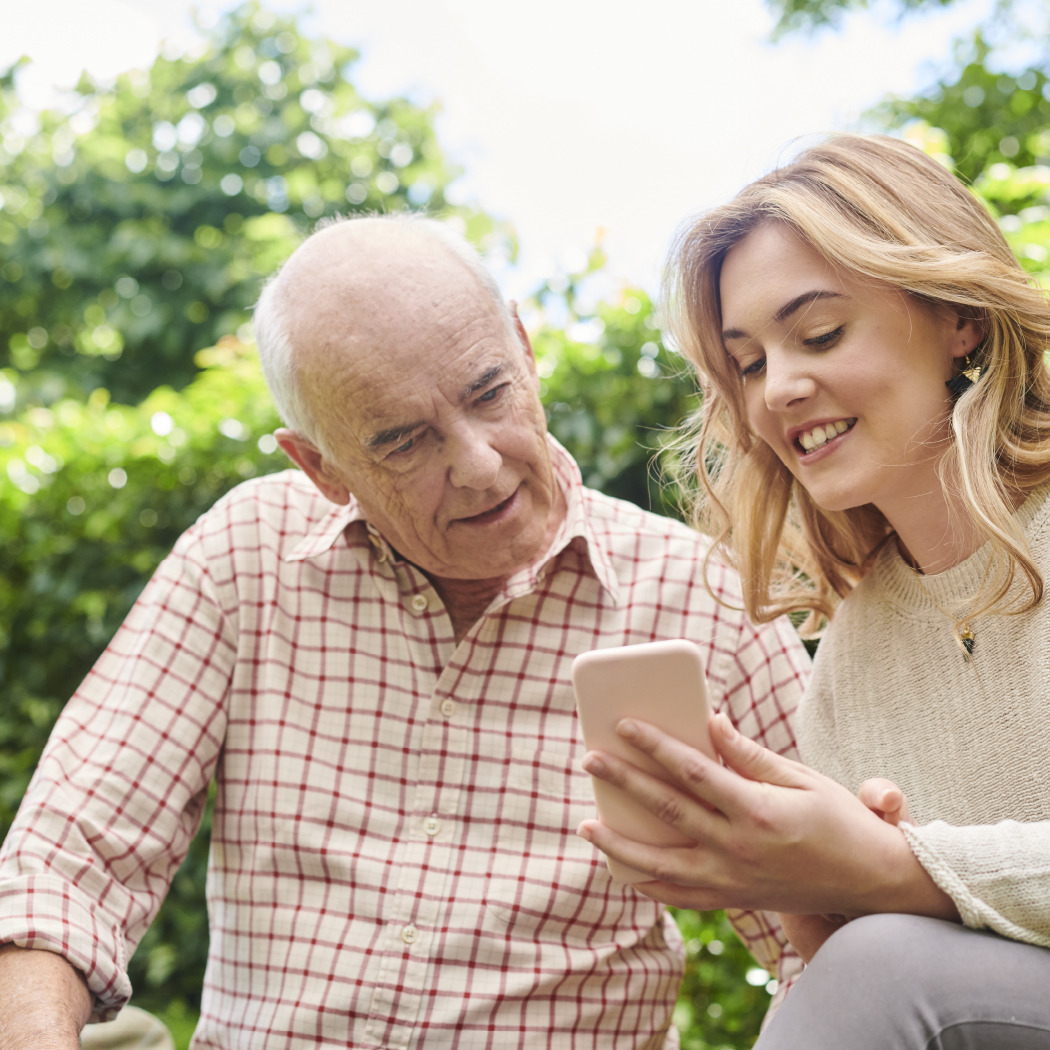 25 January 2021
Video or telephone GP consultations (also known as telemedicine) have had a huge impact on healthcare delivery during the Covid-19 pandemic, across the NHS. Many GPs and specialists have turned to telemedicine to reduce patient flow through healthcare facilities such as hospitals and GP surgeries.
With health and well-being being a key focus for Riverstone, we are following the breakthrough of telemedicine with great interest and hope that should the practice continue to be widely supported by the healthcare community, our future residents will benefit. For example, video consultations could support the ongoing management of long-term health conditions.
Prior to the pandemic, remote appointments only made up around 25% of appointments with NHS doctors and nurses. However, numbers were already starting to rise, with many healthcare systems looking more seriously at a digital-first approach.
As is the case in many other key areas of life, Covid-19 has been a catalyst for a surge in tech adoption across the healthcare system, within a short space of time. Now, over 90% of primary care clinics in England are using it.
In July last year, the Royal of GPs released a report, 'General practice in a post Covid world', acknowledging the "remarkable" role technology is playing during the pandemic and calling on Government to invest in and scale up the use of telehealth tools within general practice to support remote health monitoring, digital consultations and collaboration amongst medical teams.
With this level of momentum, the consensus is that remote consultations are here to stay. In June, a survey from the British Medical Association found 95% of GP respondents were providing remote consultations, with 88% wanting greater use to continue in future. There is also the potential for the service to link up with types of remote health tech solutions such as wearable patient monitoring devices.
However, while GPs and hospital doctors have welcomed the growth of remote services, there is a general acknowledgement that physical examinations will remain an important option, both for clinicians and patients. It has been reported that some see the eventual outcome to be a 50/50 split between remote and face-to-face appointments.
Key potential benefits of telemedicine include faster appointments, easier access to prescriptions and faster referrals to specialists, not to mention being available from the comfort of your own home. If incorporated in the right circumstances, virtual visits have the potential to save time and offer useful complementary support to in-person appointments.
Riverstone well-being adviser and Lifestyle Doctor, Dr. Salma Mirza confirms the many unforeseen benefits, for both the users and the GPs, above traditional face to face consultations: "Video consultations remove the difficulties of seeing a GP face-to-face, yet still provide access to personal support, advice and reassurance. They allow us GPs to 'check in' on our patients more frequently too, discussing all the concerns big or small. Seeing patients on video allows for that extra personal dimension that cannot be achieved through phone calls alone."
To make the most of your video consultation, Dr. Mirza recommends:
Personal details – make sure that these are recorded correctly ahead of the videocall as incorrect or incomplete information can often cause unnecessary delays
Attire – consider whether the purpose of the appointment might require you to self-examine or show the doctor a certain part of the body and wear clothing that is appropriate. For example, wear a short-sleeve top if you are discussing the elbow.
Medication – have a list of your medications to hand as this is often vital information for your doctor in deciding on the next steps in your treatment
Phone stand – simple and easy to use, a phone stand will enable you to go hands-free, which will be particularly useful if you are required to self-examine.
Internet connection – a good wifi connection is important. As much as possible, your doctor will be trying to pick up the same non-verbal communication that they observe during physical examination e.g. body movements which indicate certain physical symptoms. There may also be an opportunity to upload images onto the app in question.

Find out more or book a viewing
Complete the form to receive further information or to book an
exclusive viewing of one of our Show Apartments.