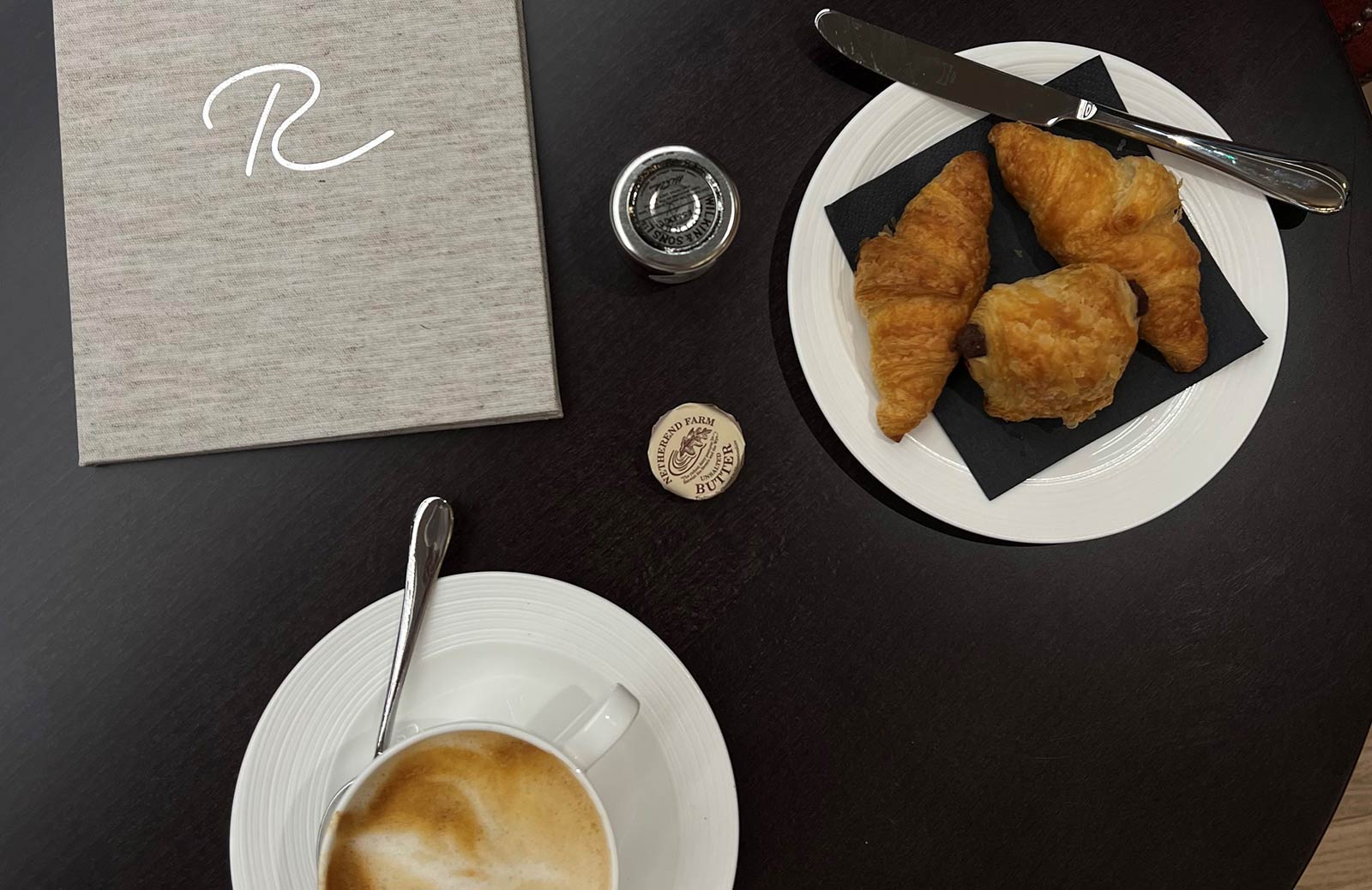 13 October 2022
Riverstone hosted a Coffee Morning in collaboration with London born, artisanal brand, HEJ Coffee at the newly opened Riverstone Kensington. As our daily supplier of handcrafted blends, our Coffee Morning was a great opportunity to introduce a selection of HEJ Coffee options to our guests, pairing perfectly with fresh pastries from the Espresso Bar, an indication of a typical morning at Riverstone.
The event was the beginning of a successful series of coffee mornings as reflected in the fantastic attendance of both current and prospective residents, who had the opportunity to meet like-minded people and to have a private tour of the Kensington residence.
Stay tuned for our next Coffee Morning and secure a visit of one of our residences today.

Find out more or book a viewing
Complete the form to receive further information or to book an
exclusive viewing of one of our Show Apartments.