Q&A with Chief Executive, Martin Earp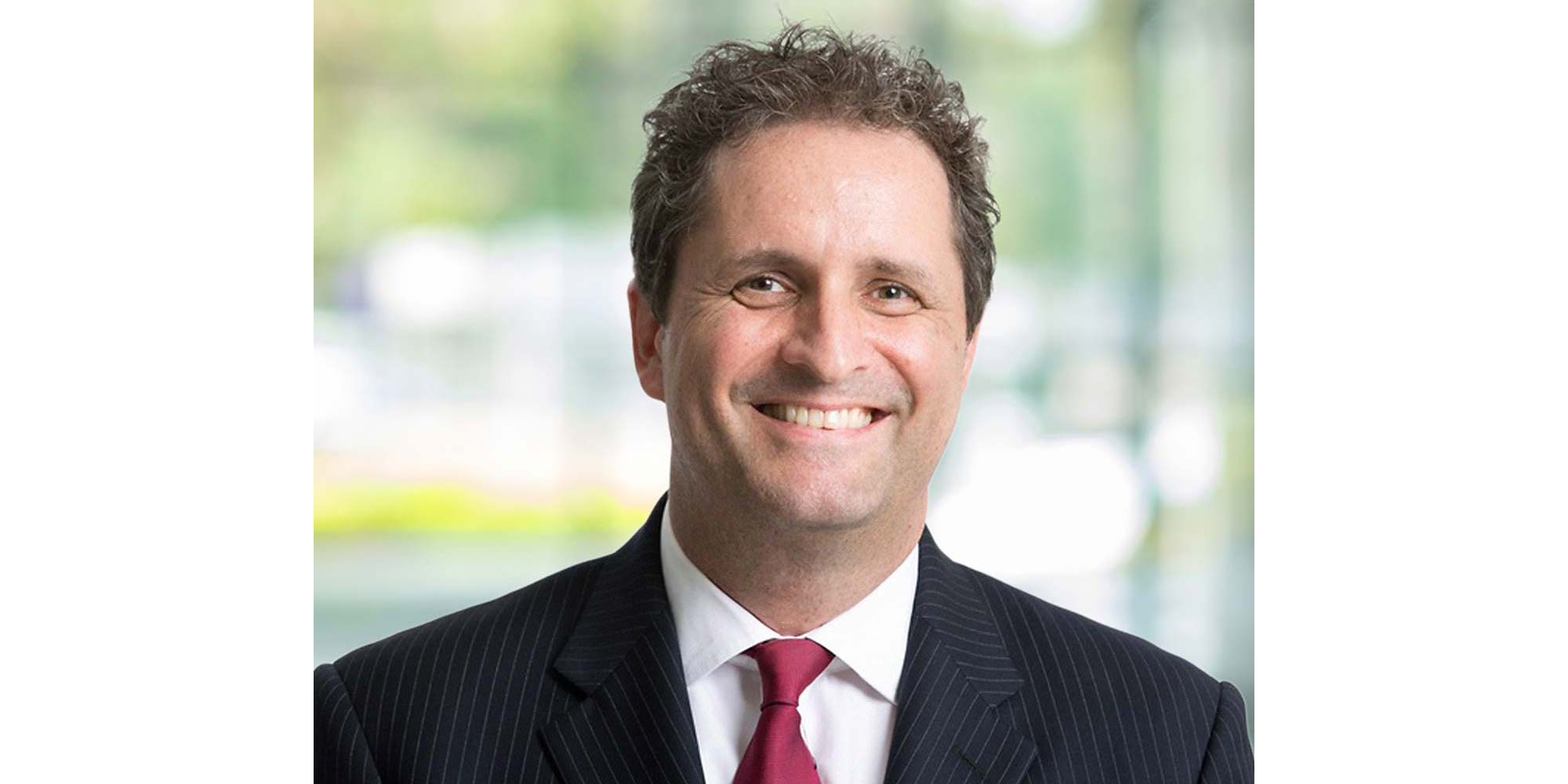 02 November 2022
We sat down with our new Chief Executive, Martin Earp, to find out how he is settling back into the UK after living in Australia for 25 years, his motivation for joining Riverstone and his priorities for the year ahead.
You've just spent the last 25 years living in Australia, how does it feel to be back and what made you decide to return to the UK?
Since moving to Australia in 1998 I have always had a foot in both countries, partly friends and family that remained in the UK, but also through my career, where in 2008, I launched Australia's Campus Living Villages in the UK, bringing community-led student accommodation to the market. Whilst Covid made travel, and therefore keeping an eye on my elderly parents more difficult, my decision to relocate back to the UK after 25 years was driven by the opportunity to be part of the Riverstone journey. It is very rare in your career to get the opportunity to lead a company that is seeking to fundamentally change the lives for the better of so many people, ultimately it was this challenge that made a move back compelling.
What was your motivation for joining Riverstone?
As indicated above the over-arching reason for joining Riverstone was a strong overlap between Riverstone's mission and my long-held belief that it is important to work on projects that offer more to society than simply being commercially driven. At the heart of Riverstone is a desire to see people aged over 65 live active and independent lives by offering a focus on community and well being, whilst continuing to live in Central London. Our lifestyle proposition caters for the "less retiring", people who don't want to stay in their family homes but rather be part of a new community which they can dip in and out of depending on their interests. It is exciting to be part of a company that is helping people "rip up the rule book" on retirement.
You have joined at an exciting time for Riverstone, as we welcome our first residents, how is it going so far?
I joined the team a couple of weeks before we opened our first community in Kensington and it was an exciting team for all the Riverstone team to see four years of hard work come to fruition. The level of amenities are both high quality and extensive (cinema, gym, hydrotherapy pool, lap pool, library, spa facilities, chauffeur, garden / terrace, coffee bar etc.), but also the restaurant and bar (Maria G's) offer a world class dining option for both residents and diners. Perhaps however the key thing that excites me is the level of customer service that we offer. The 24/7 concierge service is best described as a lifestyle experience rather than simple customer service, as the focus is on meeting people's every need and developing an active and vibrant community.
As to how its going, we have seen an enormous level of interest in people wanting to know more about this new proposition, and this is now transitioning into sales as people begin to understand that there is an alternative to either living at home or transitioning to a retirement village or care home.
How do you plan to make an impact as CEO?
My primary focus as a leader is to assist the team to focus on the things that really matter to our customers and ensure that we continue to listen and learn so we can constantly improve our resident experience. The second key aera is to ensure that we continue to offer this level of product to more communities across London. We have just opened our second community in Fulham overlooking the river, and work is ongoing to develop new facilities in Hampstead Heath and King's Road Park with plans for additional sites in the pipeline.
Why do you think people should come and live at Riverstone's residences?
Given that we are selling a lifestyle proposition that is new to this market, rather than try to explain why people should come and live with us, I focus on encouraging people to come visit us. Where they can talk to the team and stay with us and have the full Riverstone Experience. We offer the opportunity for people who are interested the chance to stay with us for three, four or five nights and learn about what we do by experiencing the lifestyle first hand. There is no better way for people to learn about what we do than by living the lifestyle.
And finally, tell us a bit more about yourself? What do you get up to outside of work?
Currently, I have my hands full looking after my two youngest boys who have started school here in the UK, whilst my wife is back in Sydney with our oldest three children as they finish up school / university and she also has the not insubstantial challenge of selling our house and getting rid of 25 years of junk. However I am taking the opportunity to take my boys to watch different sports, and just last week we visited Bath to see my parents and had an enjoyable afternoon watching rugby at the Rec, which took me back 30 years or more to my own childhood.
Finally, whilst Australia is fantastic, it is so far to go anywhere, so we will be taking the opportunity to travel more and show my kids that there is more to life than sunshine and beaches.

Find out more or book a viewing
Complete the form to receive further information or to book an
exclusive viewing of one of our Show Apartments.