Riverstone celebrates the Coronation of Their Majesties The King and Queen in style…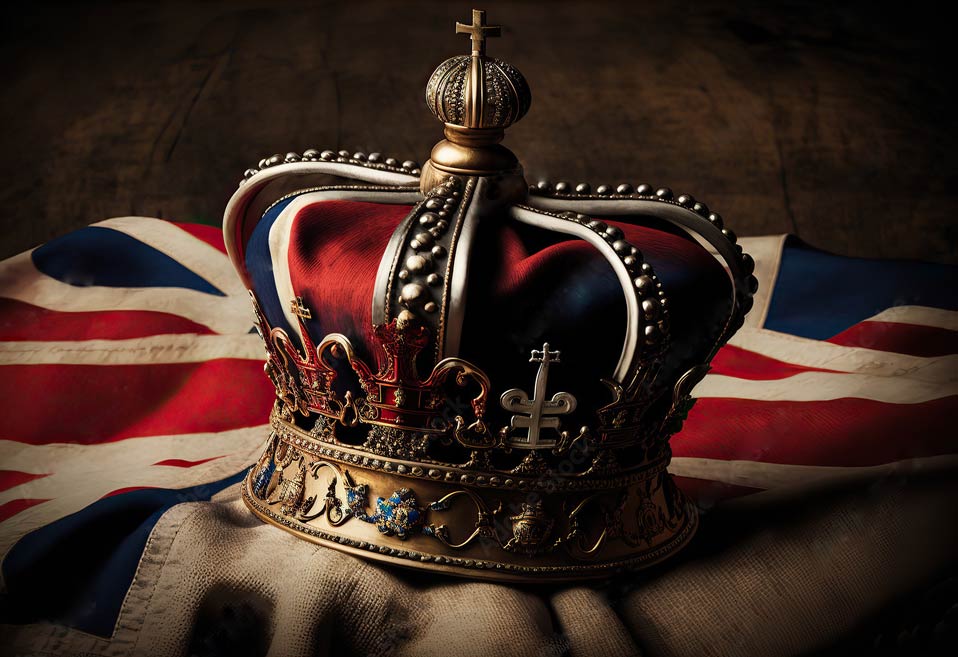 27 April
With an event as momentous and historic as the Coronation of HM King Charles III, here at Riverstone we couldn't do things by halves…
We have been busy planning and preparing to make Coronation week a week that will be remembered by Riverstone residents and friends.
Starting off the week on Monday 1st May, our Kensington and Fulham residents will enjoy the best of British with a trip to the luxury department store Fortnum & Mason. The very next day residents from both our residences will be transported to Kensington Palace and Gardens where they can enjoy the Sunken Garden, Cradle Walk, the Formal Gardens and explore the wonders of the palace.
On Wednesday 3rd May our Kensington and Fulham communities can take a river cruise from the pier at Westminster to Hampton Court, where they can visit Hampton Court Palace, continuing our Royal theme.
Thursday 4th May brings our celebrations in-house, where the film The Queen will be shown in our private cinemas, giving residents the chance to relax with a drink and some complimentary popcorn.
Friday 5th May will bring our residents the opportunity to hear an expert speaker deliver a talk on the Royals Family, hosted in our Fulham Cinema, with cheese and wine to be enjoyed by all.
All our exciting plans, ahead of the Coronation itself, should ensure everyone is feeling patriotic and excited for the weekend. We are sure that champagne will be flowing and flags will be flying!
Riverstone Fulham will host Saturday's main event with a street party themed celebration accompanied by typically British food and drink. Also open to our Kensington residents and families and friends too, this is set to be a fun-filled afternoon set alongside The River Thames, with The Fanfare Trumpeters, a six-piece band providing live music to set the scene.
All BBC coverage will be shown live in both Cinemas during the afternoon.
Our penultimate gathering will take place in our Cinemas and Club Rooms, where the Coronation Concert that is being held at Windsor Castle will be shown live on multiple screens. Our Fulham residents and their guests can also enjoy a family afternoon tea in the garden on Sunday.
To finalise our jam-packed week of entertainment and events, we will spend Monday 8th May focussing on giving something back to the community, proud to display the best of our British spirit. We will be showing our support for The Big Help Out and asking our residents and their families to assist local charities and schemes that operate in and around London. Involvement can include spending time with someone you know to be lonely or volunteering for a charity. To find out more about The Big Help Out, visit https://thebighelpout.org.uk/ and see how you can help too.
We are sure that our residents and their families and friends will all love everything we have planned. On this occasion, these events are only open to Riverstone residents and their invited guests, and all activities are already fully booked. We can't wait to share photos and stories with you from our Coronation week and want to thank everyone who has worked so hard to enable all these fantastic festivities to take place.
If you'd like to be part of a community like Riverstone, where later living is very much focussed on the 'living' then why not arrange a tour of our Fulham or Kensington residences? We'd love to share with you our unique residences and luxury apartments. Simply contact Riverstone Kensington on 020 8189 7244 or Riverstone Fulham on 020 7349 1911 and a member of our team can provide you with a guided tour and answer any questions about life at Riverstone.

Find out more or book a viewing
Complete the form to receive further information or to book an
exclusive viewing of one of our Show Apartments.