Riverstone partners with two new cultural powerhouses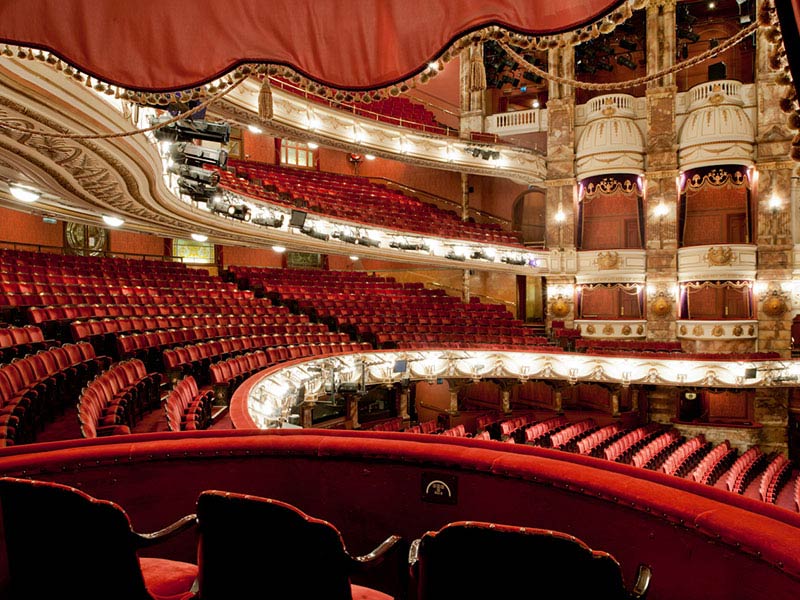 24 November 2022
Riverstone is delighted to announce that we have partnered with two more of the UK's most prestigious cultural institutions, the Royal Philharmonic Orchestra (RPO) and the English National Opera (ENO).
We have made it our mission to provide an enjoyable and stimulating environment for residents, a big part of which is to help them make the most of living in the heart of London, with its world-class arts and cultural scene.
This is the latest in a range of unique partnerships with leading organisations and experts who have been carefully selected to deliver a series of wonderful resident experiences. Partners include Royal Albert Hall and Saatchi Gallery, both within a stone's throw of Riverstone residences.
Both Riverstone and ENO believe in creating unforgettable moments, at any age. We believe in the ethos of being forever curious, with storytelling playing an important role in later life. Working with Riverstone will help ENO meet its ambition of being the national opera company for everyone and will host several unique events at Riverstone.
As well as "existing for everyone", ENO aims to create new experiences with opera that inspires, nurtures creativity and makes a difference. The organisation aims to reflect the diversity of our culture and to connect to people from all parts of our society.
Riverstone will also collaborate with the RPO, with both organisations sharing a belief that music has the power to enrich lives. The partnership will be brought to life through enabling residents to access exclusive performances, making the most of Riverstone's close proximity to the Royal Albert Hall, Cadogan Hall and Royal Festival Hall. Like ENO, the RPO aims to be inclusive, embracing a broad repertoire to reach the most diverse audiences, performing around 200 concerts a year.
We are delighted to welcome both ENO and RPO to the Riverstone community and look forward to helping our residents maintain a lifelong love of arts and culture.

Find out more or book a viewing
Complete the form to receive further information or to book an
exclusive viewing of one of our Show Apartments.