A private tour of Riverstone Kensington with Jo Good
8 August 2022
Jo Good is a British actress and broadcaster, having appeared in hit TV shows such as 'Only Fools and Horses', 'Last of the Summer Wine' and 'Casualty', with her most recent work broadcasting for the BBC. Having followed her work over the years, it was a pleasure for the Riverstone team to see Jo Good catching up with Dame Joanna Lumley and other guests at our Kensington launch event. We were delighted to learn that the experience led to her interest in seeing the residence in more depth. Jo's private tour included a day in Kensington discovering the amenities, our secret off-menu cocktail known as 'The Lumley' as well as enjoying a meal with Robin Gill, acclaimed chef and vision behind our on-site Italian neighbourhood restaurant and bar, Maria G's.
We invite you to watch the video above to join Jo on her Riverstone journey.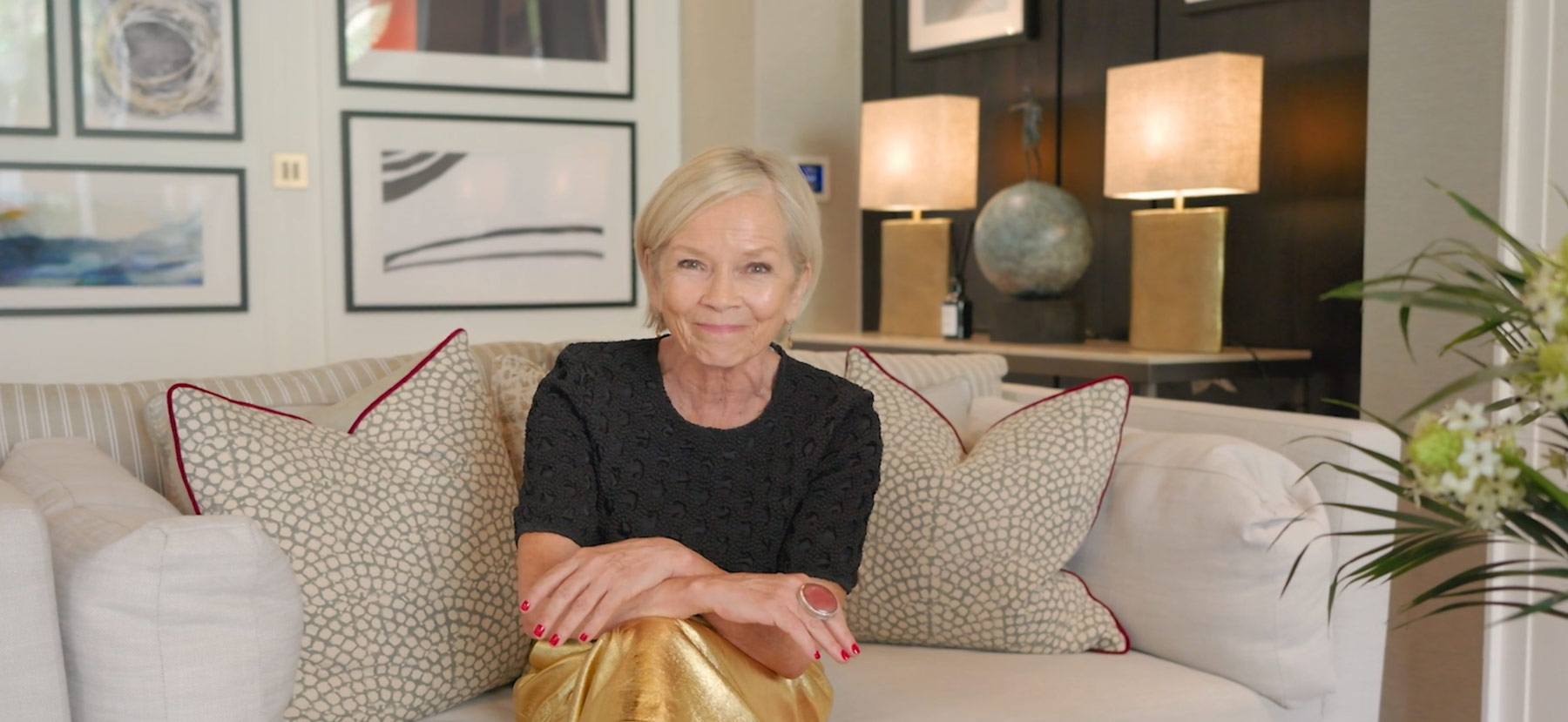 Find out more or book a viewing
Complete the form to receive further information or to book an
exclusive viewing of one of our Show Apartments.