A Night of Refined Elegance: Riverstone and Glyndebourne's Exclusive Opera Soirée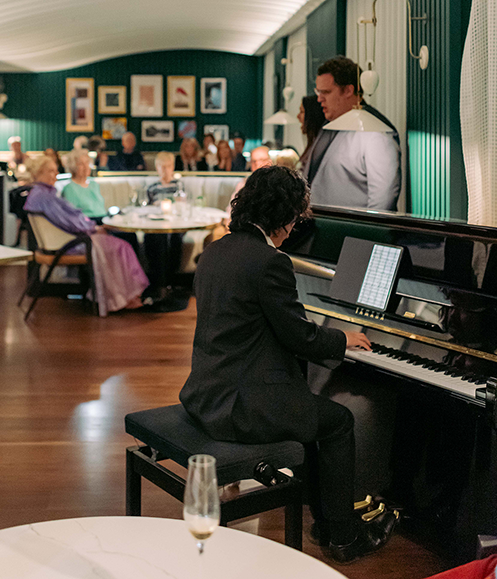 18 October
An Evening of Artistry
Riverstone had the distinct privilege of hosting a private opera show in collaboration with the esteemed Glyndebourne at Riverstone Fulham. This intimate gathering was a testament to the unique experiences Riverstone continuously strives to offer its residents and guests.
The evening unfolded amidst a backdrop of rain-laden streets, creating an atmosphere of cosy seclusion.. Stephen Langridge, Glyndebourne's Artistic Director, introduced the artists to guests before the performance began.
Kezia Bienek Mezzo's soprano voice soared, while John Findon's bass added depth, grounding the performance in a rich tapestry of sound. Both voices were supported by Ben-San Lau on the piano, who wove the melody, bringing both voices together.
After the Applause: Conversations with the Artists
One of the evening's most special features was the opportunity for attendees to engage and share thoughts with the artists post-performance. This intimate touch added an extra layer of connection adding to the event's cultural richness.
Riverstone's Unique Affiliation with Glyndebourne
The collaboration with Glyndebourne was a rare privilege and one that exemplifies the commitment to providing extraordinary moments that define life at Riverstone.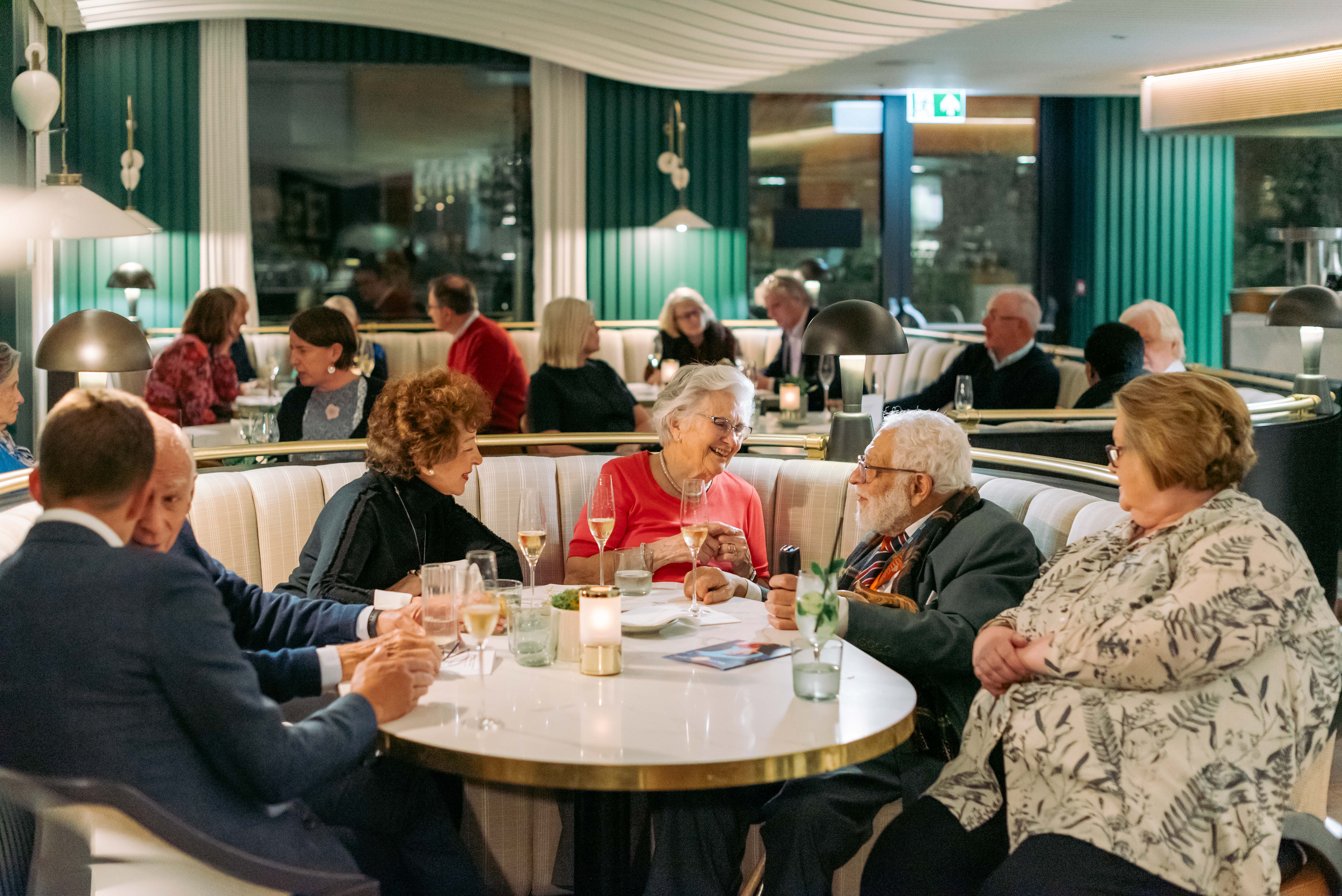 Find out more or book a viewing
Complete the form to receive further information or to book an
exclusive viewing of one of our Show Apartments.