The time is now, to downsize and save money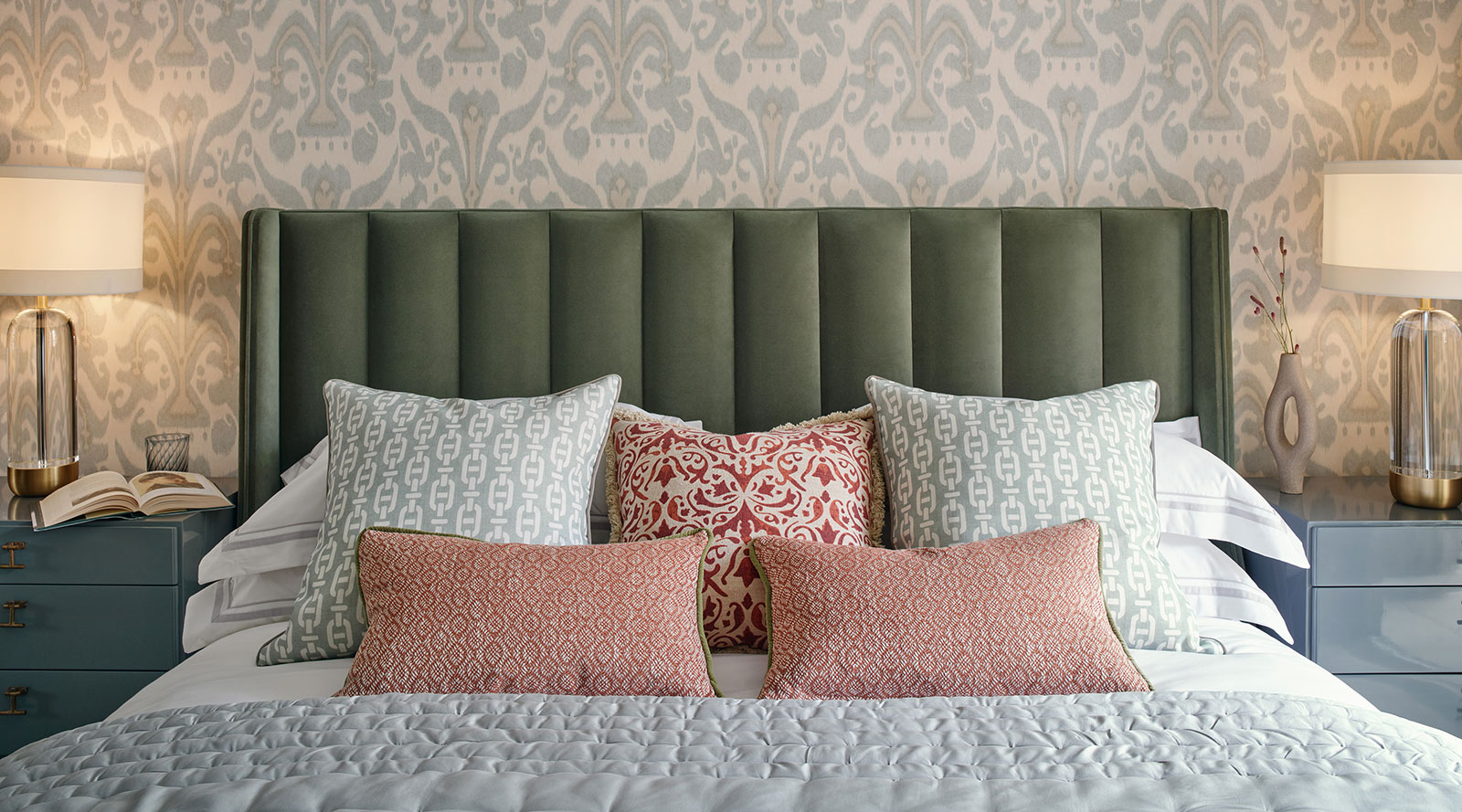 03 November 2022
Several real estate agents have been in the press recently, commenting on the rush of older homeowners selling their bigger family homes to help mitigate the cost-of-living crisis and to release funds for other purposes. According to experts, now is the perfect time to downsize, to reduce energy bills, whilst unlocking a whole host of benefits for residents.
Downsizers can earn an average of £129,000 per household, according to research by real estate agents Savills, with the figure rising to more than £239,000 in London. This is a considerable sum when you consider that British households face surging gas and electricity costs.
As an incentive, research by the National House Building Council Foundation has revealed that buying a new home built to the latest standards can save you approximately 50% on your dual fuel bill, as compared to a typical 'upgraded' Victorian home of a similar size. In 2017, the Home Builders' Federation cited a saving of almost £700 a year when comparing a new build home to its Victorian equivalent – but energy costs have soared since then so the saving should now be significantly more.
The onus is on later living housing providers such as Riverstone to deliver homes that better suits the needs of active downsizers and that the older generation can aspire to live in.
Riverstone residents will not only benefit from downsizing energy bills by moving to a brand-new property, but they will also be able to have a home that is better for the environment, is well-maintained by the Riverstone team and part of a thriving community of like-minded people.
With energy bills in the UK predicted to rise considerably over the next 12 months, downsizing should prove to be a smart move.

Find out more or book a viewing
Complete the form to receive further information or to book an
exclusive viewing of one of our Show Apartments.