20 March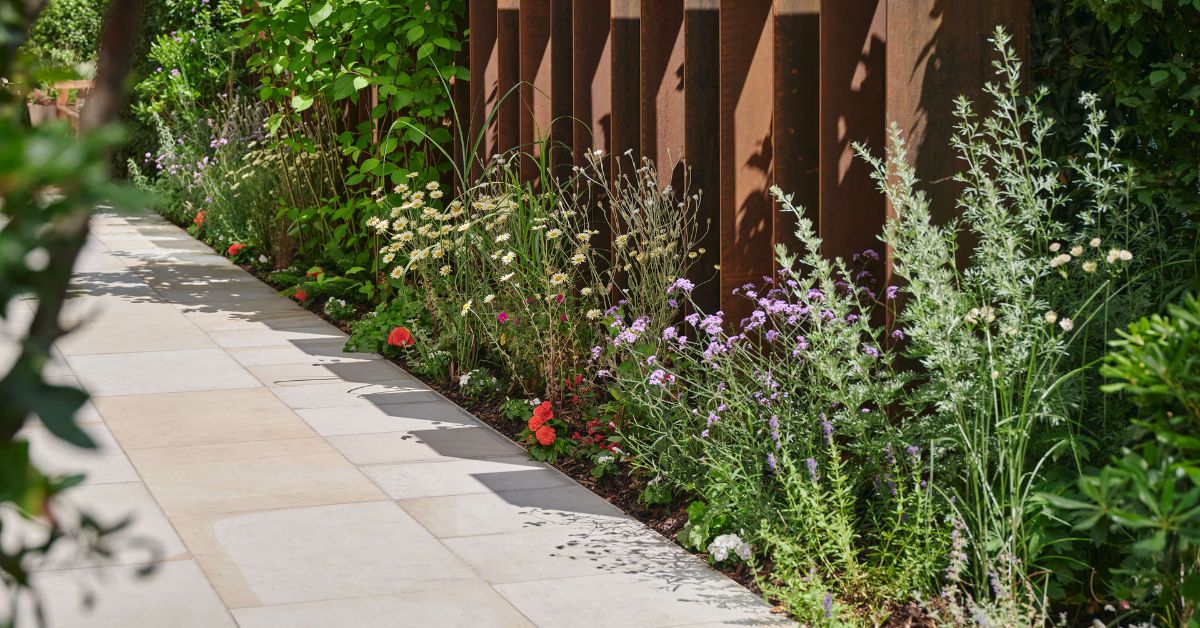 Monday 20th March 2023 brings us plenty to celebrate… It marks the International Day of Happiness and the first official day of springtime!
Spring is the season of fresh beginnings and the grounds at Riverstone Fulham and Riverstone Kensington are already coming alive thanks to the talents of Andy Sturgeon, our garden designer and acclaimed RHS Chelsea Flower Show award-winner. Now that we have warmer weather and lighter evenings residents can enjoy walking around our beautifully maintained gardens, making the most of our many outdoor relaxation areas, enjoying the daffodils and other spring blooms as they start to make an appearance.
Our specially designed herb gardens, created by herb specialist Jekka McVicar (VMH) and her team of experts, are looking and smelling fabulous. The chefs take some of their inspiration from our herb gardens, helping them plan their spring menus using homegrown, freshly picked herbs that they know will transform their dishes. Both Maria G's restaurants at Fulham and Kensington will be serving culinary delights this spring enhanced by Jekka's herbs.
The Riverstone community changes in line with each of the seasons, but spring is one of our most exciting times of year. As always, our events diary is filled with plenty to look forward to and facilities such as the pool and spa become busier as many people choose to take advantage of the lighter mornings and evenings.
With both Riverstone Kensington and Fulham being situated in such stunning parts of London, residents and their guests can enjoy springtime in the city, with many wonderful outdoor spaces and activities to experience. Our Kensington residence is perfectly located for Holland Park and the views from the Thames-side terrace at our Fulham residence become even more colourful and striking at this time of year.
To learn more about retirement living at Riverstone, where luxury apartments form part of a vibrant community lifestyle with health and wellbeing at its heart, contact our teams today at Riverstone Kensington on 020 8189 7244 or Riverstone Fulham on 020 7349 1911. We recommend viewing our residences to really appreciate their uniqueness and style. With apartments for sale and facilities including a private cinema, extensively stocked library, espresso lounge, gym, 24/7 concierge service and so much more, later life living at Riverstone is all about the living!

Find out more or book a viewing
Complete the form to receive further information or to book an
exclusive viewing of one of our Show Apartments.