Her Majesty Queen Elizabeth II
(1926-2022)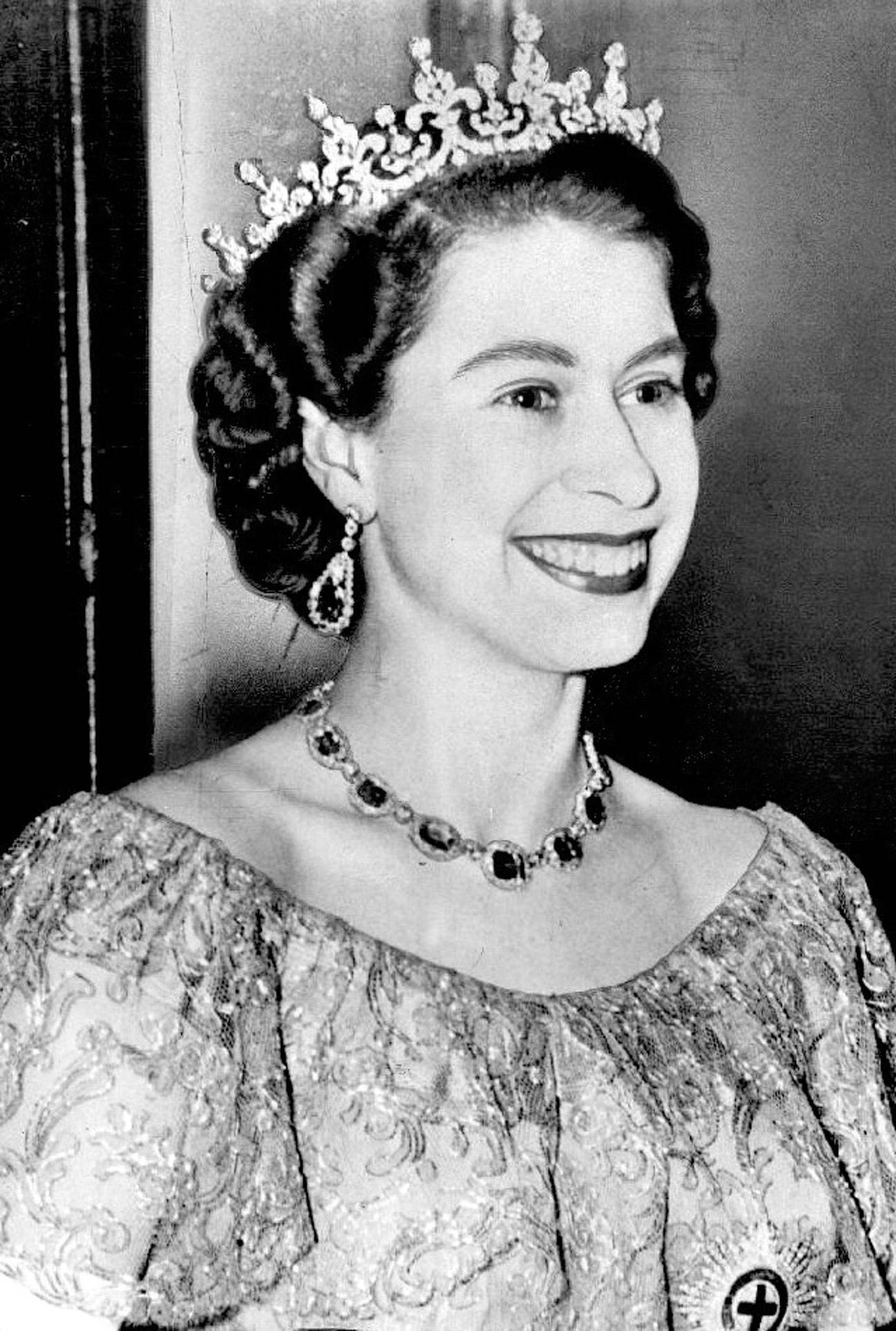 The long reign of HM Queen Elizabeth II was driven by her enthusiasm and devotion, her brave spirit and youthful vigour, bringing us into the glory of the second Elizabethan Age, a foundation on which modern Britain was built. Queen Elizabeth II's record reign of 70 years spanned a period of major political and social change for the United Kingdom, since ascending the throne just after the Second World War, a service that has provided the nation with unwavering stability and strength.
Serving as our longest reigning monarch, our country has flourished under her reign and she championed the development of the Commonwealth.
Throughout her life, HM Queen Elizabeth II has visited more than 100 countries, supported a myriad of charities and touched the lives of millions around the world. Leading with true grace, she was the embodiment of the spirit of Great Britain, a spirit that will endure as the crown passes in honour to her successor, His Majesty King Charles III, as we enter a new era and mourn this great loss together. Few would doubt that such a reign would come to pass, many would marvel that it has lasted so long in the declaration that 'my whole life, whether it be long or short, shall be devoted to your service and to the service of our great Imperial family, to which we all belong' – HM Queen Elizabeth II (1926-2022).
We now usher in the new reign of His Majesty King Charles III and take delight in the words 'God Save the King'.

Find out more or book a viewing
Complete the form to receive further information or to book an
exclusive viewing of one of our Show Apartments.