Exclusive preview to 'The New Black Vanguard' exhibition at Saatchi Gallery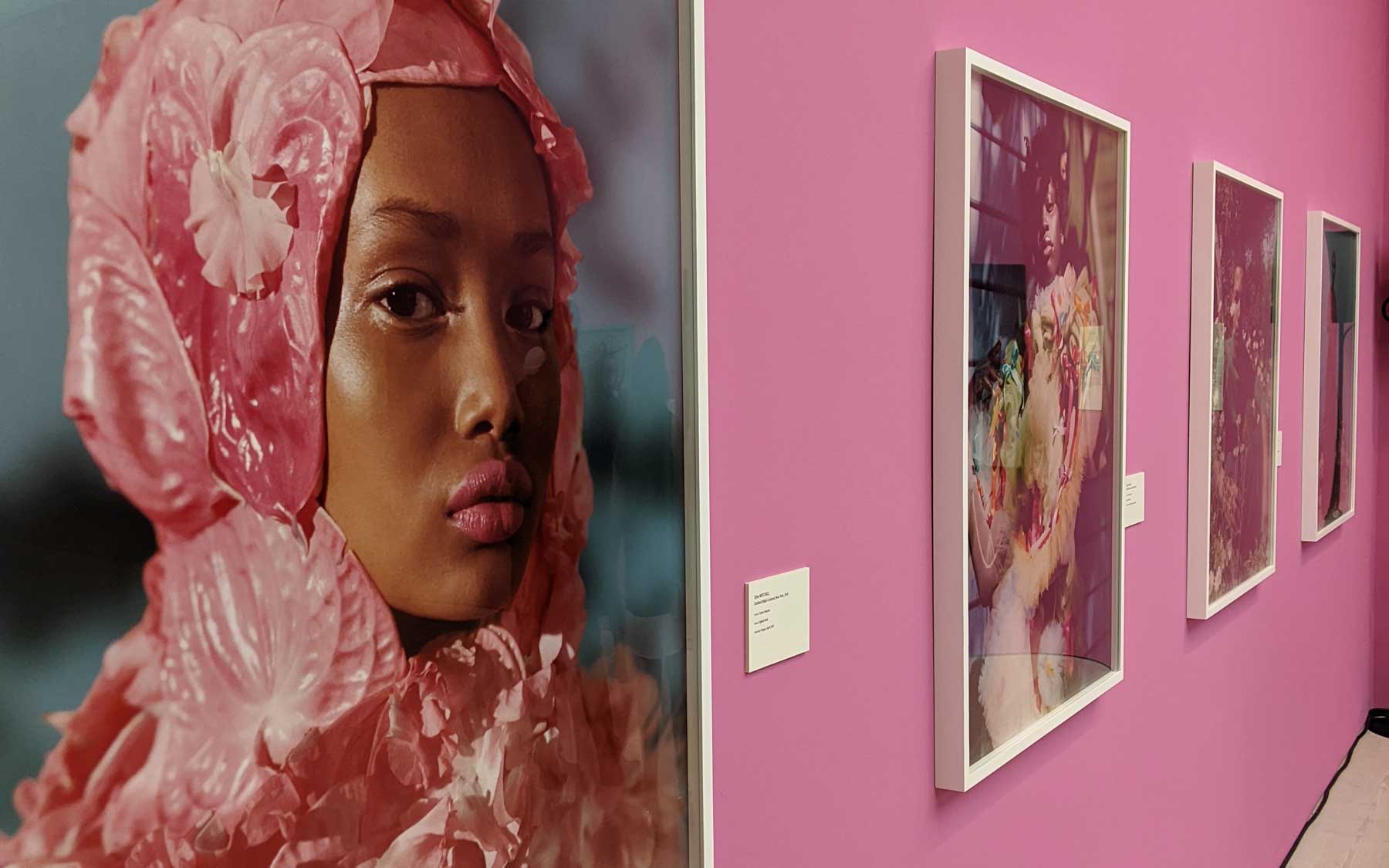 28 October 2022
Riverstone residents and prospective residents were invited to the exclusive preview of 'The New Black Vanguard : Photography Between Art and Fashion' exhibition at Saatchi Gallery.
Curated by American writer and critic Antwaun Sargent, 'The New Black Vanguard' exhibition, supported by Burberry, features 15 international Black photographers contributing to a new vision of the Black figure and reframing representation in art and fashion. The exhibition focusses on fashion portraiture that is celebratory of Black culture and creativity, examining a cross-pollination between art, fashion and culture, showcasing a radically new set of references and experiences to image making.
The event was a huge success, and the exhibition is sure to see a large attendance. The exhibition runs from 28th October 2022 – 22 January 2023, so be sure to book your tickets now.
Follow this link to find out more: www.saatchigallery.com/exhibition/the_new_black_vanguard__photography_between_art_and_fashion
For more news on exclusive events from Riverstone, please register your interest here

Find out more or book a viewing
Complete the form to receive further information or to book an
exclusive viewing of one of our Show Apartments.